The review process has finished early so that announcement made a day earlier. =)
Congratulations, all winners!
[NOTE]
-The reward will be delivered during 22nd September Scheduled Maintenance.
-DNP will be applied to your account promptly. Please check and use the result at cash shop.
-Inquiries regarding this event will be accepted until 23:59 (GMT+8)on September 25th
and will be difficult to help after the above deadline.
- Please make sure admin can't transfer reward to other accounts or characters for any reason.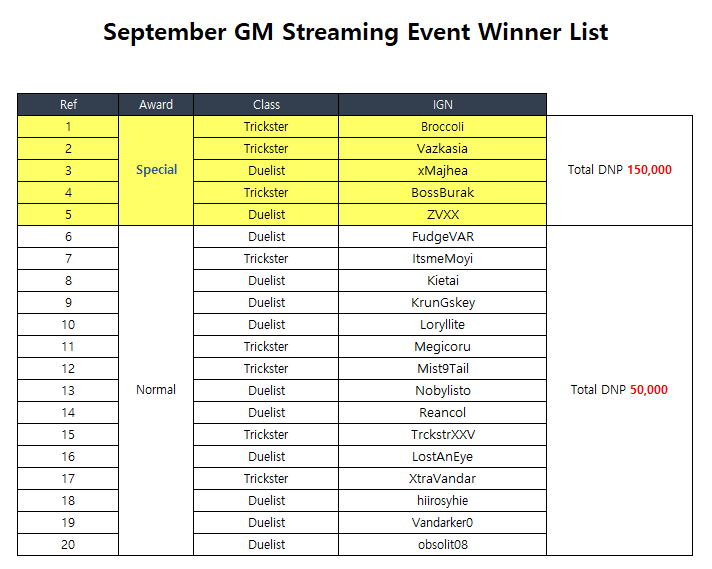 ---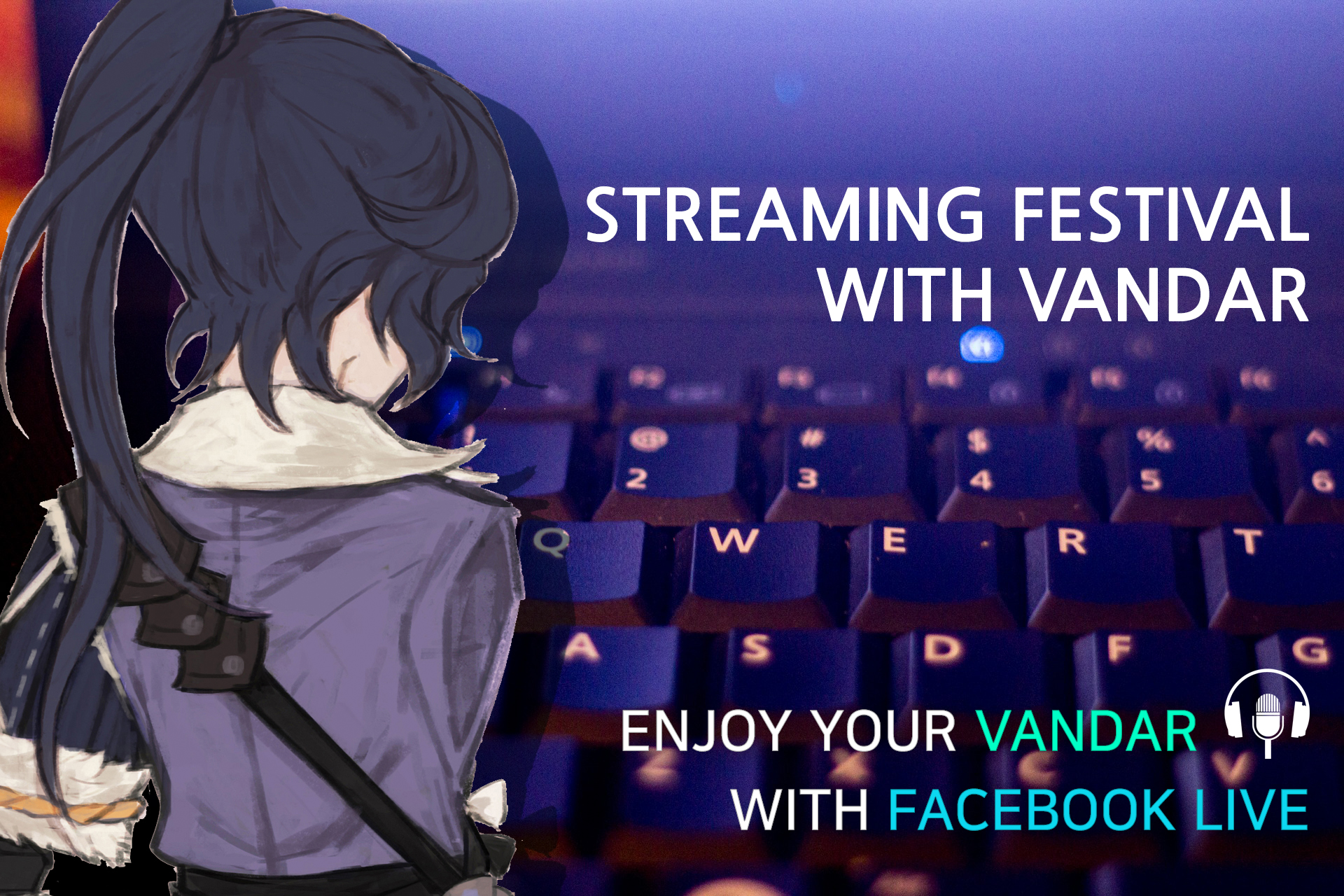 During the event period, Show Off Playing Vandar on Facebook Live!

Up to 25 people, [GM]Loren will present DNP!
---
Wait! What is Facebook Live?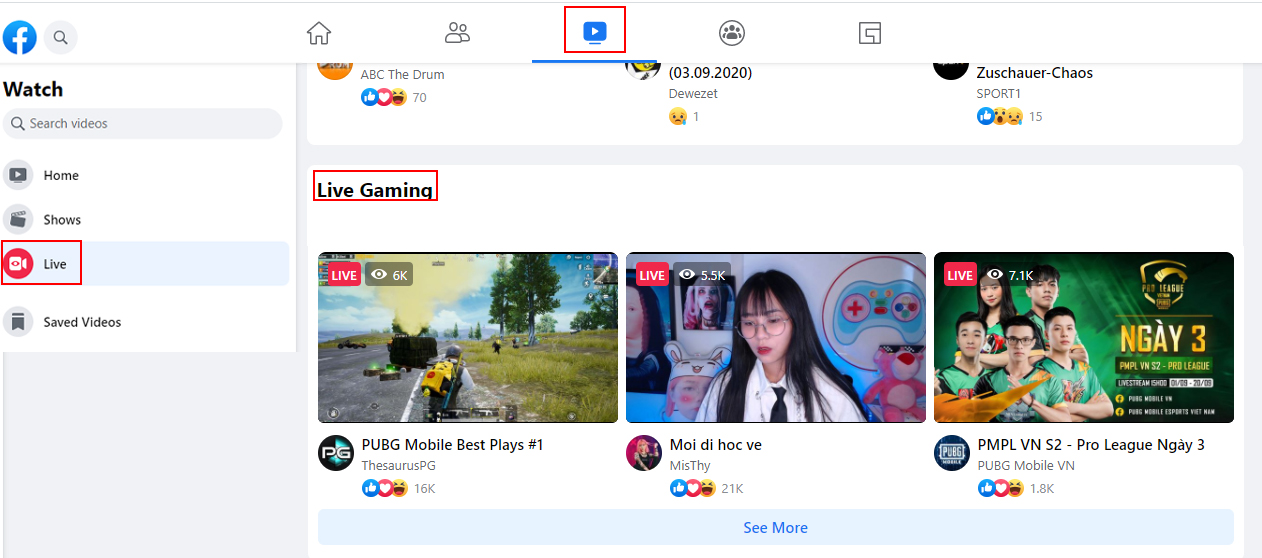 You can share the moments you want to spend
with your friends, family, fans, and followers in real-time through Facebook Live.
Please refer to the Facebook Q&A page below for information on how to set up the broadcast!
▶Link: https://www.facebook.com/help/ipad-app/1636872026560015
---
[EVENT PERIOD]
2020.09.08 ~ 2020.09.15 23:59 PM (GMT+8)
[How To Participate ?]
① During the event period, broadcast your Vandar Play by using the function 'Facebook Live'.
GM will select up to 25 winners among those stream their Vandar Play within the event period.

※ You don't have to expose your face or voice!
② Please write '[DN_SEA]' in front of the live streaming title.
※ We don't compensate for the problem caused by the incorrect title!
③ The broadcast must last for more than 10 minutes,
and the language and region of progress are not related to the selection criteria.
※ If you share tips target for Vandar during the live stream, the winning chance will be UP!
.
[Winner Announcement and Reward Date]
Winners will be announced on 22nd September
and the reward will be delivered on the same date.
---
[EVENT REWARD]
DNP 50,000 (Up to 20 winners)
※Additional 100,000 DNP will be given to 5 winners of the selected 20 people.
---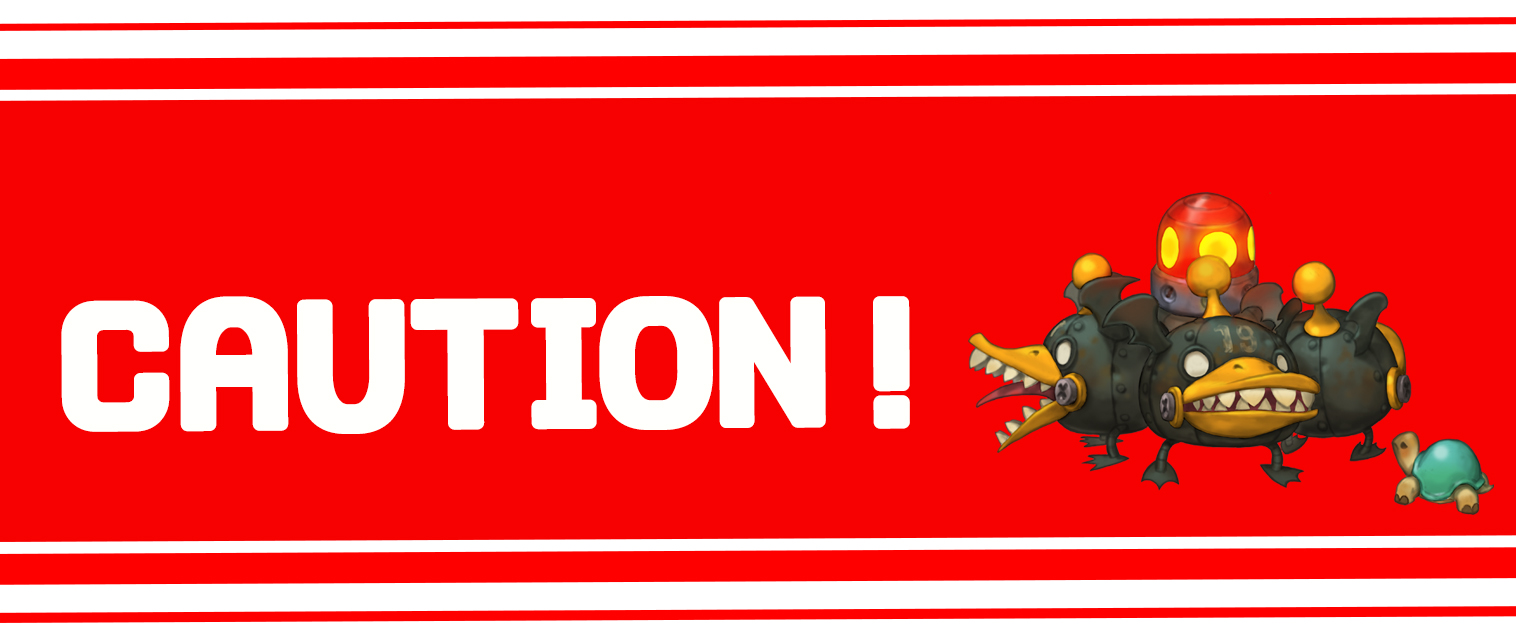 Lastly, please make sure to remember the event precautions below and participate!
① If you broadcast not Dragon Nest play or SEA server, you will not be admitted to participate.



② Broadcasting related to swearing words, slander, and abuse are not allowed to participate
and the account may be sanctioned.



③ Broadcasting that includes content that can cause racism, religious discrimination,
and disgust is not accepted.




④ Characters other than Vandar are not allowed to participate.
⑤ The prizes will be sent based on the character who hosted the live.



⑥ GM's decision is final.
-
Good luck, everyone! :)*