Good day, this is Internkun! Last Friday, we announced that [GM]Loren has returned to DN Studio through a Facebook post.
On behalf of the team and adventurers, talked to [GM]Loren, who made an unprecedented quick return from the sudden breakup and warm welcome from the team members, and adventurers, about the current situation, the reasons for returning, impressions, and future goals.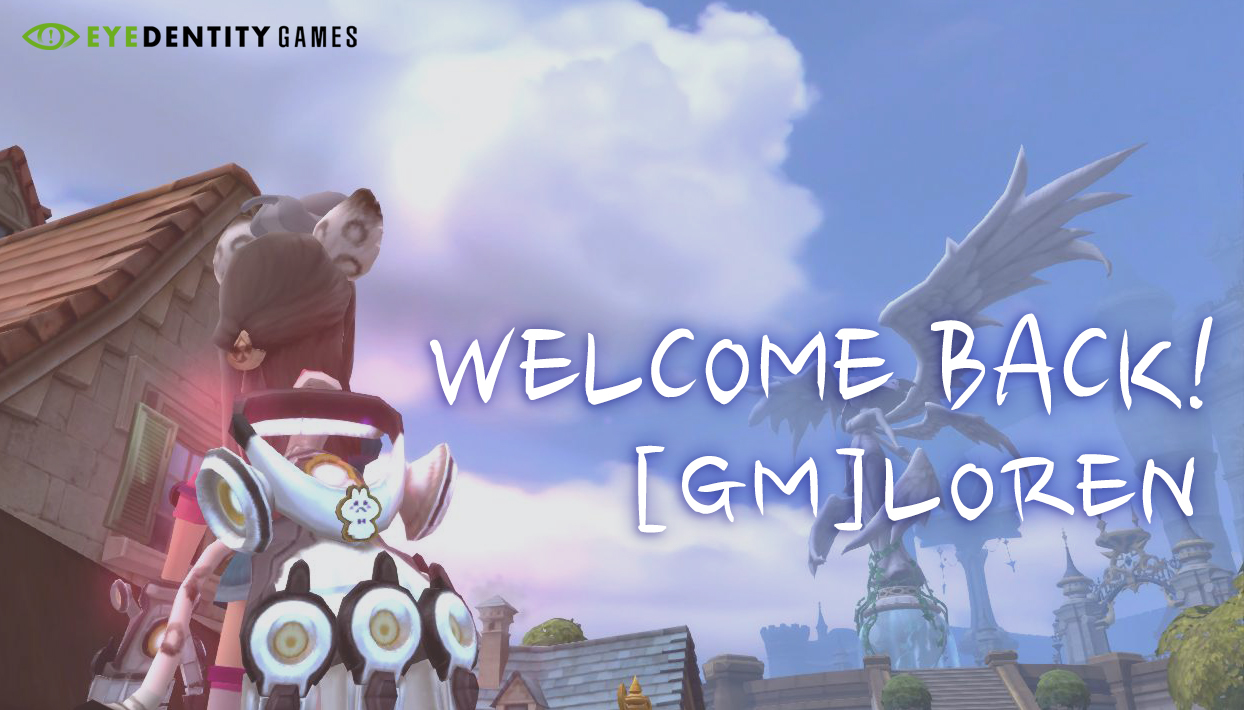 Below is a written interview.
Loren! Glad to meet you again. Honestly, I was happy to hear that you were decided to return to DN studio, but I was curious about how you were doing. How have you been in the month of April?
Hello again! This is [GM]Loren. The first thing I have done since March 31st was to get a lot of sleep. Although it is short, I have traveled, read books a lot. In the meantime, I kept thinking about Dragon Nest. When I passed near the studio, I fell into the illusion of smelling morning coffee.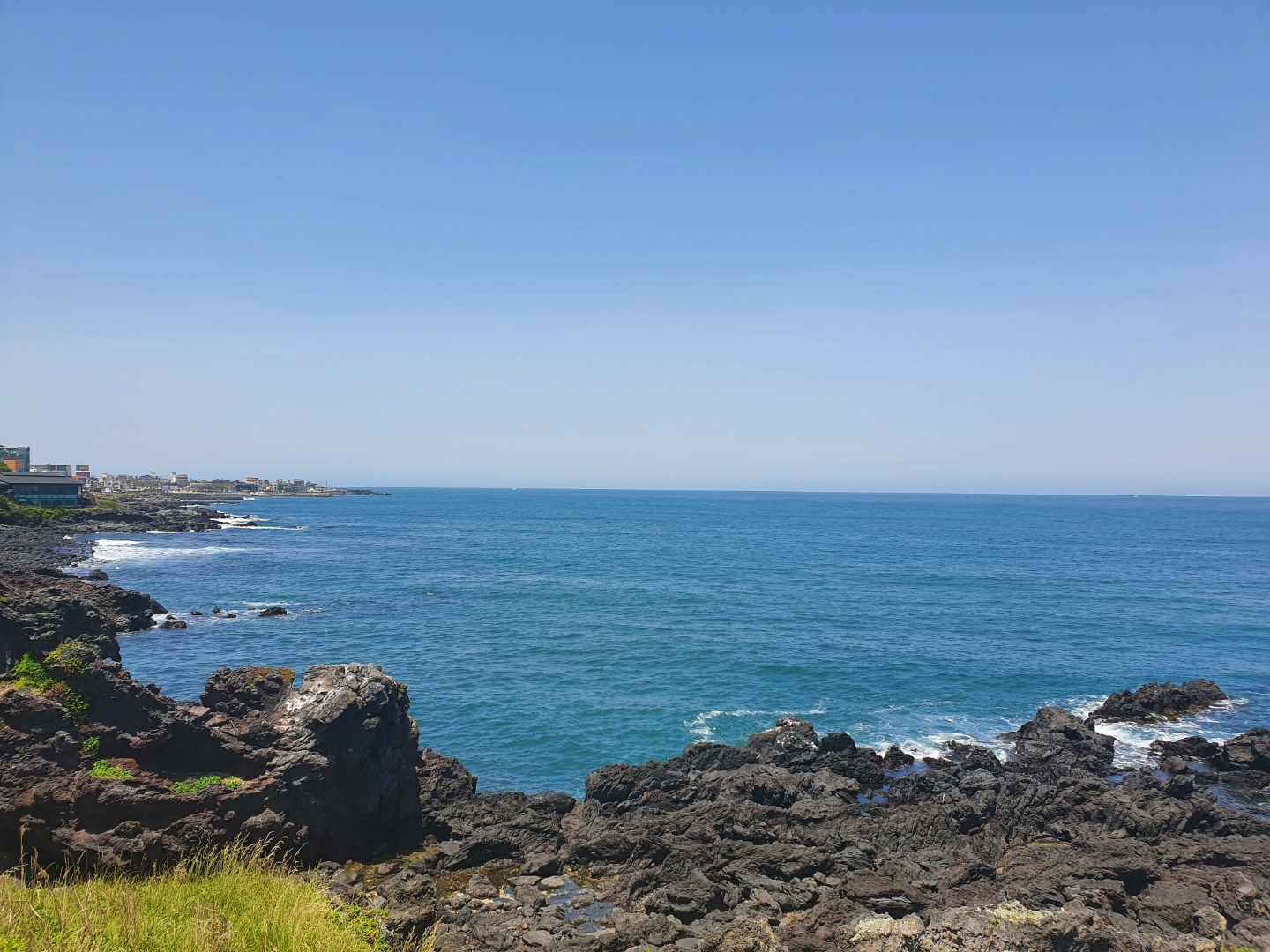 You've been working really hard since the first day you returned, Of course, our team members feel very secure thanks to your return.
Not at all. While I wasn't at the studio, new team members also came, and I feel more comfortable than before thanks to the deep consideration of my colleagues and bosses. :D I think I will keep making new things in my character (haha). So now I am focusing on general management and training for newcomers. To be precise, it can be explained as a task that I couldn't do because I didn't have enough time and energy even though I really want to and must do it before taking a break. To some extent, when these things are finished, I want to say hello to the adventurers again closely. I want adventurers to understand my hopes.
That's why I understand that you have come back to the studio and feel comfortable. I am curious about what made you decide to return again.
Simple. I wanted to rest. It was because I ran so hard for about 1 year and 8 months that I actually had a big burnout in February and early March. So my team members including my boss suggested taking a break firstly, and I decided to take a break right away. While taking a vacation, I suddenly thought of this. Um, to compare it, just as there are people who play games hard for end achievements, I think that as a Dragon Nest service operator, I wanted to accomplish end achievements, but as a result, I didn't So I focused on my rest as much as I could and returned early than the original plan.
Do you have any difficulties after returning?
At the moment, it is the hardest part to catch up with the latest mainstream of Dragon Nest. I've been away for about 7 weeks, and the update patch has been carried out twice, but the game environment is changing rapidly compared to reality. It feels like it's been about a year. I believe that that much time and my efforts will solve it naturally.
I heard that there was something you wanted to eat when you came back. What was it? And did you eat it?
I tend to eat breakfast as much as possible but it's all about bread and coffee. I wanted to eat bread and latte from the bakery on the first floor of the building where the studio is located. Of course, I could just come and eat it, but I didn't eat it because I didn't think it would taste like I was working for Dragon Nest. And I ate from the morning on the first day of my return. Hehe
As final, please share your future goal as a service operator with adventurers who enthusiastically welcomed you.
Thank you so much for welcoming me again with a warm greeting!
In my view, I think that the person in charge of game service at the frontline is tired, so the game management is good, and I always think that I have to go to work first and leave late. First in, Last out, in short. And… the goal is to work more diligently as much as I missed Dragon Nest with a break? Haha I will return the adventurers with more my upgraded (?) sincerity than before. Thank you again!