Dear Adventurers,
Hello, this is [GM]Loren. Hope you are enjoying a great day!
On behalf of the team, I sincerely thank you for the interest of many people in this 1st account security campaign.
Initially, it was limited to 100 winners,
but after confirming that there are really many participants, 50 additional people were selected.
As result, a total of 150 winners will receive the promised rewards at 17:00 on November 27th (GMT+8).
The reward will be sent to Special Storage under the name of [November 2020 Security Campaign Reward Delivery],
therefore, we'd like to request all winners to claim them by 4th December 23:59 (GMT+8).
Deleted or Unclaimed reward won't be reimbursed for any reason.
※Those who do not display the delivery alarm in the Special Storage has not been selected for this campaign.
As I've mentioned several times,
I and my team have a plan to regularly run various account security campaigns in the future.
However, in order to proceed with the campaign, more time and work are required for preparation relatively.

The preparation process for the next campaign has already started,
and as we prepare early, we look forward to more people coming next time.
Above all, starting this time, we hope that the campaign progress will help you play safely.
Once again, thank you for your support and we will do our best.
Best Regards,
[GM]Loren
---
Dragon Nest SEA Account Security Campaign
with [GM] Loren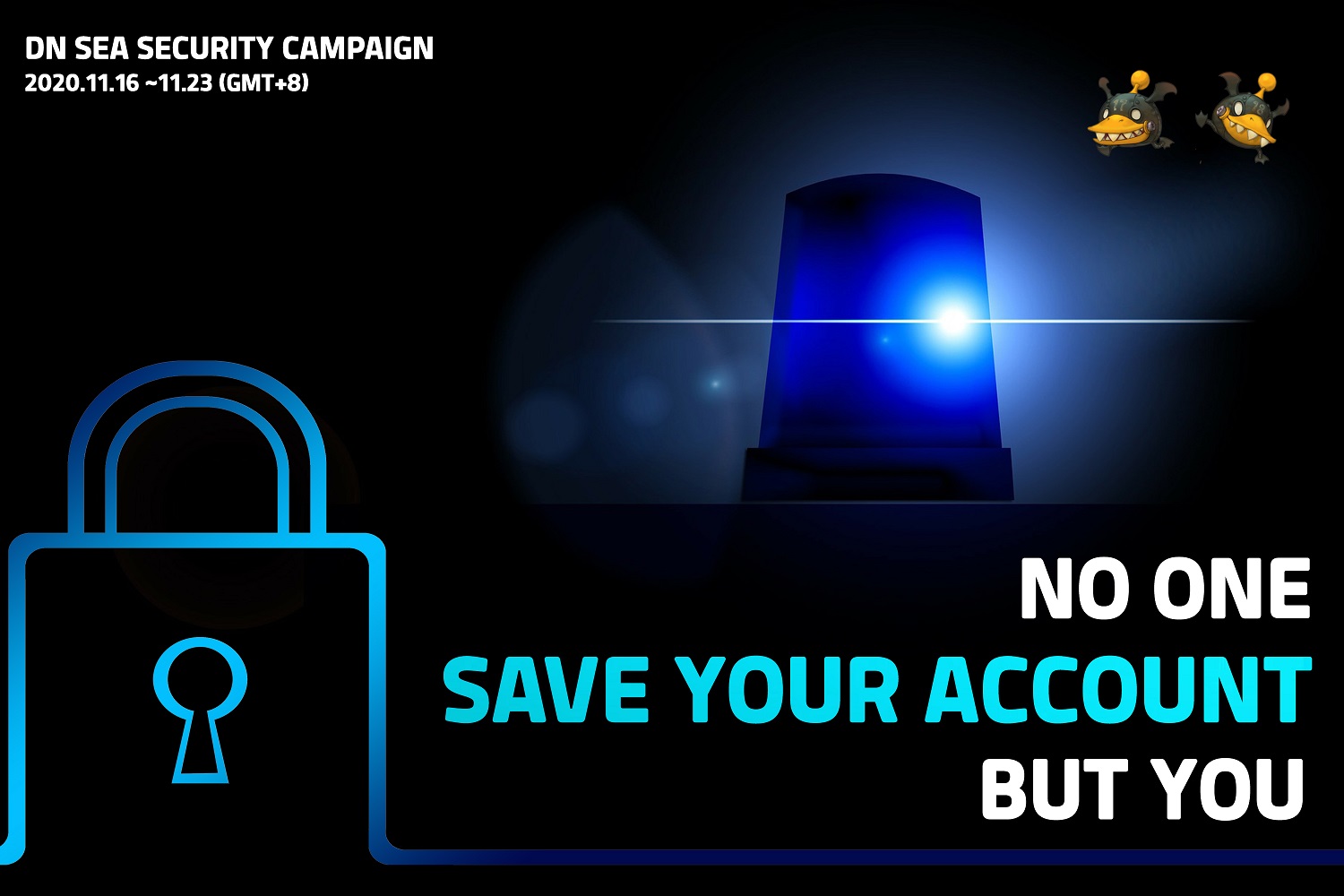 Ehh? You still haven't set a 2nd password?! (´・_・`)
Then, don't miss this time opportunity and make sure to set it up!
We will randomly select 100 people out of the accounts
that set the 2nd password for the first time during this campaign period
and present a limited edition cat bag ♥
Limited edition cat bag is only distributed through a security campaign!
Detail ▼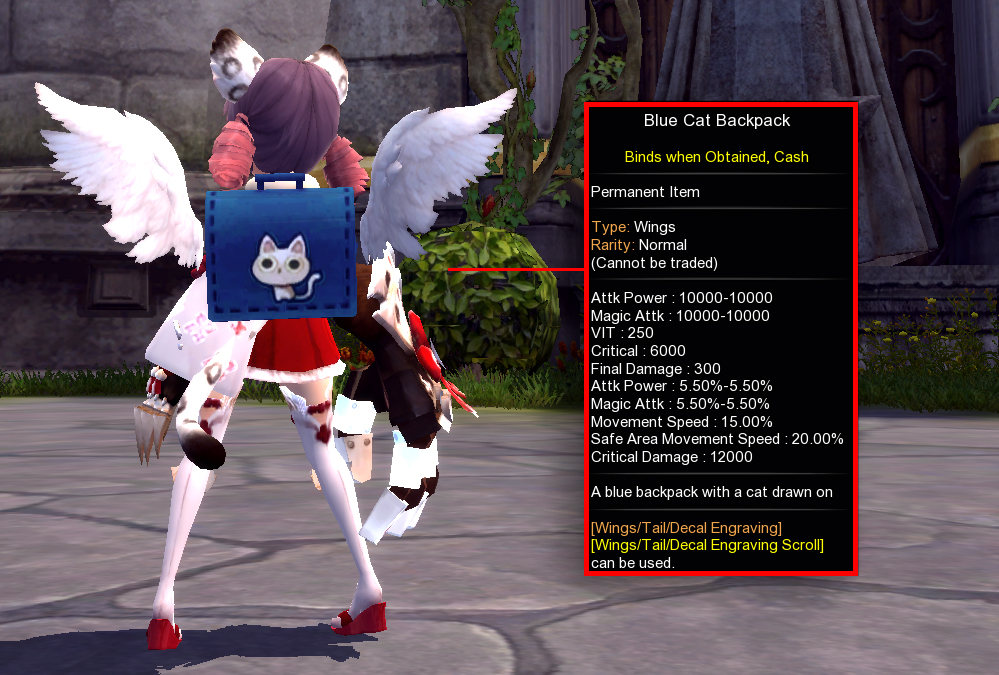 Various account security campaigns will continue in the future,
so don't be disappointed if you didn't receive it this time! •́ε•̀٥
[Period]
Total 7 days
2020.11.16 00:00 AM
~ 11.23 23:59 PM (GMT+8)
[Target]

① Targeted for accounts with no history of setting up a 2nd password before the campaign period.
② During the campaign period, accounts who initially set the 2nd password are automatically eligible for the lottery.
[Reward]
Special Lagendia Pandora Box (7 days, untradeable) 1
Blue Cat Backpack 1
[Reward Delivery Info]
① The reward will be distributed based on the account basis
and above 45~95 characters can claim them via special storage.
② Reward will be delivered on 27th November at 17:00 (GMT+8)
and can be collectible until 4th December 23:59 (GMT+8).
*****
① Feel free to submit a 1:1 ticket if you have inquiries regarding this event.
② GM's decision is final.