The Security Campaign reward has been sent on 23rd February at 17:00 (GMT+8).
Thanks for the many participations and interest in the event.
---
(CLOSED)
Dragon Nest SEA Account Security Campaign Season II
with [GM] Loren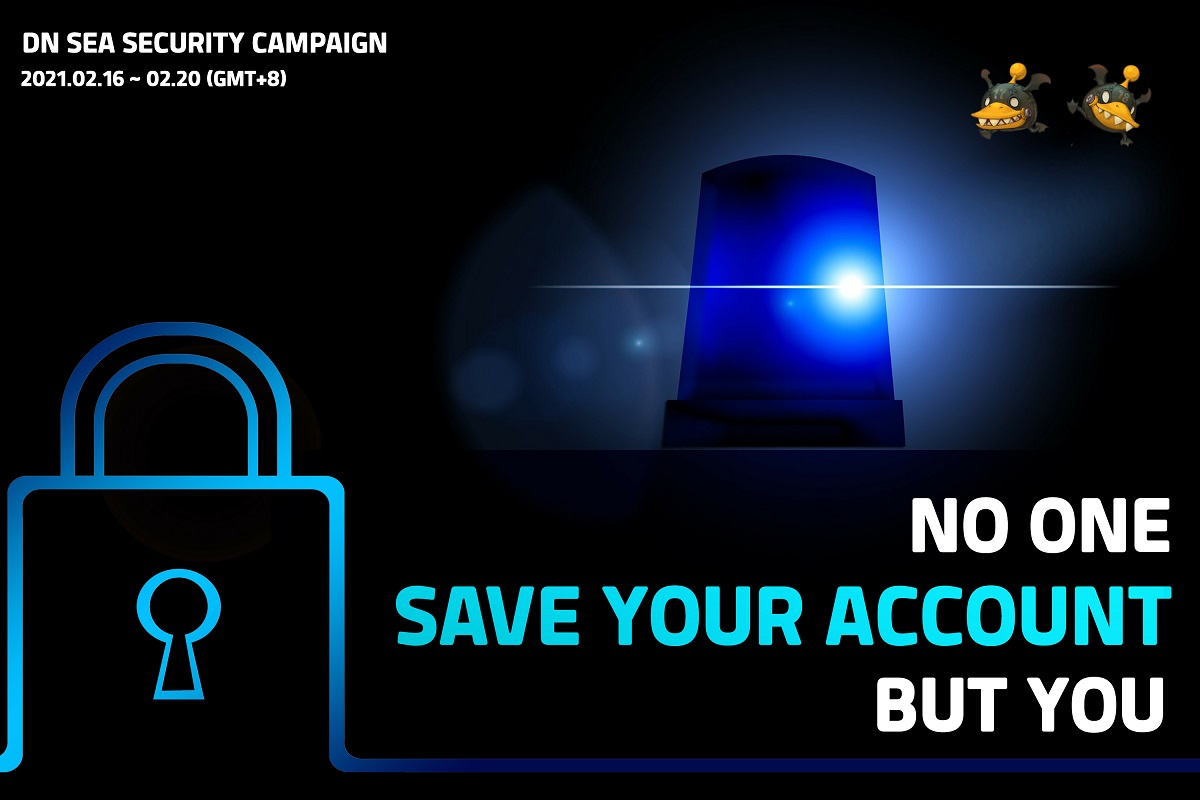 Following the 1st account security campaign in November 2020, Season 2 is here!
I hope that many players will participate again this time
We will select up to 150 accounts from those who have changed their 2nd password during the campaign period
and present a limited edition cat bag! ♥
Make sure to remember!
Limited edition cat bag is only distributed through a security campaign!
Detail ▼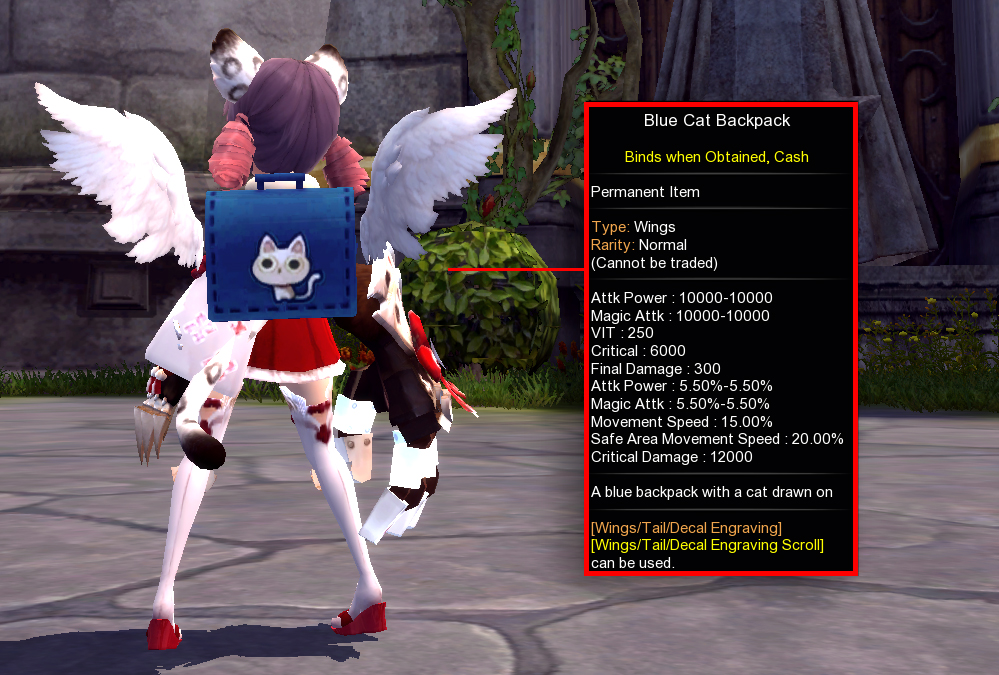 Rest assured, various account security campaigns will continue in the future,
so don't be disappointed if you didn't receive it this time! •́ε•̀٥
[Period]
Total 4 days
2020.02.16 00:00 AM
~ 02.20 23:59 PM (GMT+8)
[Target]

① Targeted for accounts with a history of changing the 2nd password even once during the event period
② During the campaign period, accounts who change the 2nd password are automatically eligible for the lottery.
[Reward]
Special Lagendia Pandora Box (7 days, untradeable) 2
Blue Cat Backpack 1
[Reward Delivery Info]
① The reward will be distributed based on the account basis
and above 45~95 characters can claim them via special storage.
② Reward will be delivered on 23rd February at 17:00 (GMT+8)
and can be collectible until 2nd March 23:59 (GMT+8).
*****
① Feel free to submit a 1:1 ticket if you have inquiries regarding this event.
② GM's decision is final.
---
[GM Event: We Valentine!]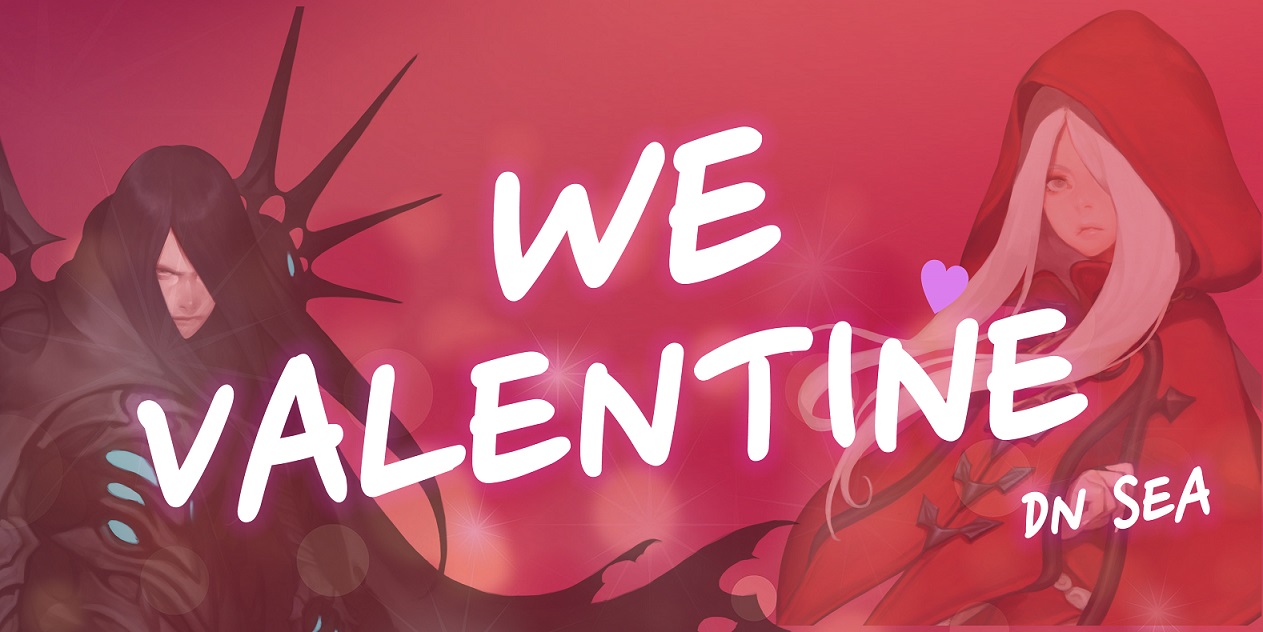 Who would you like to give this year's Valentine's chocolate?
Vote for your NPC!
The most voted NPC will give a gift to everyone!
[Period]
Total 4 days
2021.02.08 ~ 02.12 23:59 PM (GMT+8)
[Target and Participant Method]

① Any player with account registered in Dragon Nest SEA and owning more than 1 character can participate.
※When participating, you will be asked to enter the email address of your SEA account and one representative IGN.
Any information collected will be used only for that event.
② Voting will be conducted through the [google survey form]
closed ▲
③ On February 15th, the results of the votes will be revealed, and [GM]Loren will send out the rewards
prepared by the Most Voted NPC to all SEA accounts at 17:00 (GMT+8) on February 16th!
※The reward can be collectible before 23rd February 23:59 (GMT+8) with level 95 character.
---
[Survey Result Announced] (update as of 15th Feb)
Thank you for your support and participation.
As a result of the survey, more than 5800 players voted for the event.
By checking the final ratio, Velskud's pledged reward request is over 58%,
so that Velskud's event rewards will be distributed on the designated date and time.
Once again, thank you for your participation and interest.
---
[Reward List prepared by NPC]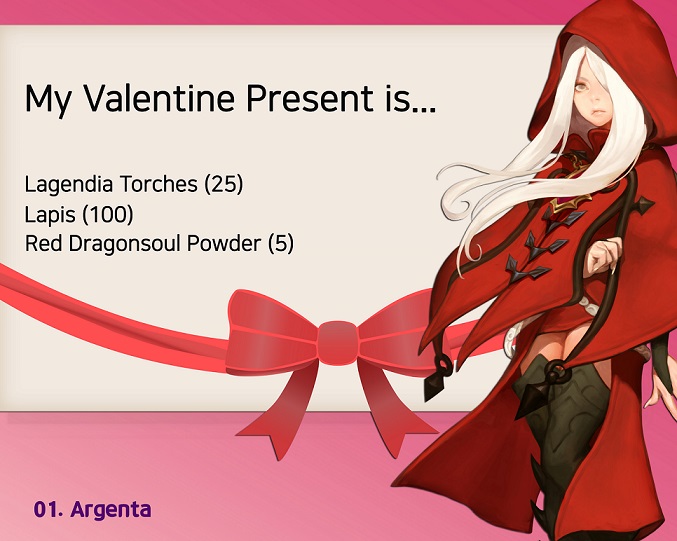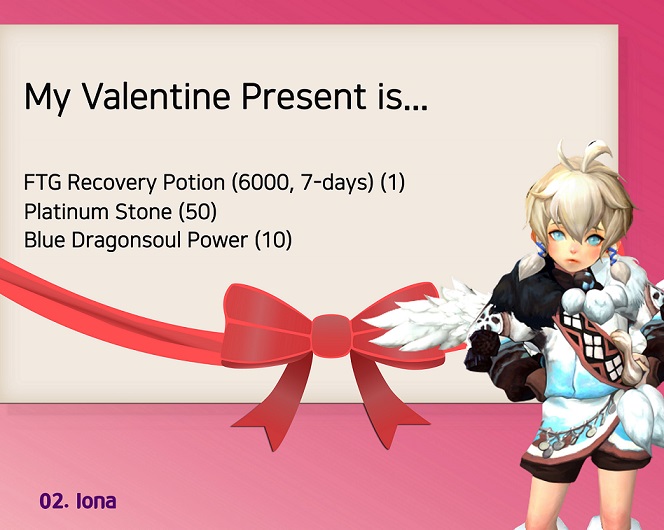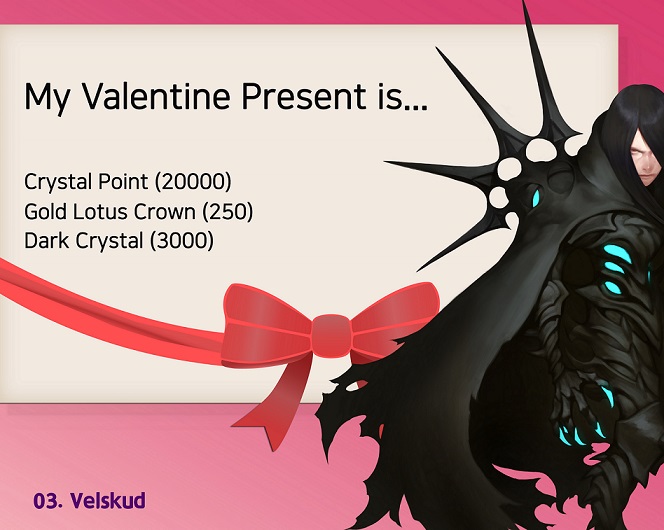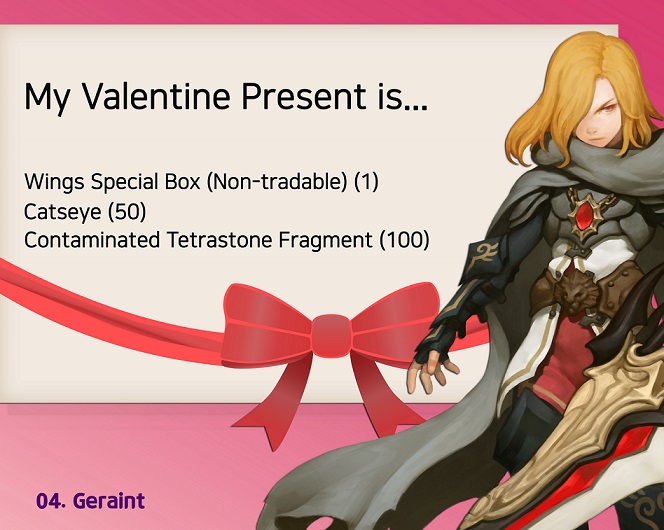 [NOTE]
① Voting is only allowed once per account, and all duplicate participation is excluded when calculating the result.
② If other NPCs get the same amount of votes, we will provide additional guidance.
③ GM's decision is final.