Dear winners,
The event rewards have been sent to your special storage so make sure to claim them until 20th October 23:59 (GMT+8).
DNP will be applied to your account immediately so that you can see the amounts at the cash shop.
Once again, we appreciate all participants and interest forward this event.
---
The winner list has been revealed at dev's blog!
Please check the below link and thank you for participating in this event a lot!
https://sea.dragonnest.com/news/pm-blog/35
---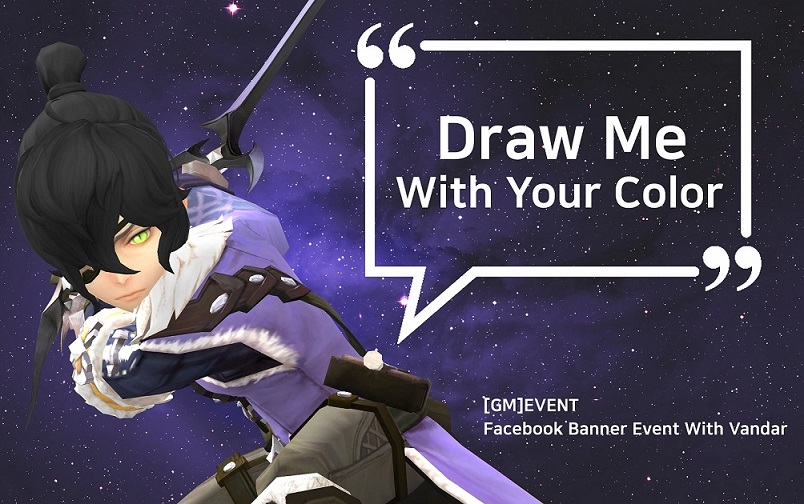 Draw our new Class Vandar with your own color!
The selected 3 works will be uploaded to Facebook as the official banner!
---
Wait! What is Facebook Banner?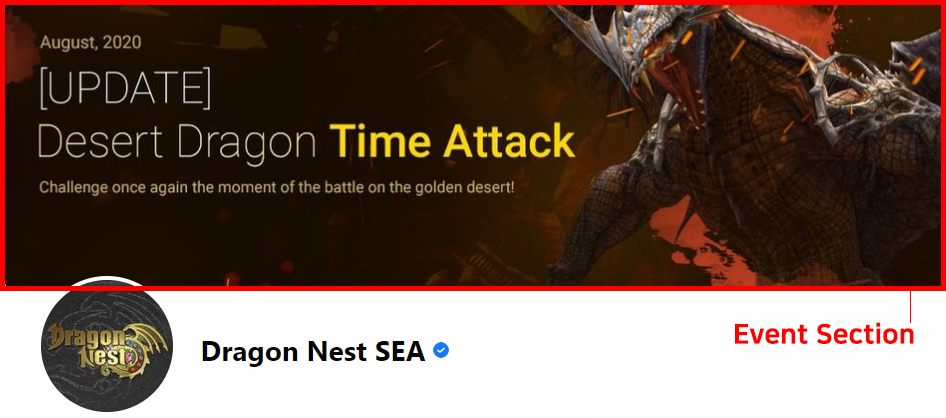 The Dragon Nest SEA operates the official Facebook page.
Banners are being replaced regularly to notify monthly updates or special events.
▶Link: https://www.facebook.com/dragonnestsea
---
[EVENT PERIOD]
2020.09.02 ~ 2020.09.25 23:59 PM (GMT+8)
*Please keep the deadline!
[How To Participate ?]
① Draw a Facebook banner according to the pixels shown below. Vandar must be the main.
Only 'drawing' works are allowed, not 'edit-only' works.
*Pixel: 1200x630 px
② Please write '[DN_SEA] Show Me Your Vandar!' in the mail title.
*We don't compensate for the problem caused by the incorrect title!
③ Please write your IGN on the body of the e-mail and attach PSD and JPG file.
④ Are you all ready from 1 to 3? Then please send them to the email below!
*e-mail address: dragonnestonline@gmail.com
⑤ Wait the confirmed submission reply.
We will reply within 5 business days after check your submission.
If you do not get the reply, please send a 1:1 ticket via the website.
[Winner Announcement and Reward Date]
Winners will be announced on 30th September
and reward will be delivered during October Update Patch.
---
[EVENT REWARD]
1st award (1 person) / DNP 150,000
2nd award (2 people) / DNP 100,000
3rd award (3 people) / DNP 50,000
Special award (up to 5 people) / DNP 30,000
*Grubby Key (50) and Gosuk's Precious Box (20) will be given in common from 1st place to special awards including DNP.
*All reward will be distributed on an account basis.
*Only works from 1st to 2nd place will be displayed as official banners.
*Publishing will begin before the October update.



1st award
From the day before the October update to the day before the November update (1 month)

2nd award (each 15 days)
From the day before the November update - A work
After A work display until the day before the December update - B work
※The publication date may vary depending on the conditions.
---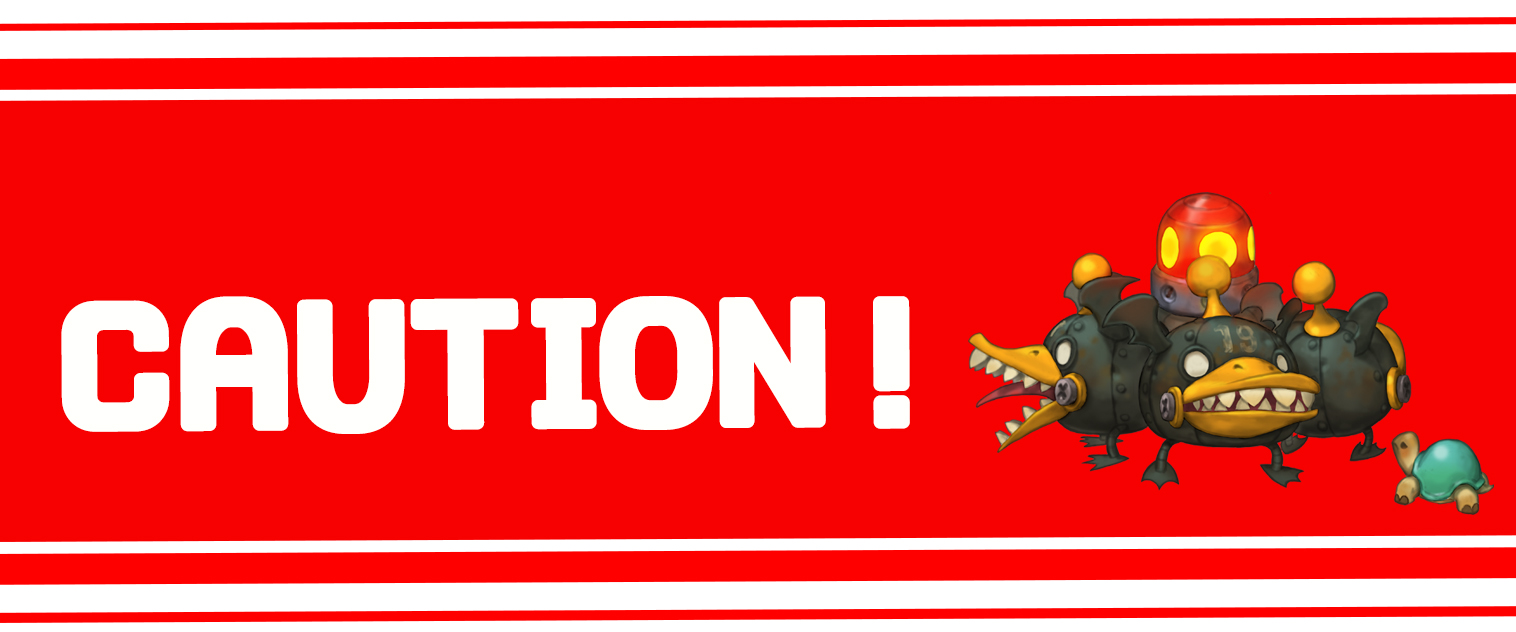 Lastly, please make sure to remember the event precautions below and participate!
① If it does not comply with the pixel specification, it is an automatic dropout and will not be notified separately.
② If you have used external fonts and image sources, please fill in the source and attach them separately.
In addition, make sure to use only the '100% Free' option and materials.
If you do not fill it out, your participation will be invalid and in case of perfect handwriting workout, you can ignore this rule.
.
③ All responsibilities of participating in the event by stealing other works or using resources that violate rights
shall be legally responsible to the person and the participant,
and maybe invalidated and may be subject to separate operational measures.
In addition, if it is not related to Dragon Nest or contains gambling advertisements,
excessively violent or suggestive expressions, the election will be invalid
and may be subject to separate operational measures as well.
④ Violating/threatening the value and quality of Dragon Nest's IP will disqualify them from participation
and will not be notified separately.
In addition, all images received at this event are copyrighted to EYEDENTITY GAMES
and can be used as marketing materials.
⑤ For other matters not specified at this notice,
it will be decided by sending questions through [1:1 inquiry] on the website or by internal review with GM.
Most of all, GM's decision is final for this event.
Good luck everyone! :)