[1] Update
[2] Balance
[3] Changes/additions
1. Other (VIP Shop Change Details Included)
[4] Event
2. [EVENT] Storm of Time and Space
[5] Cash Shop
1. April Costume: Royal Costume - HOT
2. Special Lagendia Pandora Box Update
- Royal W/T/D
- Lovely Spring Flower Accessories
[1] Update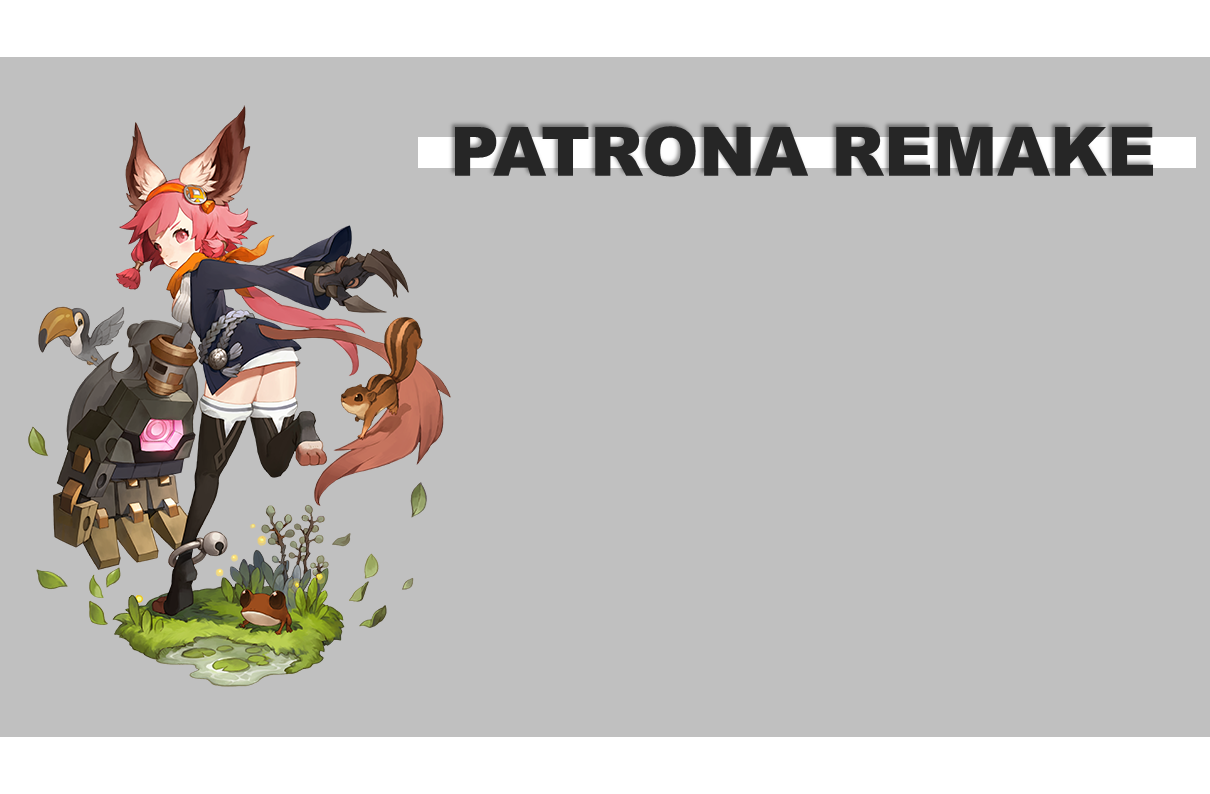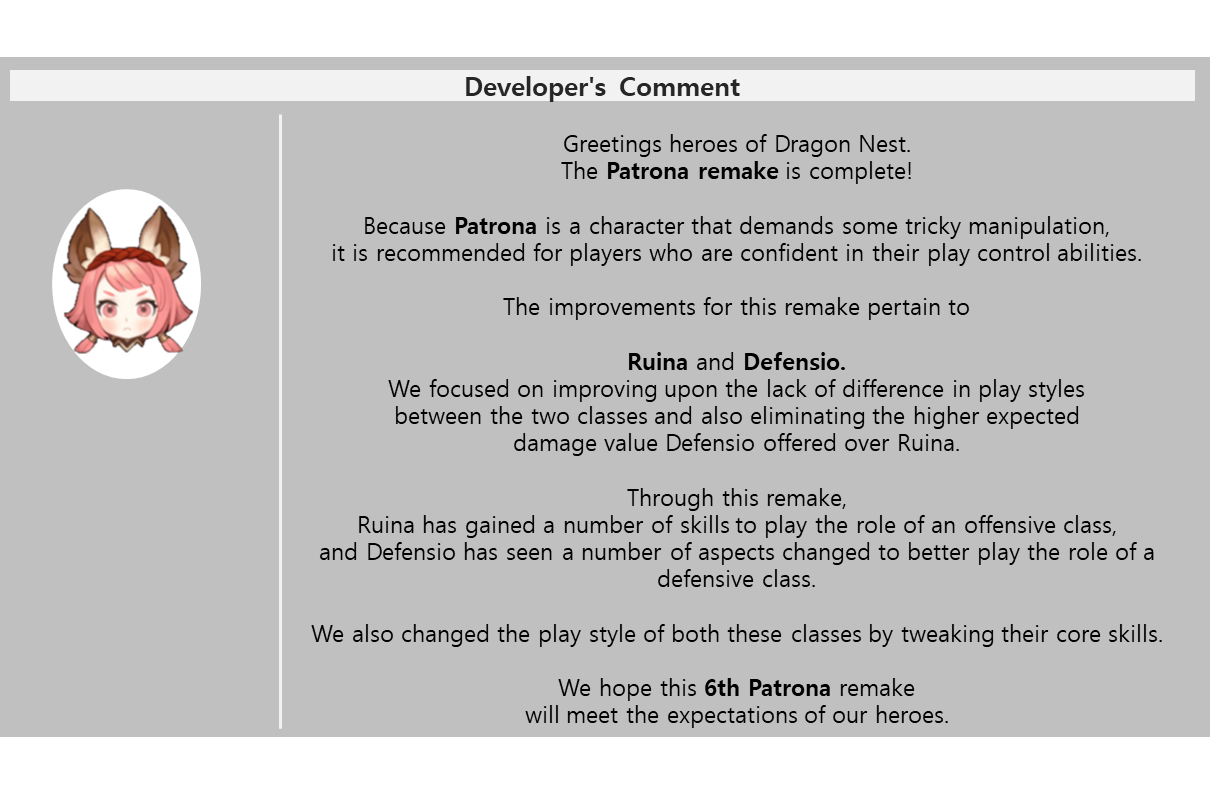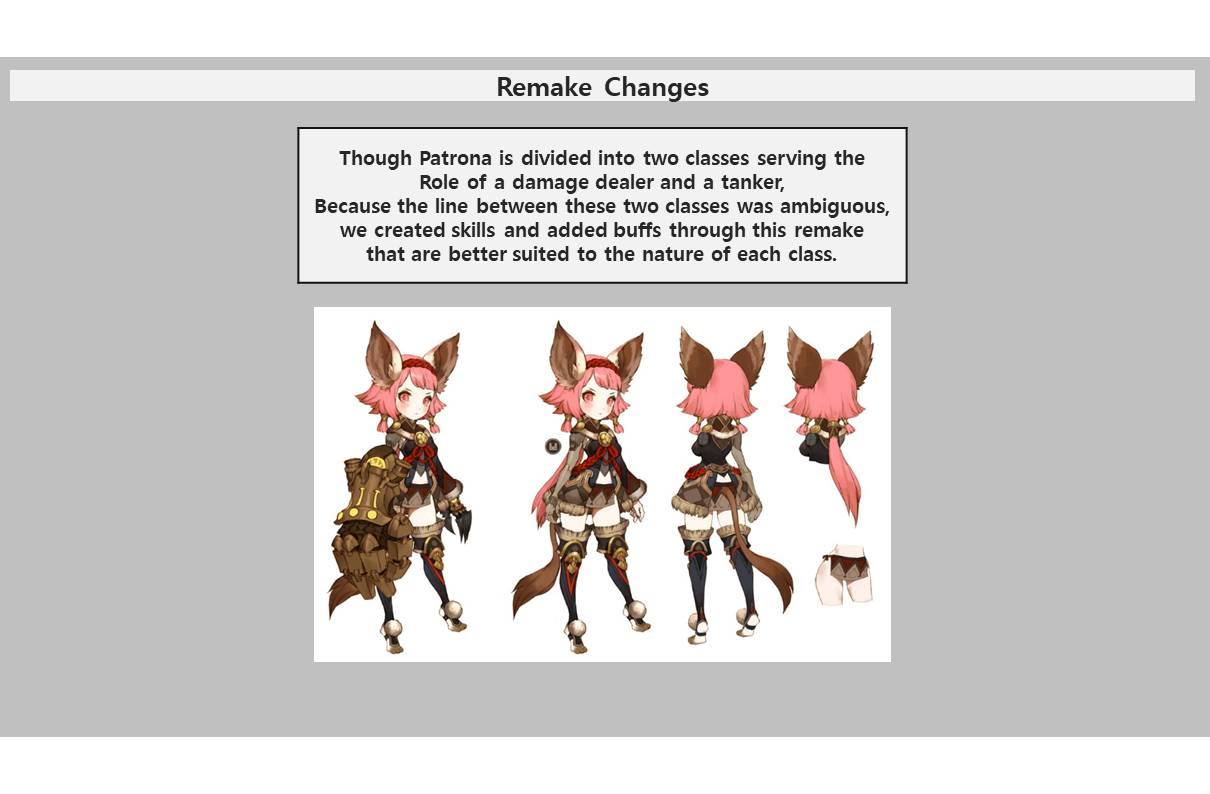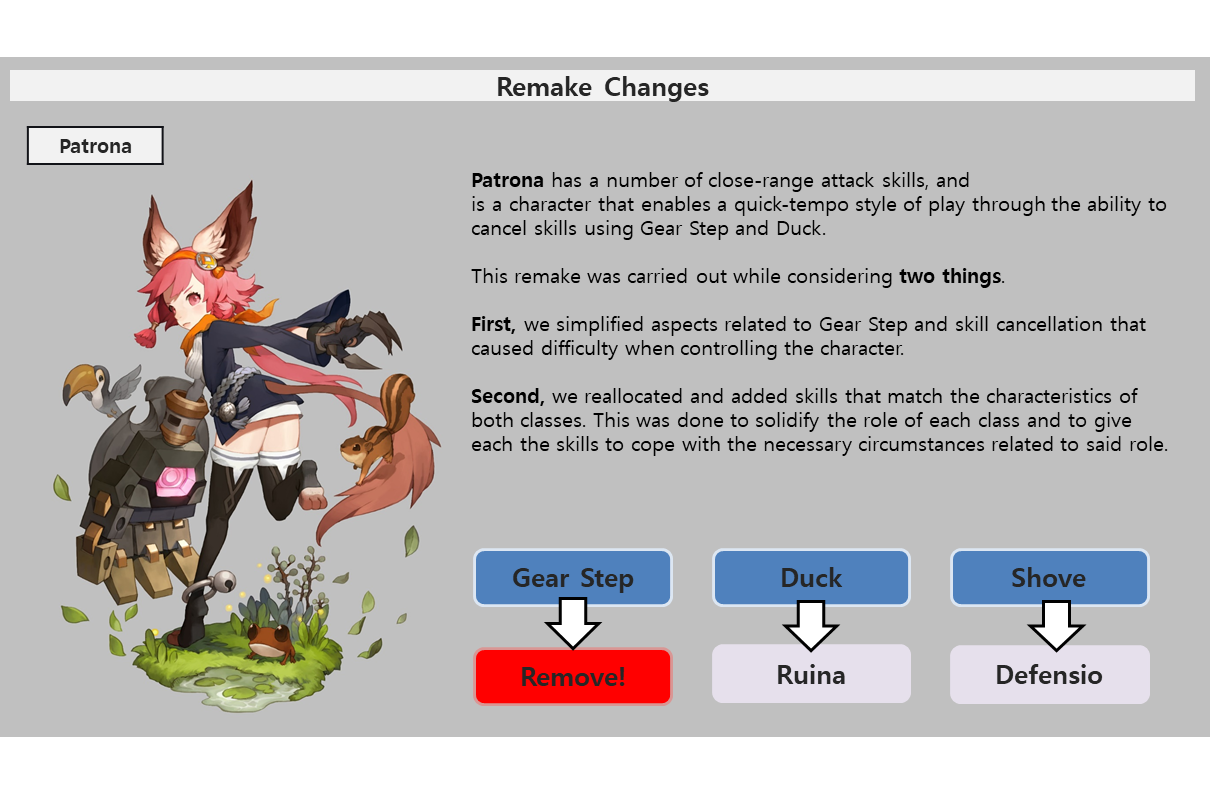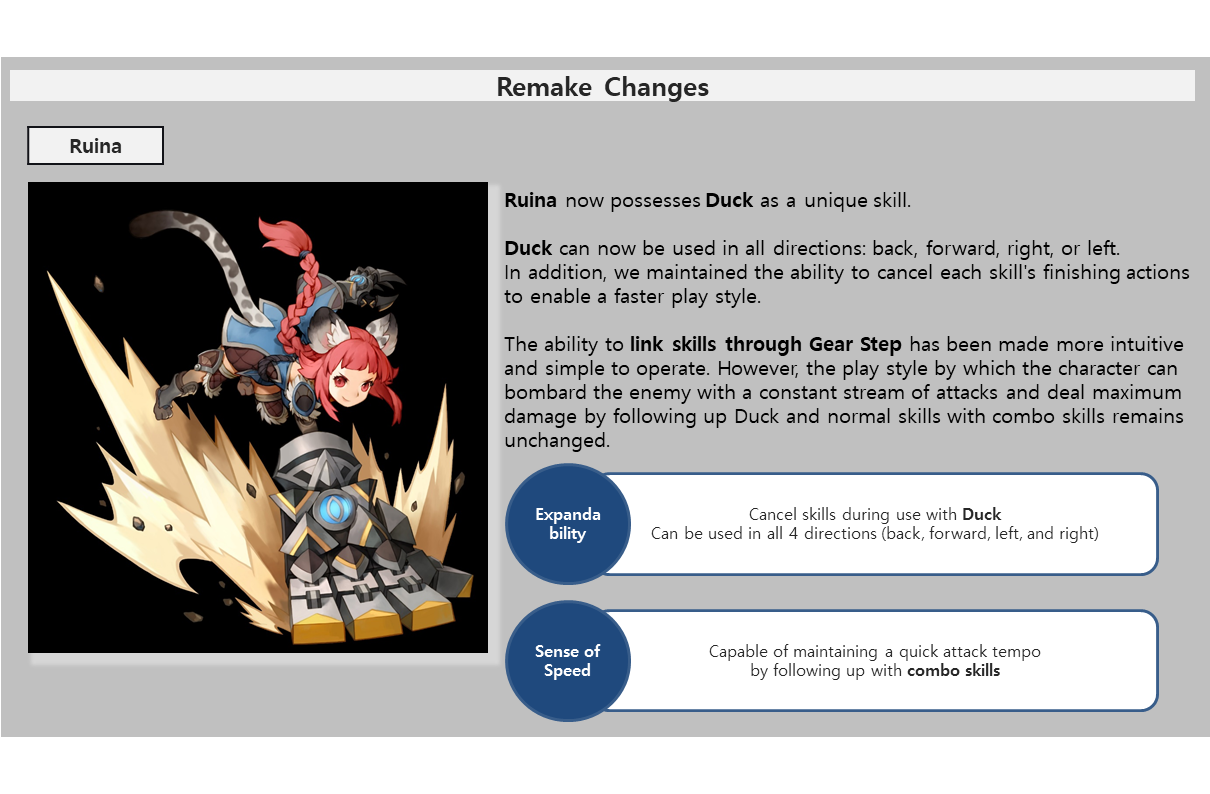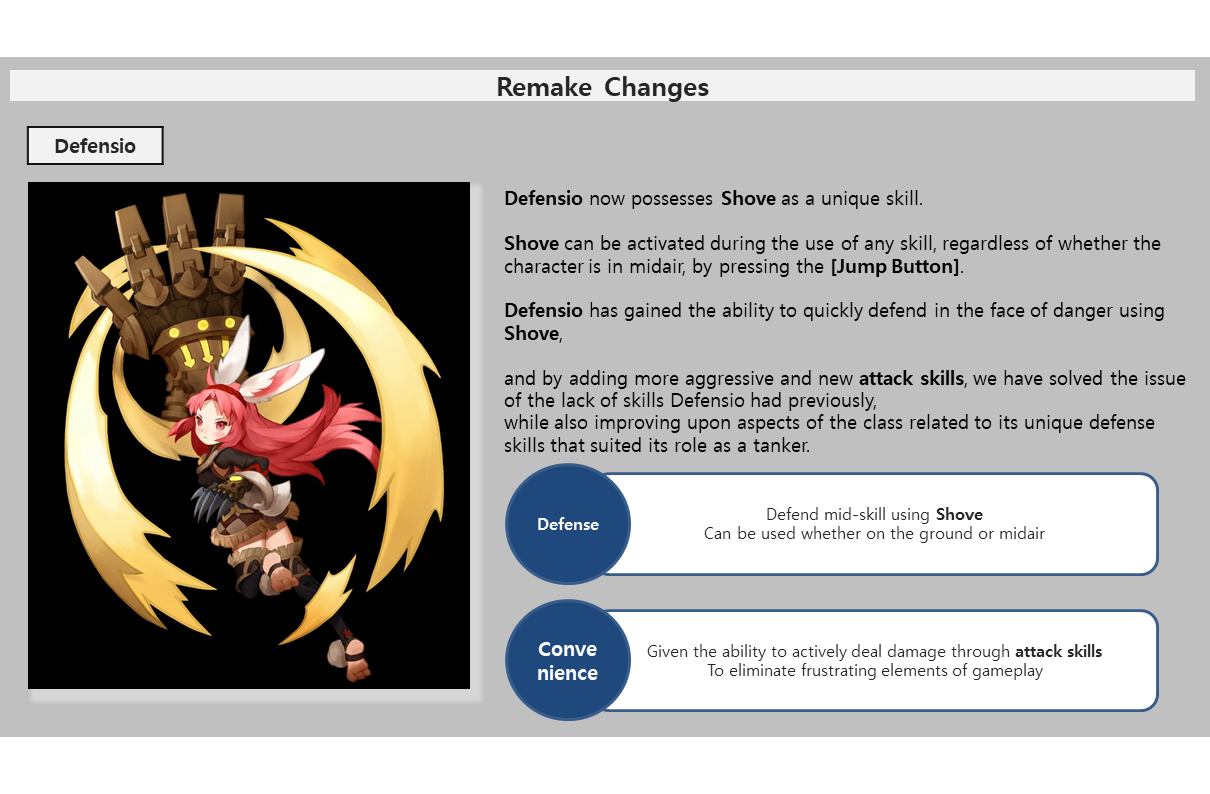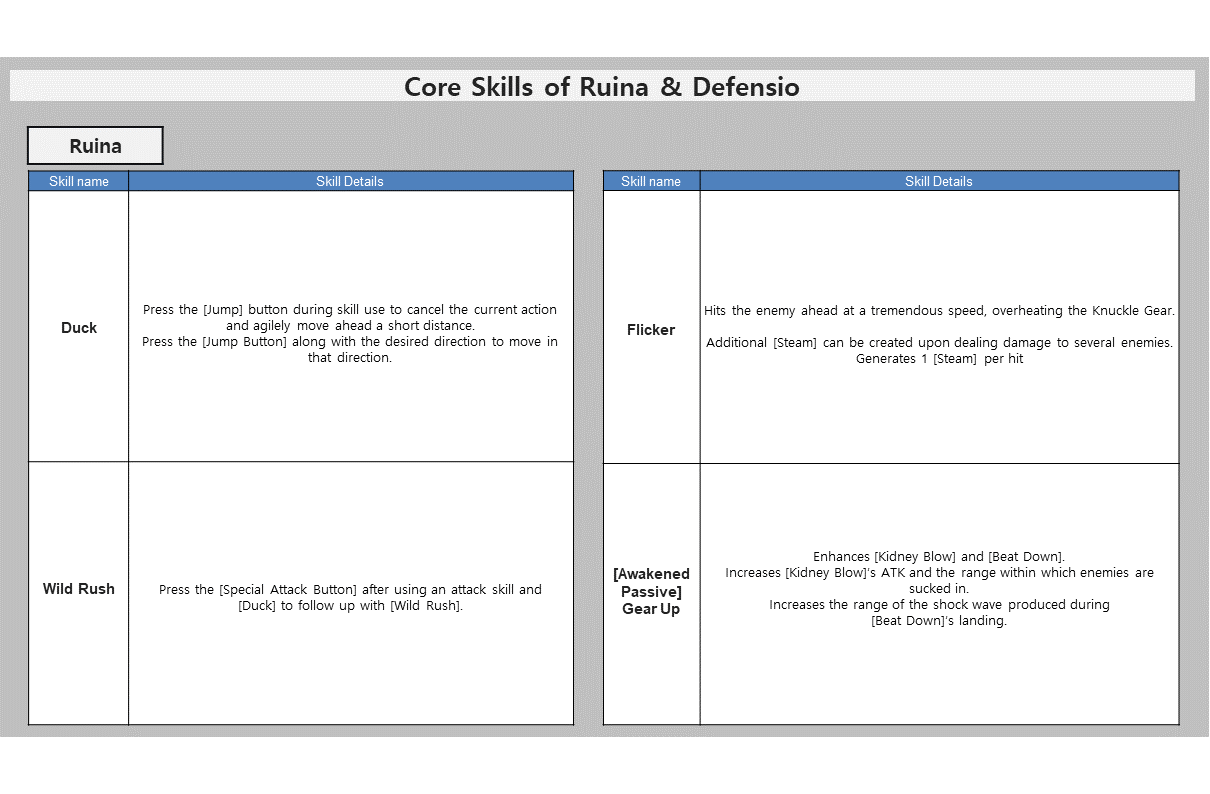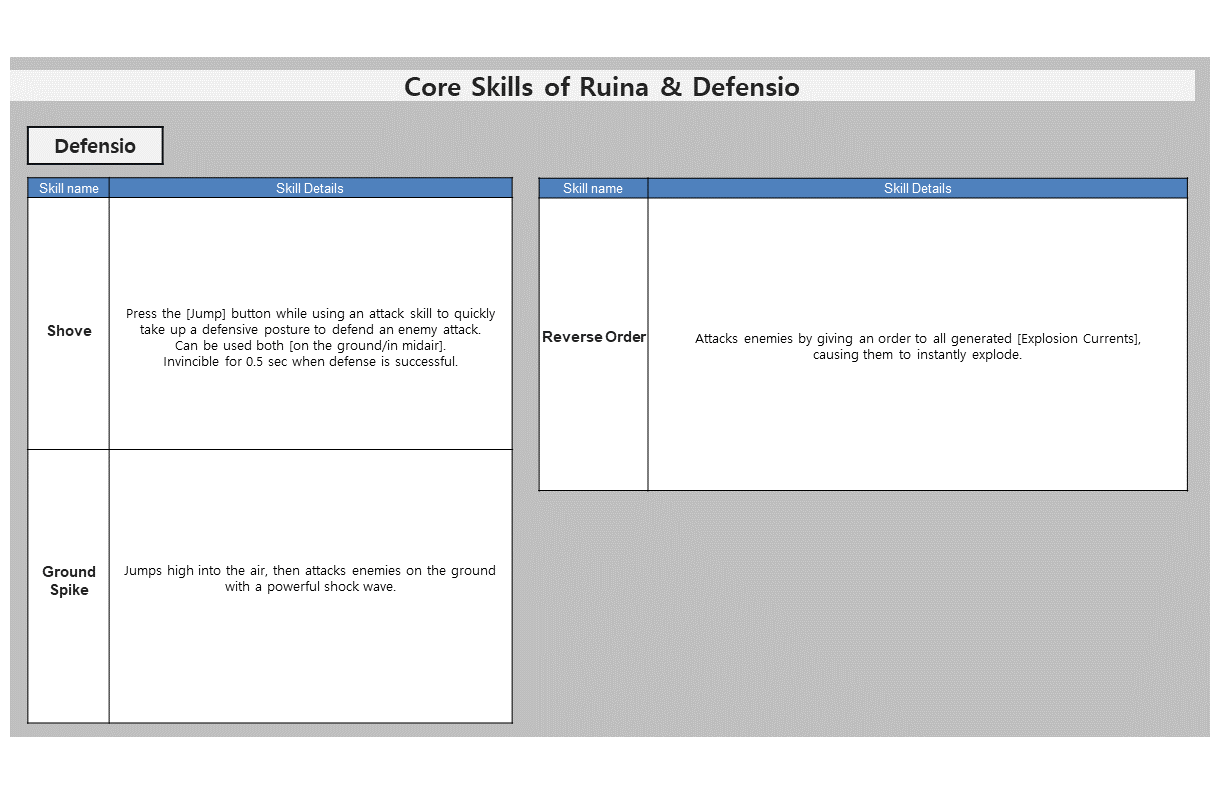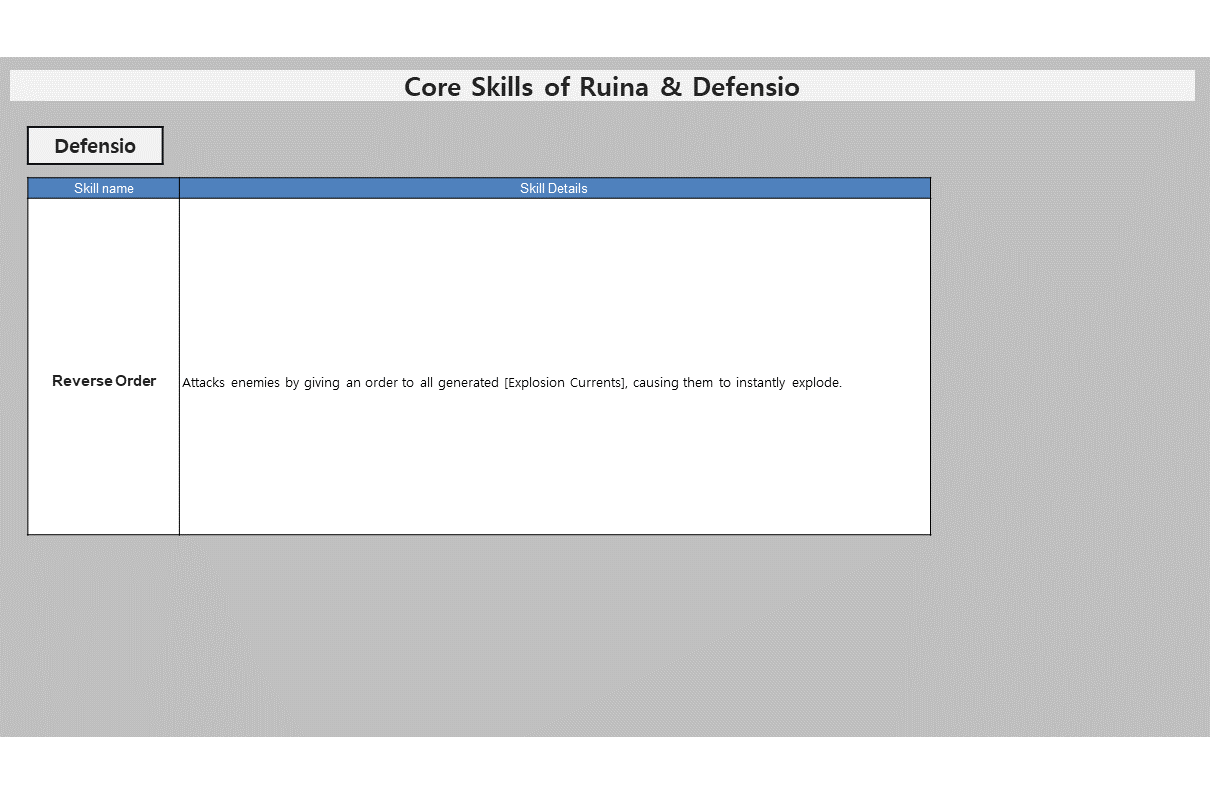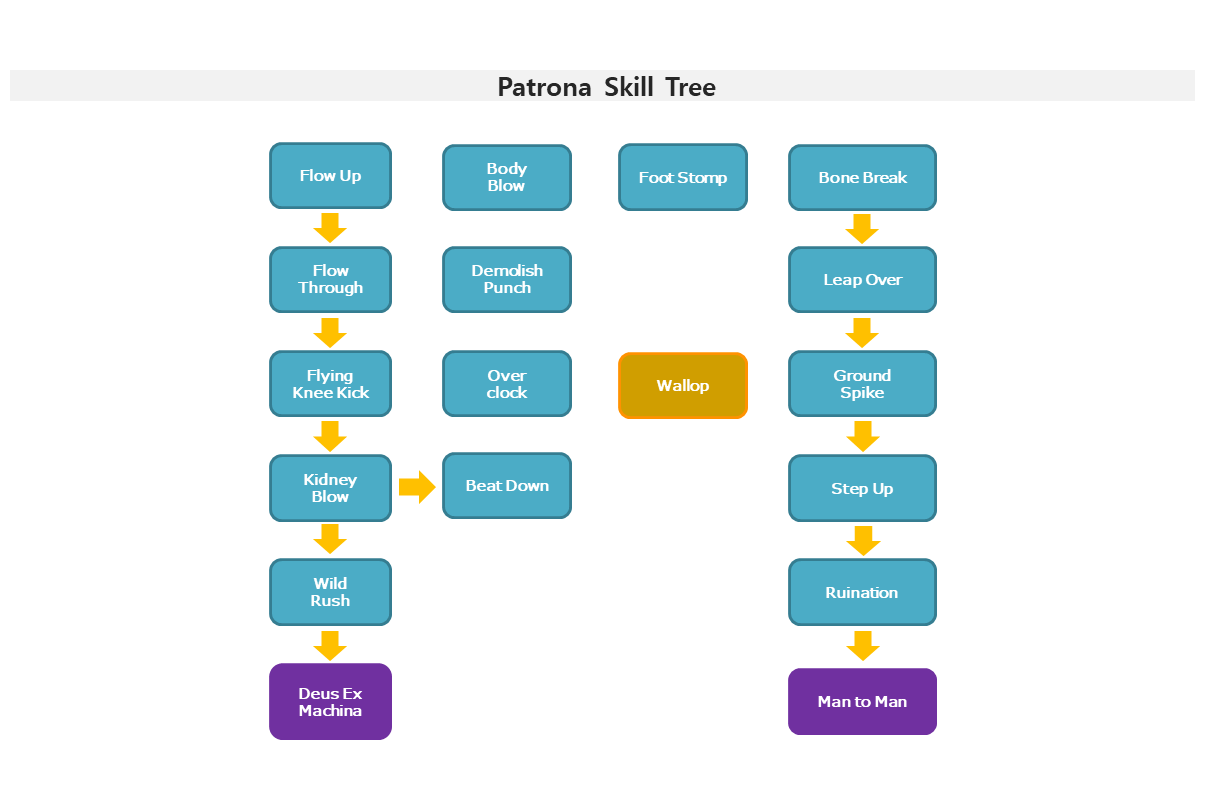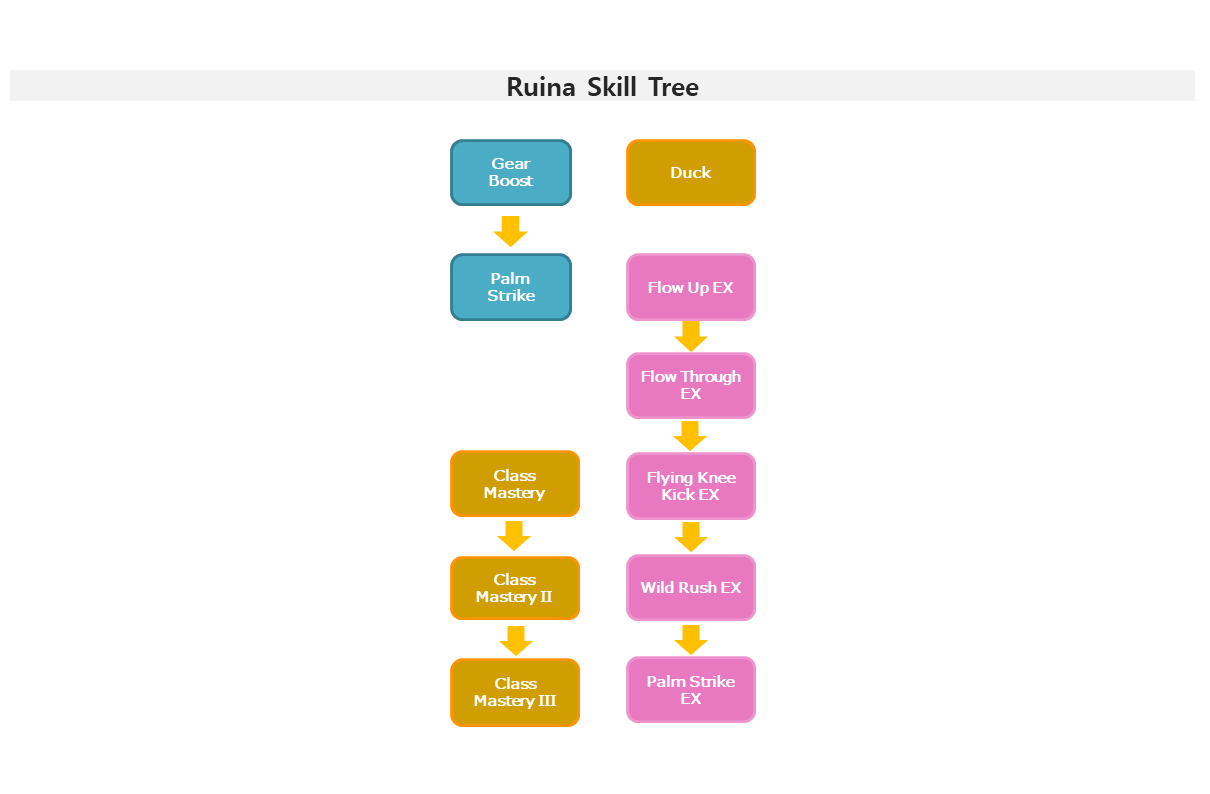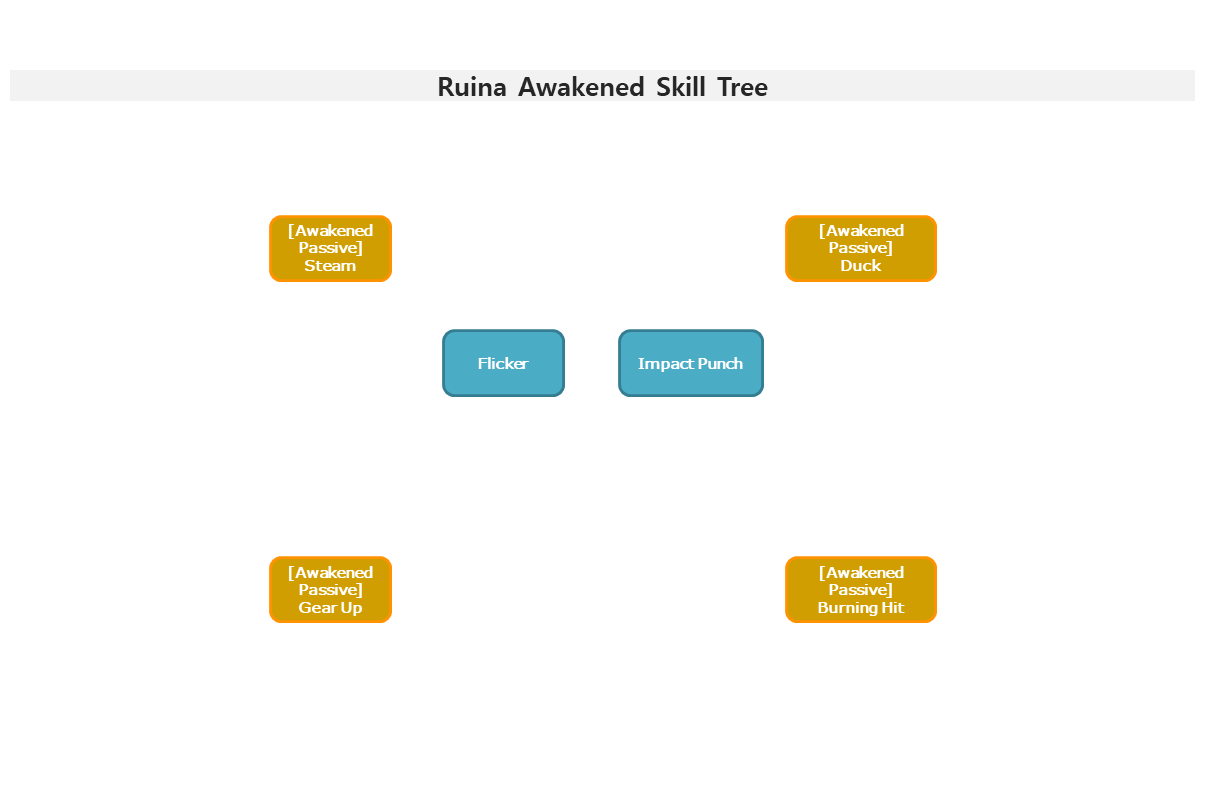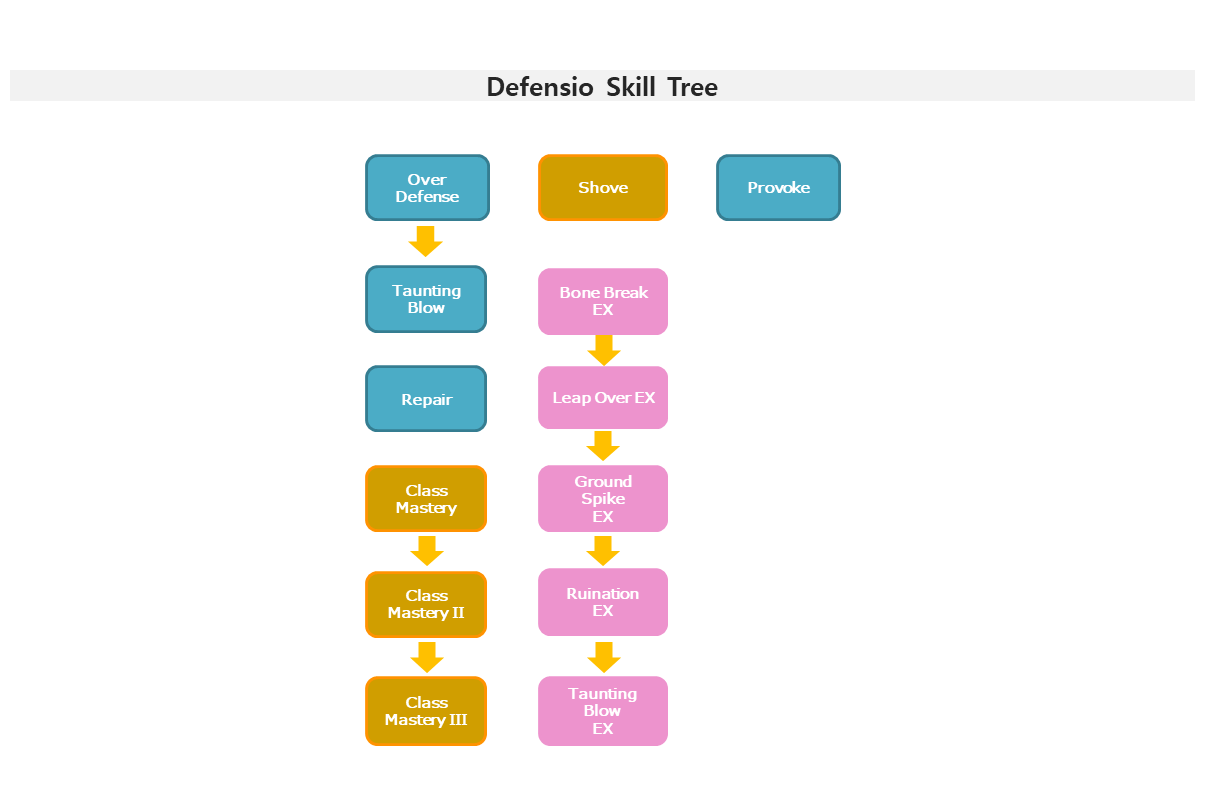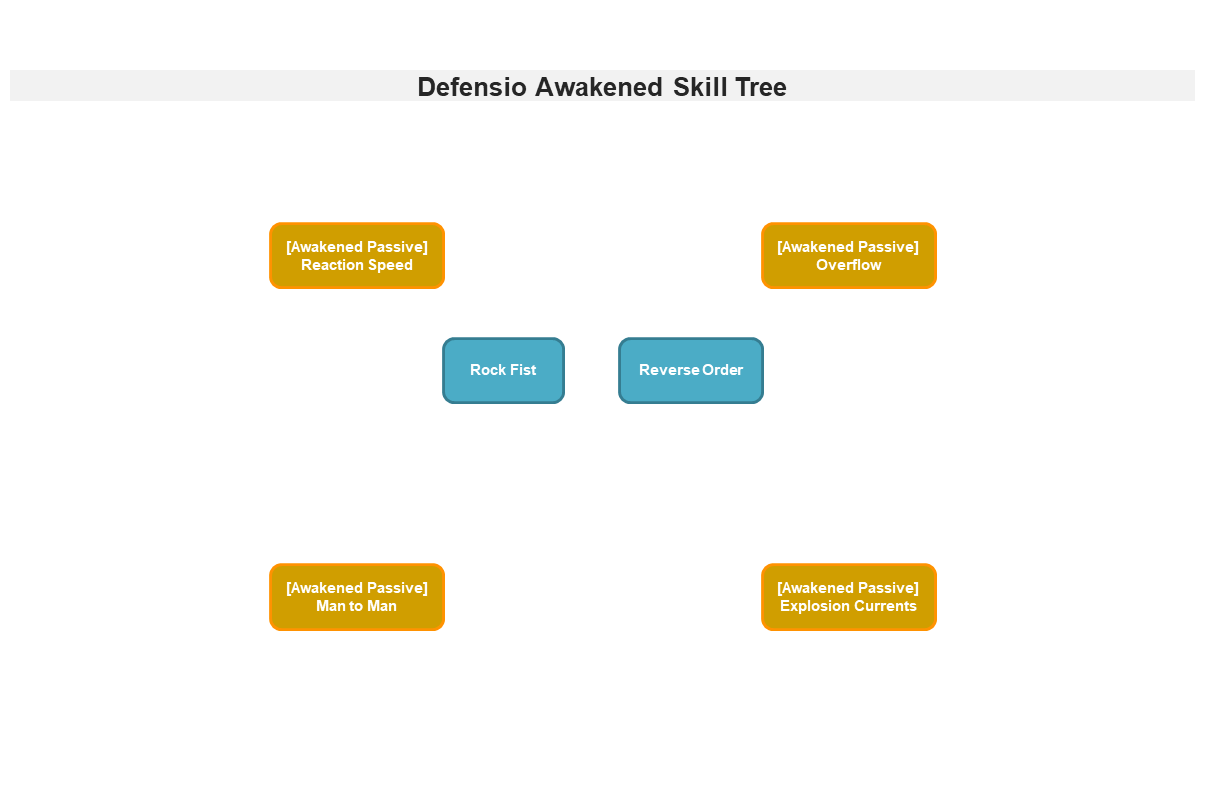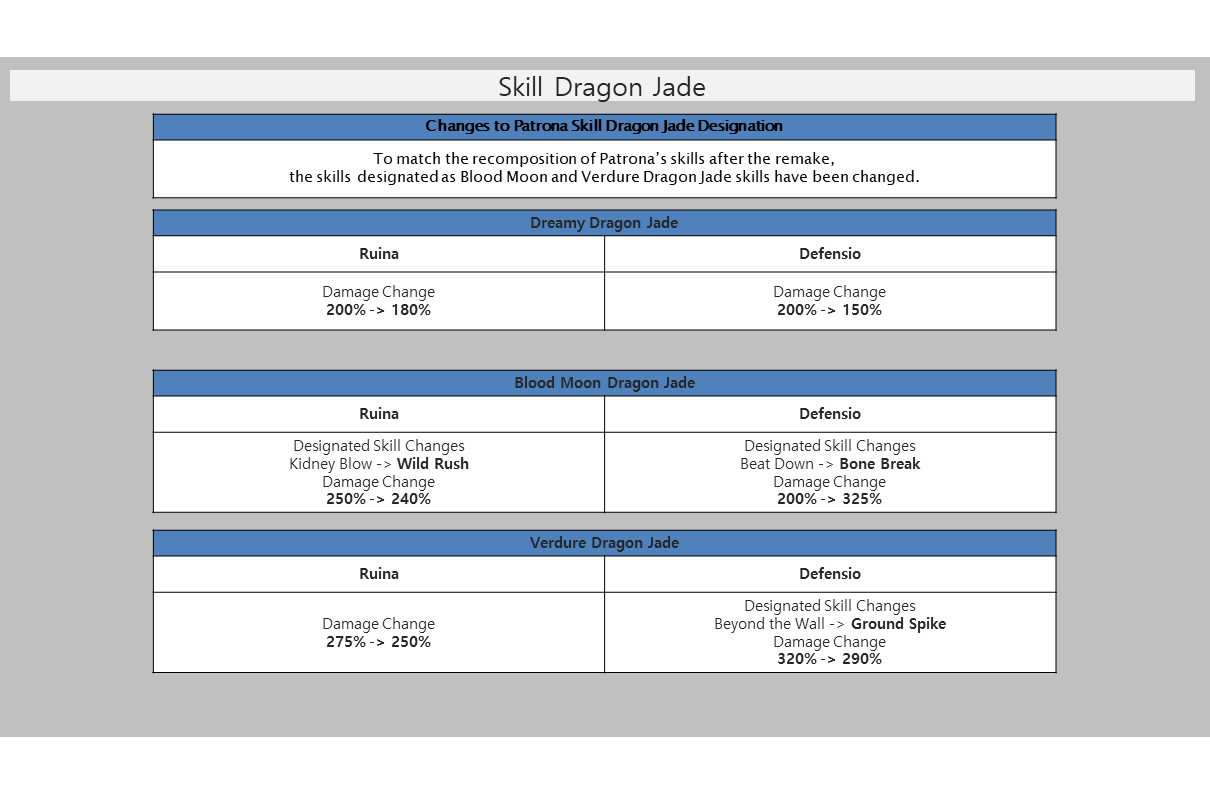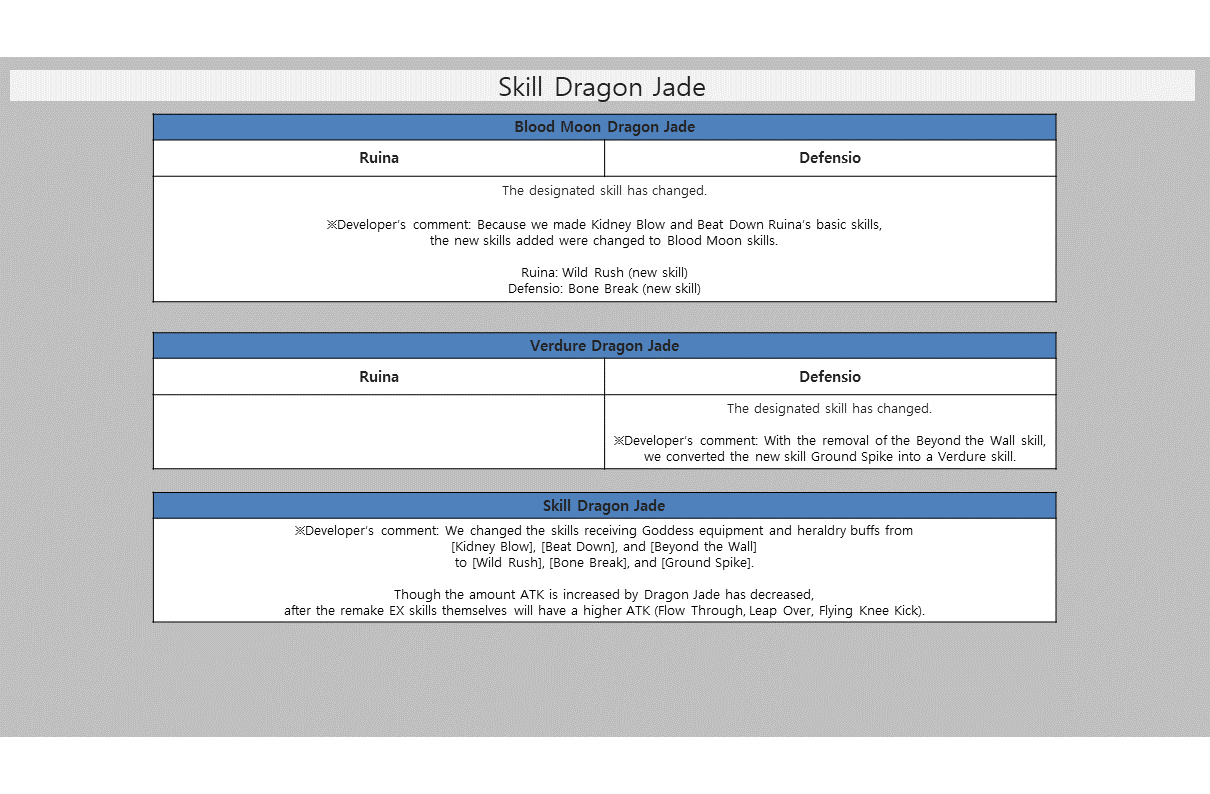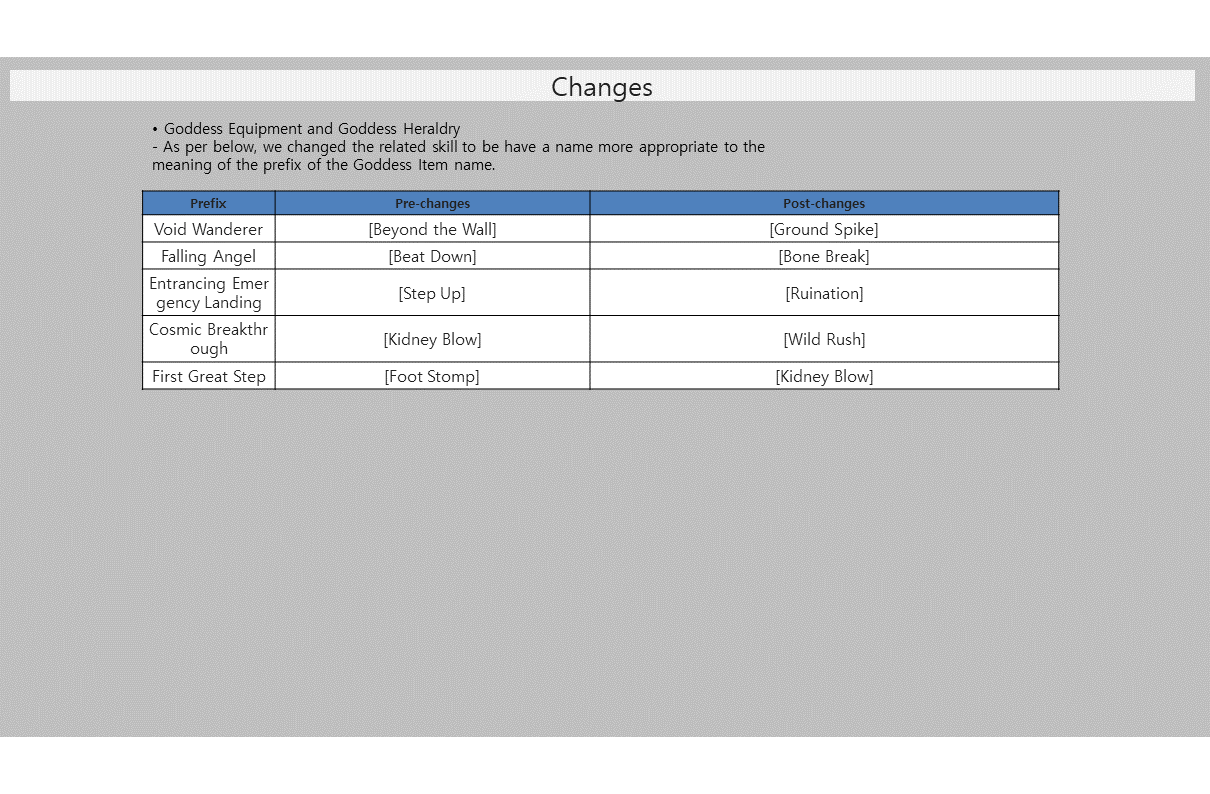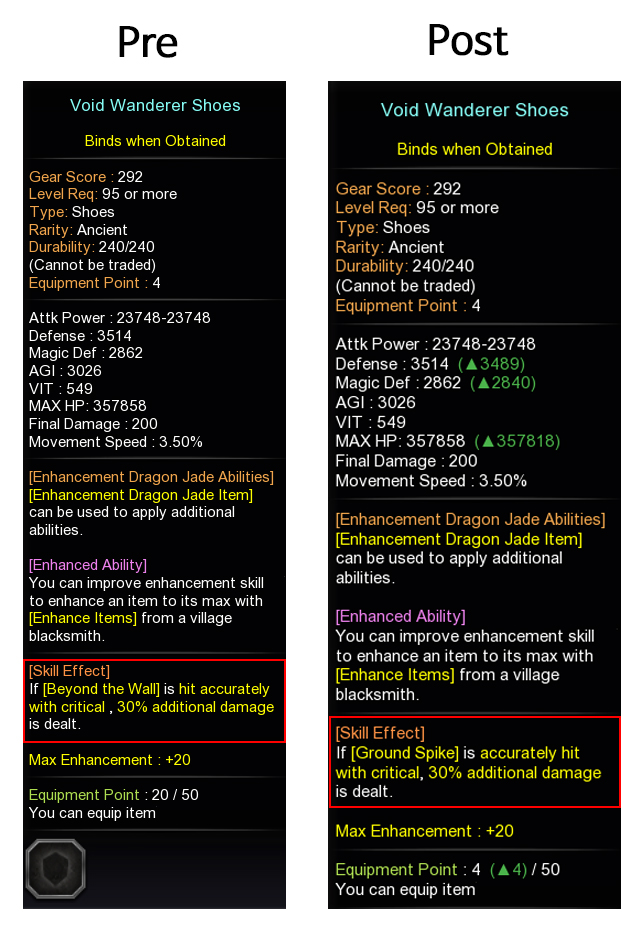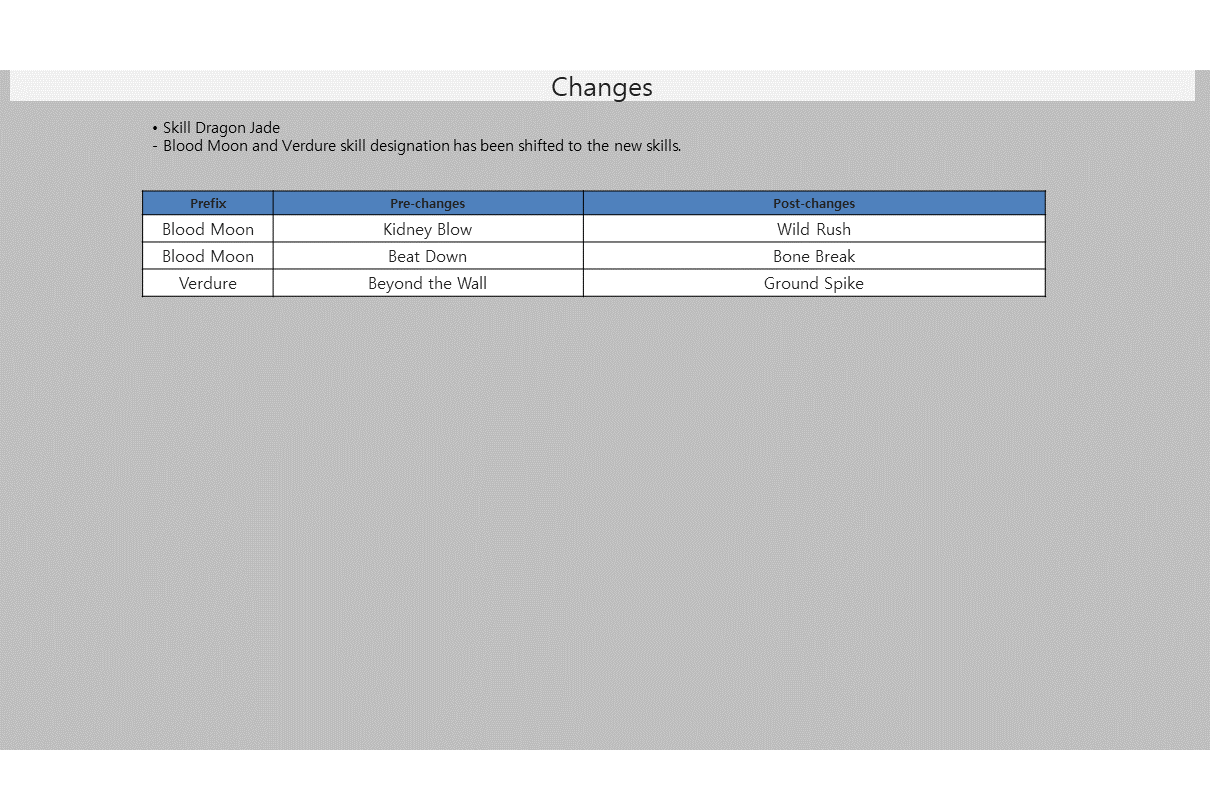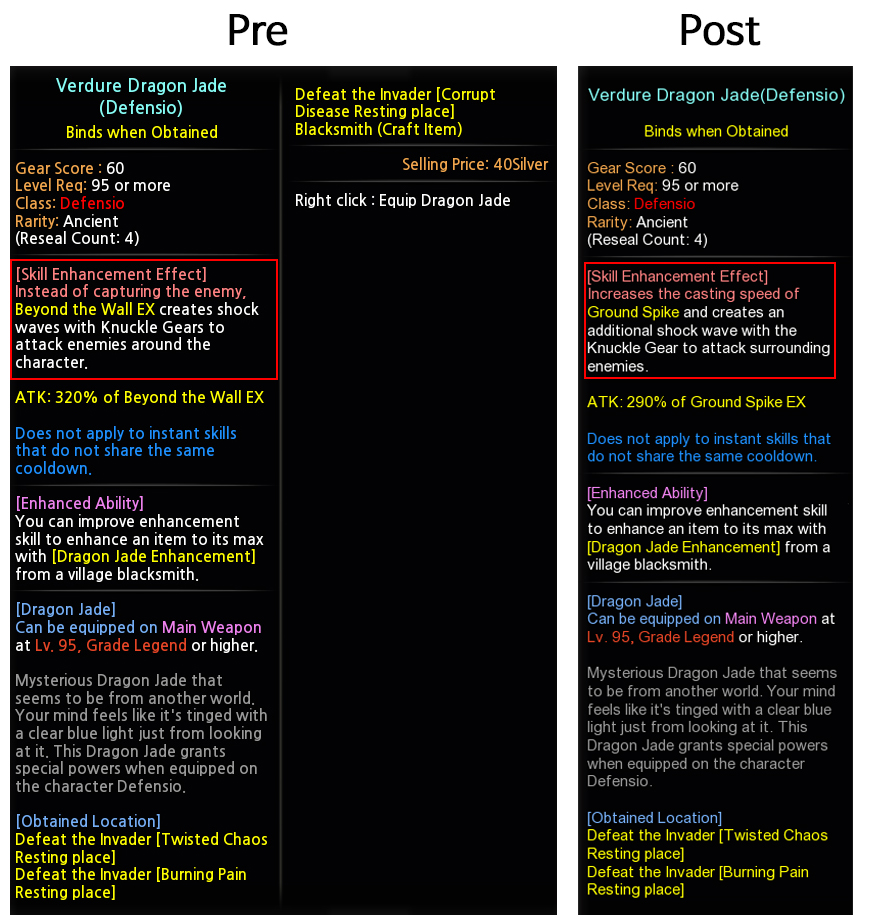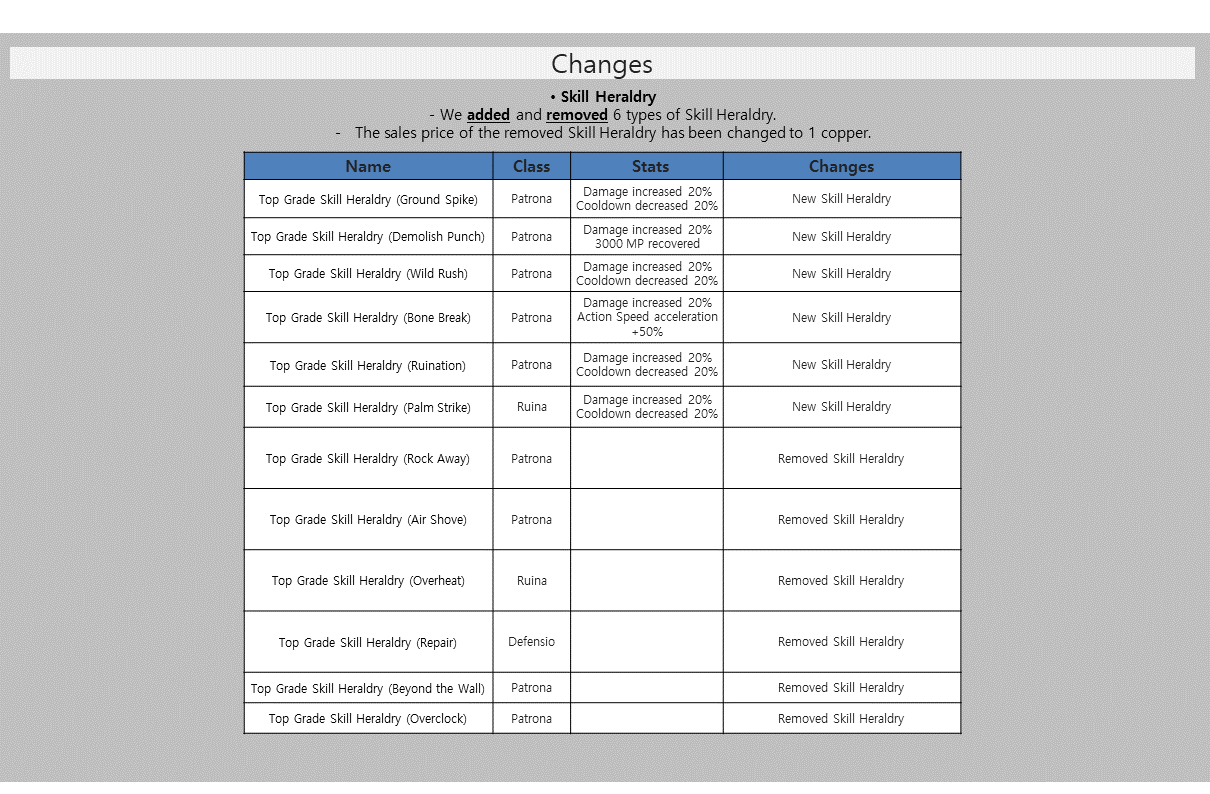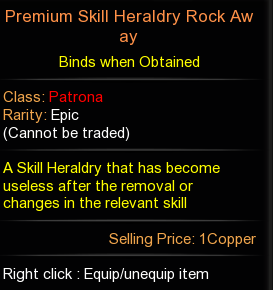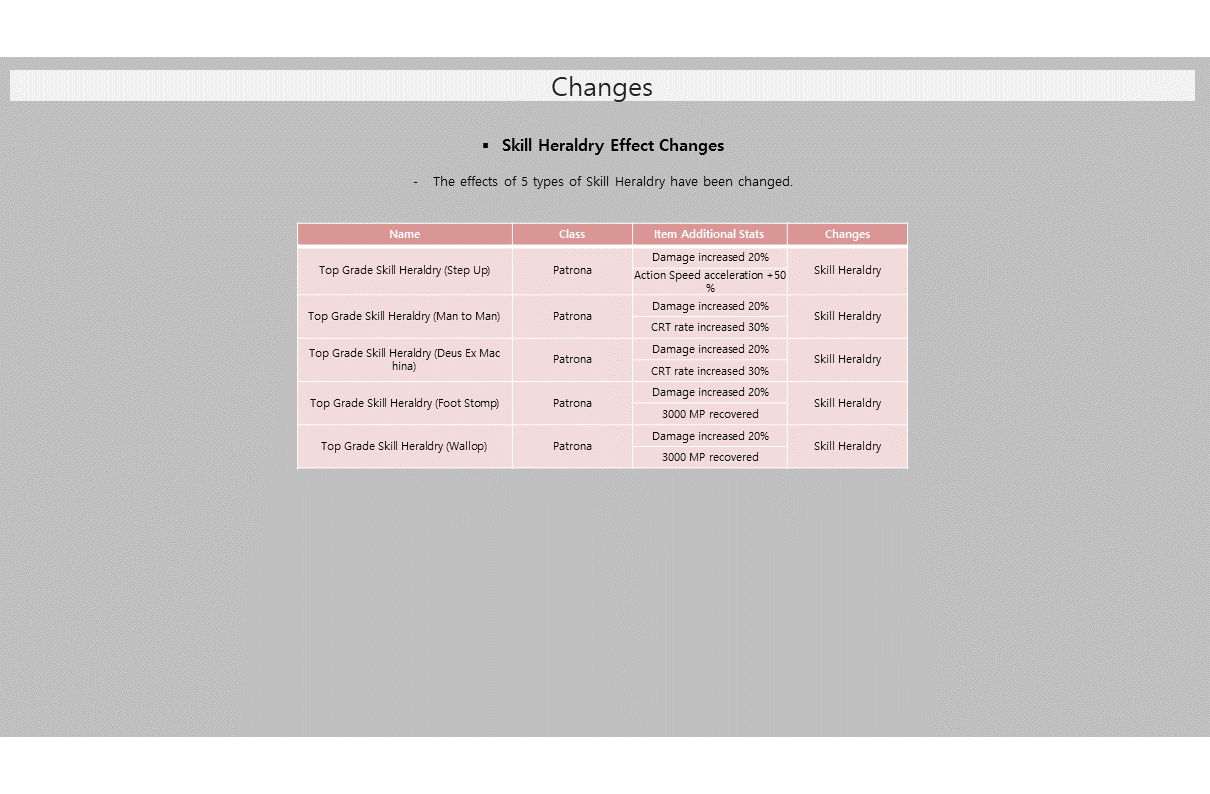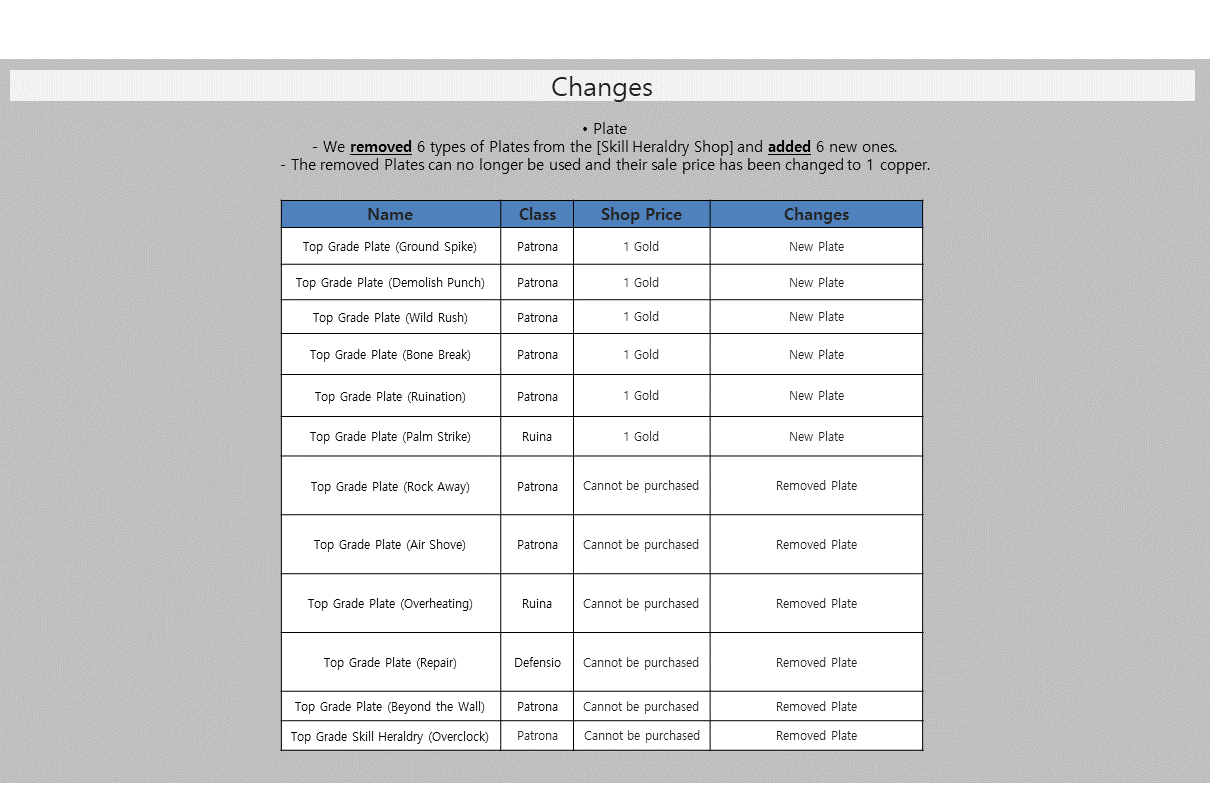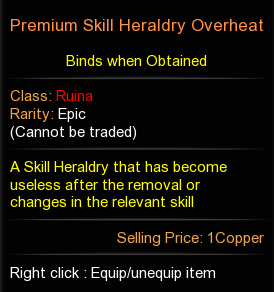 [Reward] 72500 BST Points were sent to Machina players Lv.95 to encourage them to buy "Skill up heraldy" for their new skill set.
Please receive the item before the next scheduled maintenance on April 13th, 2021 (GMT+8)
[2] Balance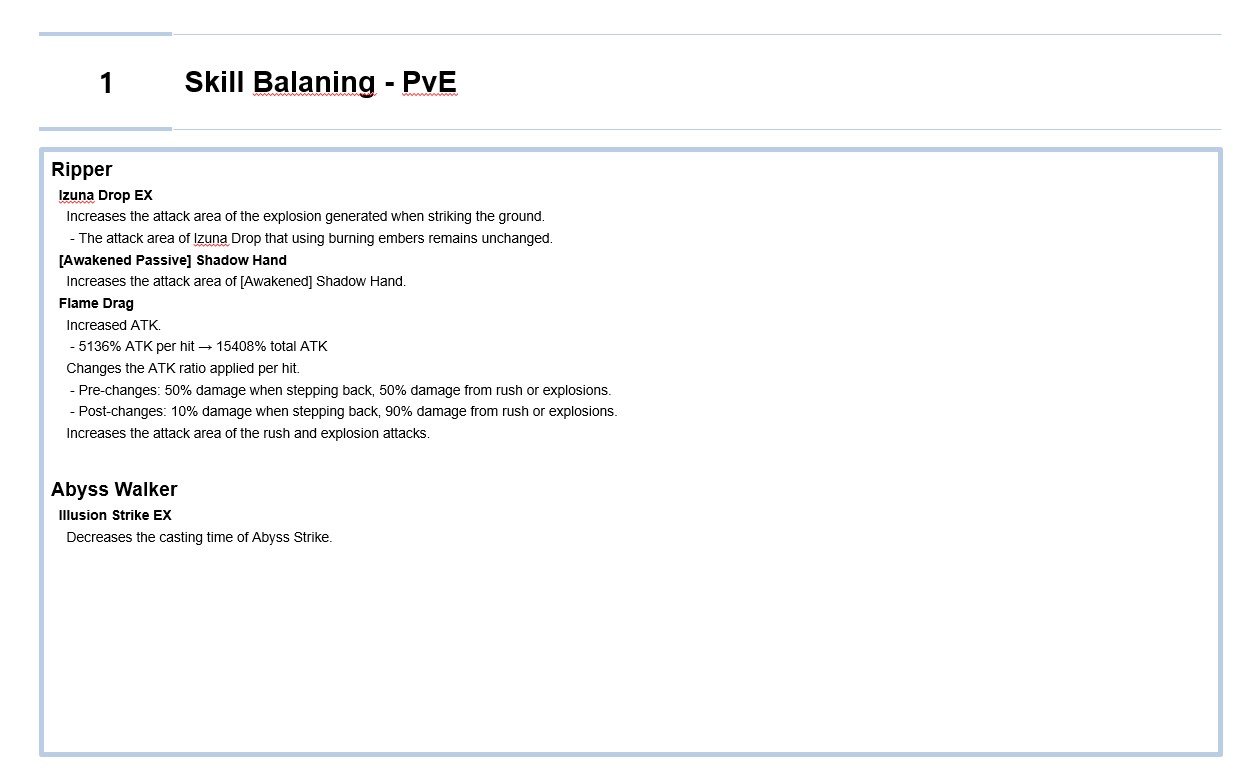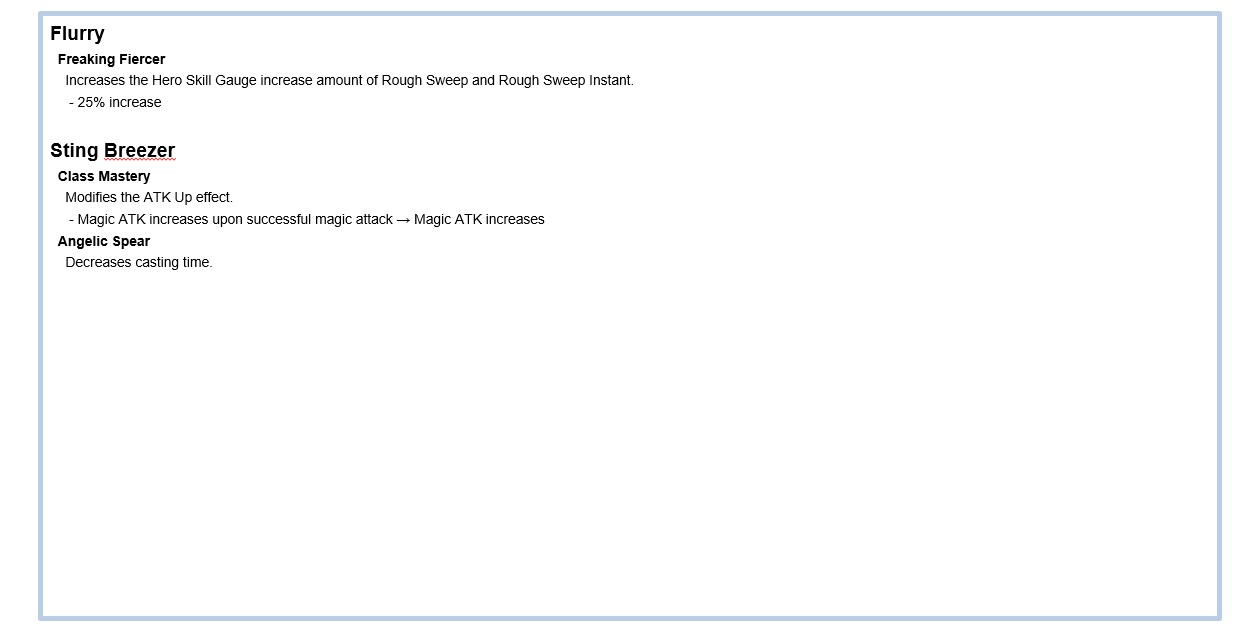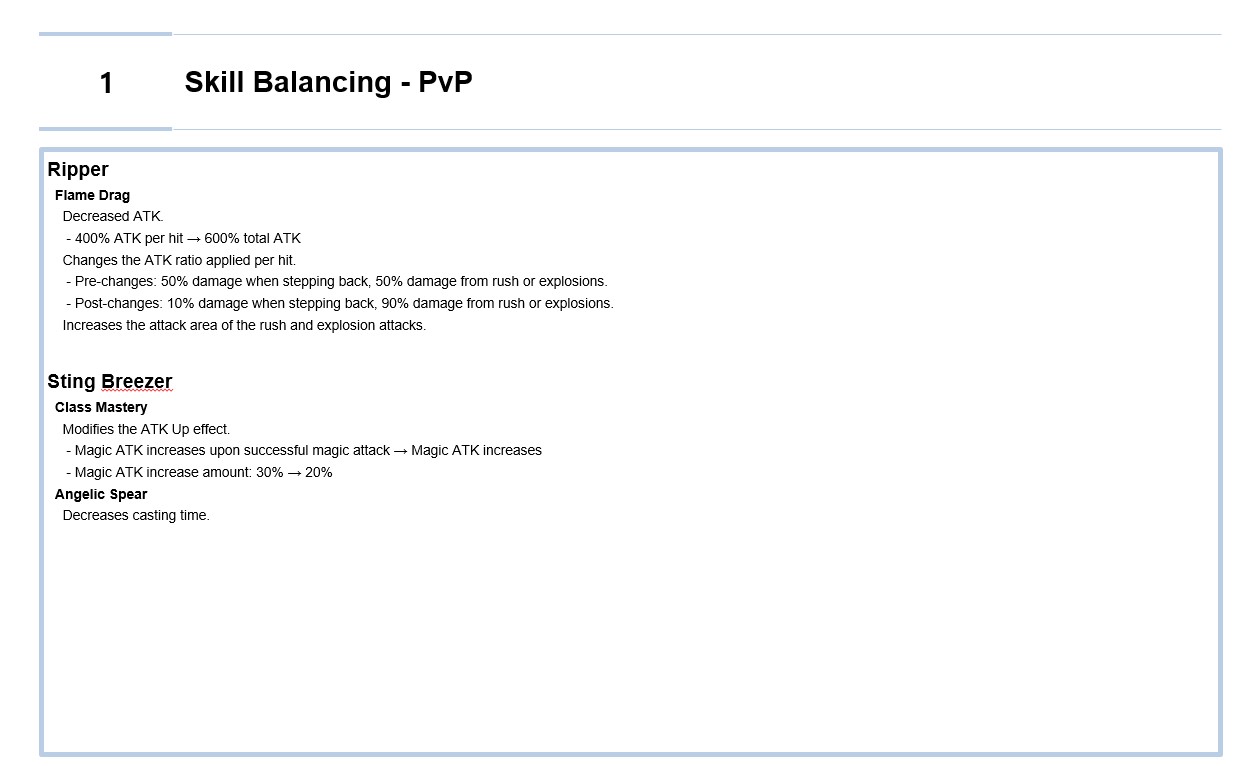 [3] Changes/additions
■ Mission reward changes
- Instead of receiving Hero Coins, gold is acquired as one of the mission rewards
■ Plate
- 107 unused Plates per class were changed to collection items.
■ Stage fatigue changes
- The fatigue conditions for entering a stage have been made the same as for Nests: entry is now only permitted if you have fatigue equal to or more than the amount required.
■ Items changed to collectibles
- The Ancient Element Cube Fragment has been changed to a collectible.
- The Board Game Coin has been changed to a collectible.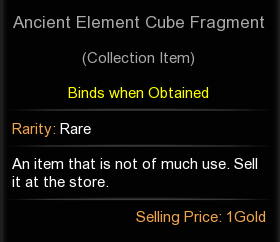 ■[Hero] Lunaria
Lunaria's 'Time Travel' skill effects have been modified.
Before: Immediately restores 50% cooldown, increases ATK by 30% for 20 sec
Changes: Immediately restores 20% cooldown, increases ATK/Attack SPD by 30% for 20 sec
■ VIP Shop Changes
- With the April update patch, VIP shop components will be changed or added likely below.

[4] Event
"How dare you steal my treasure?!"
To protect all the treasure it collected,
Greedy Lamia made a Nest.
Get through all the traps and the Gatekeeper,
and defeat Greedy Lamia to get the treasure!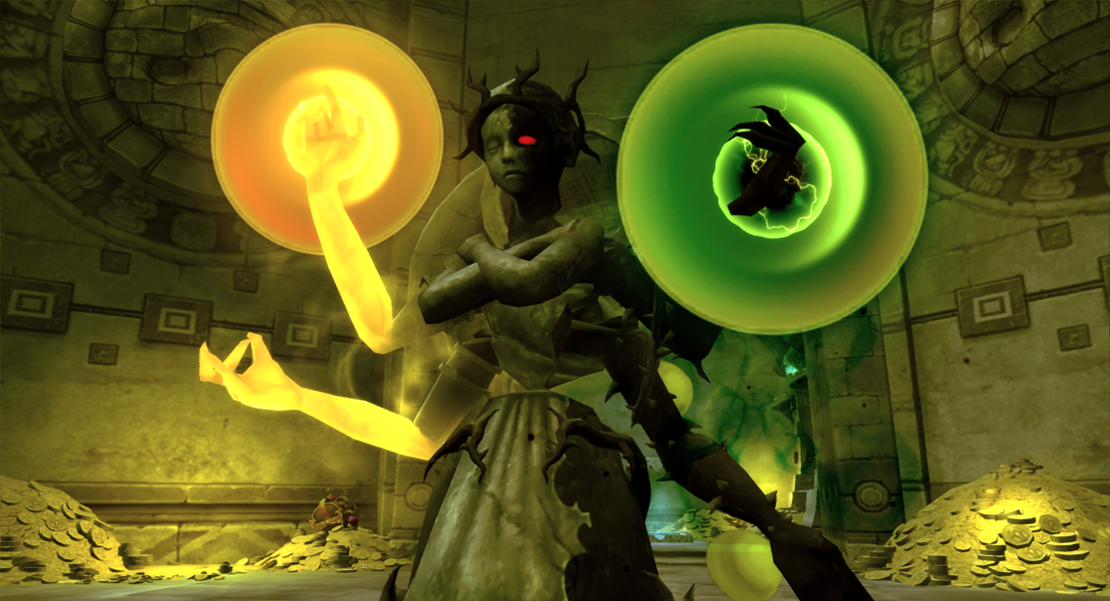 [Entry Location]
▶ Saint Haven Wonderful Theme Park Gate – Wonderful Theme Park (Event) Gate – Alteana Nest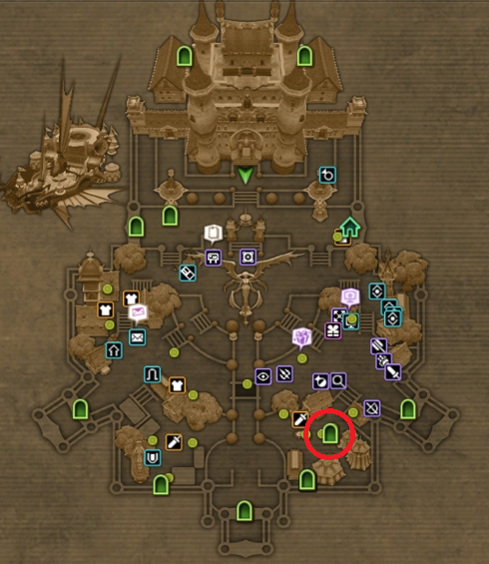 [Entry Information]

- Added 1 World Daily Task where an [Alteana Nest Entry Ticket] can be acquired.
- There is a certain chance [Alteana Nest Entry Tickets] can be acquired in [Catastrophe/Storm of Time and Space] Rising Cliff.
- Entry Tickets can be used within 1 day after acquisition.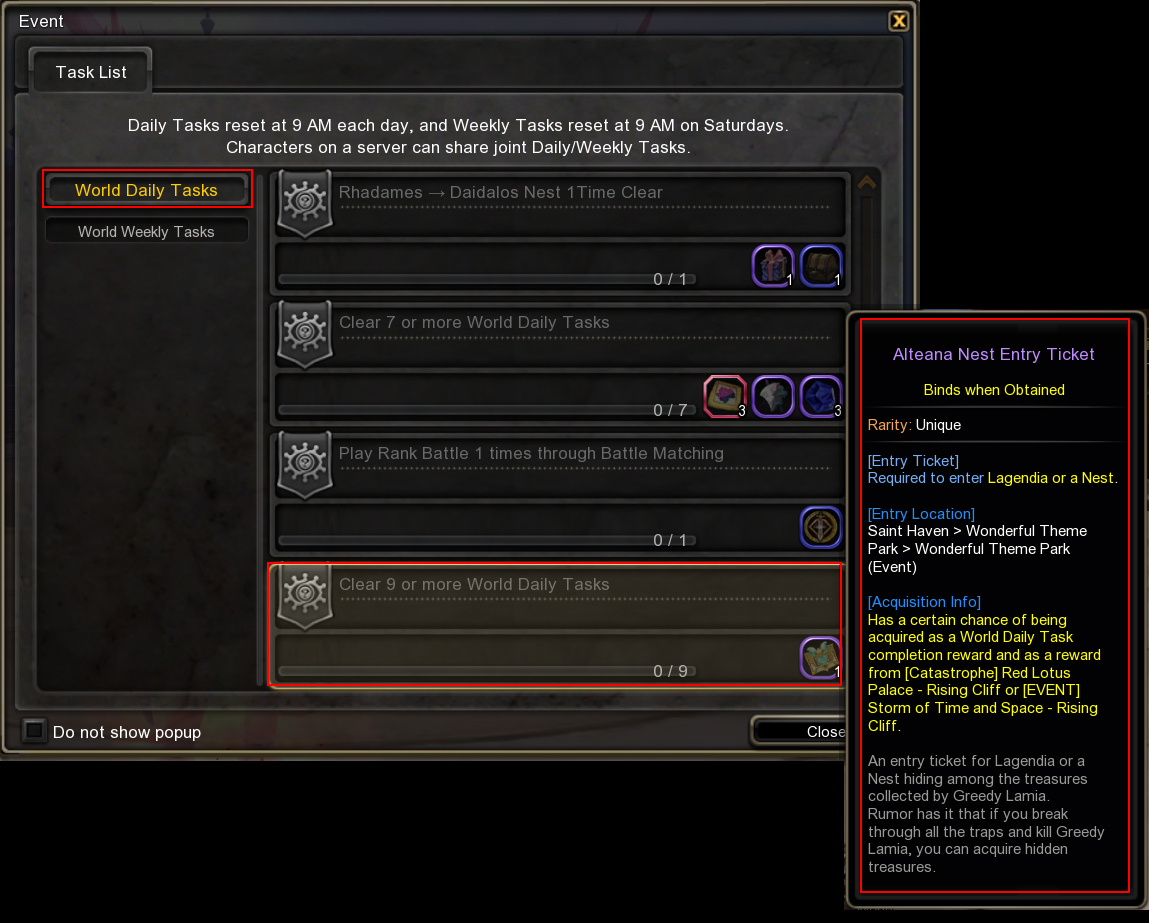 [Reward Info]
• Both reward chests are acquired upon clearing all [Alteana Nest] missions, while just 1 reward chest is acquired if even one mission has been failed.
• 1 of the following rewards will be acquired from a clear chest.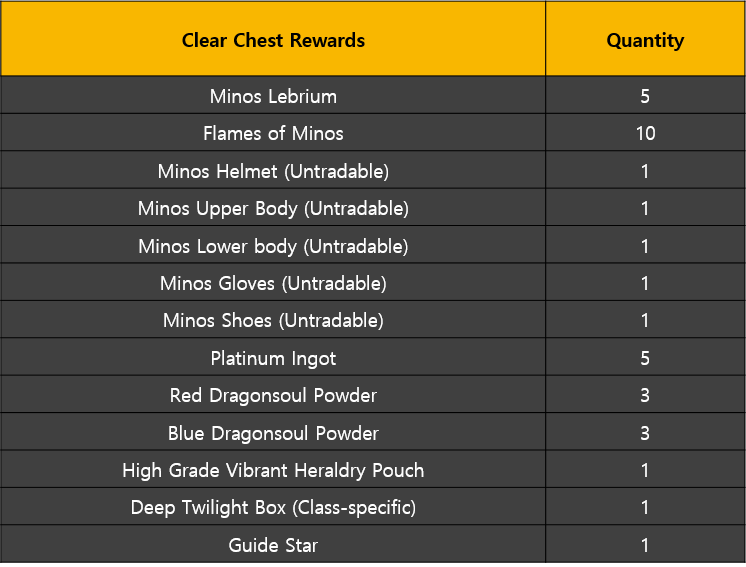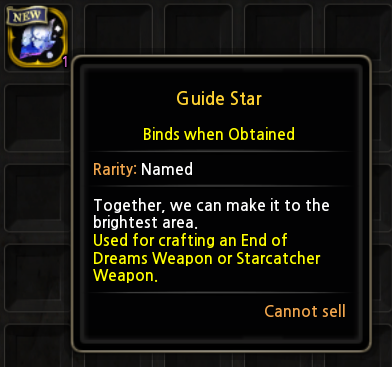 ■ [Guide Stars] used to craft End of Dreams and Starcatcher weapons can be acquired very rarely from clear reward chests!
[Dungeon Info]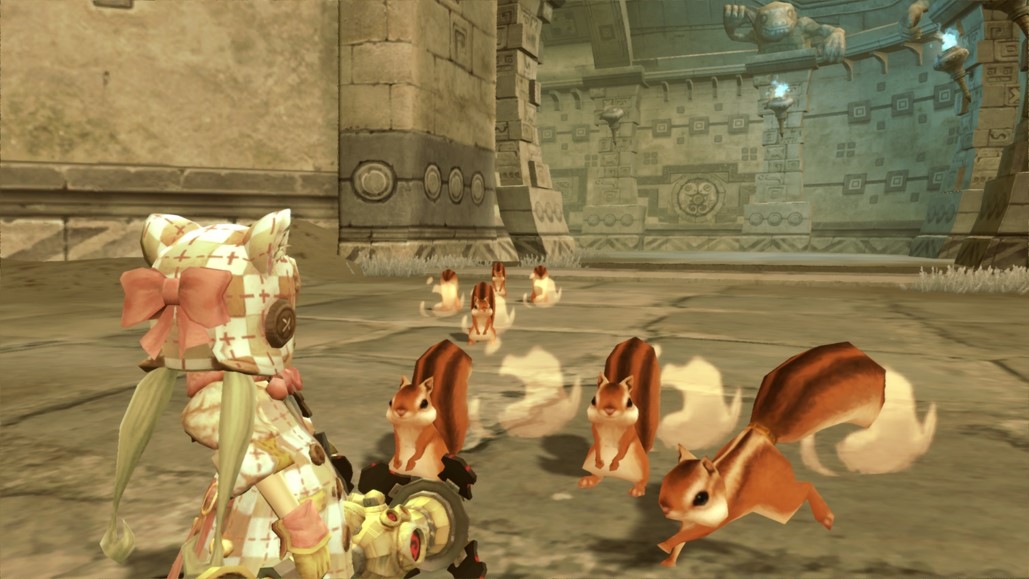 Encounter a Cute Squirrel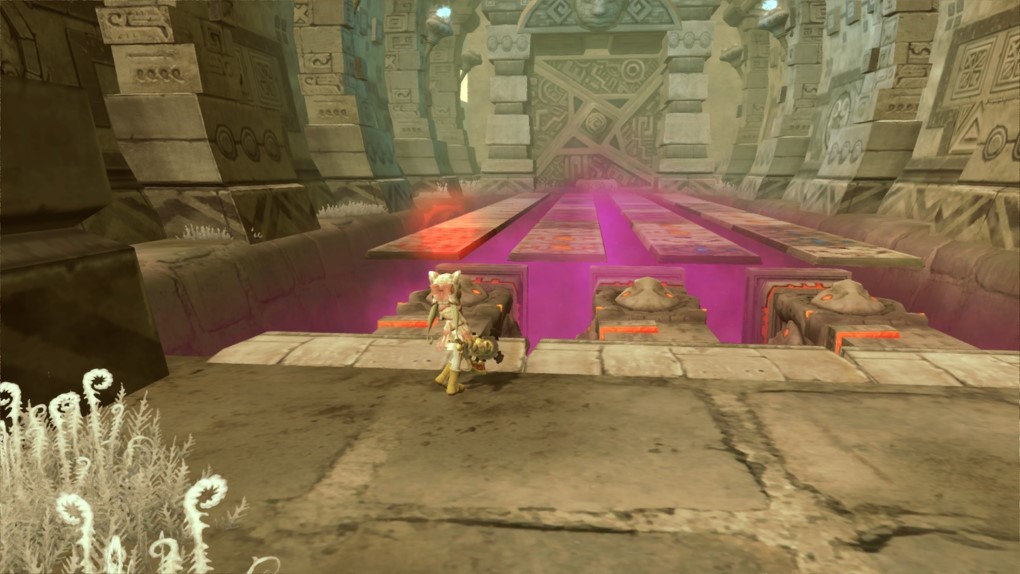 Get through the traps and...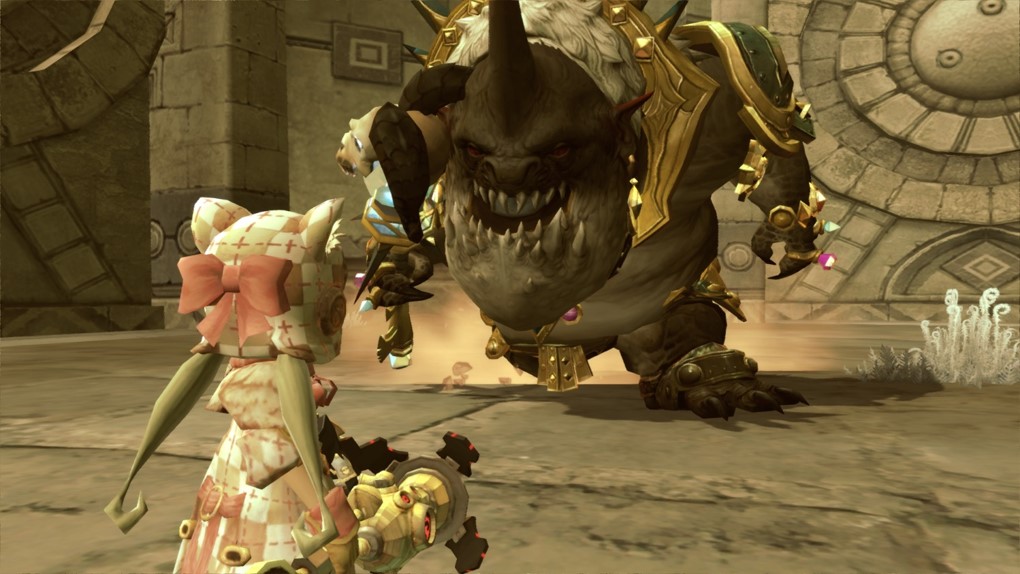 Fight the Gatekeeper! (Though you may not have to fight if it listens to what you have to say...)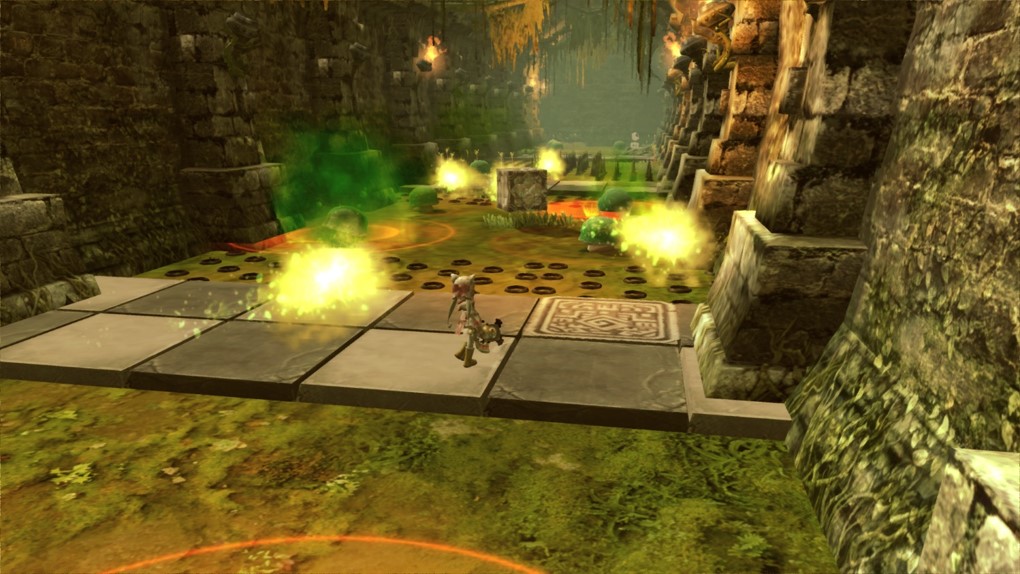 You have to escape the trap, quickly!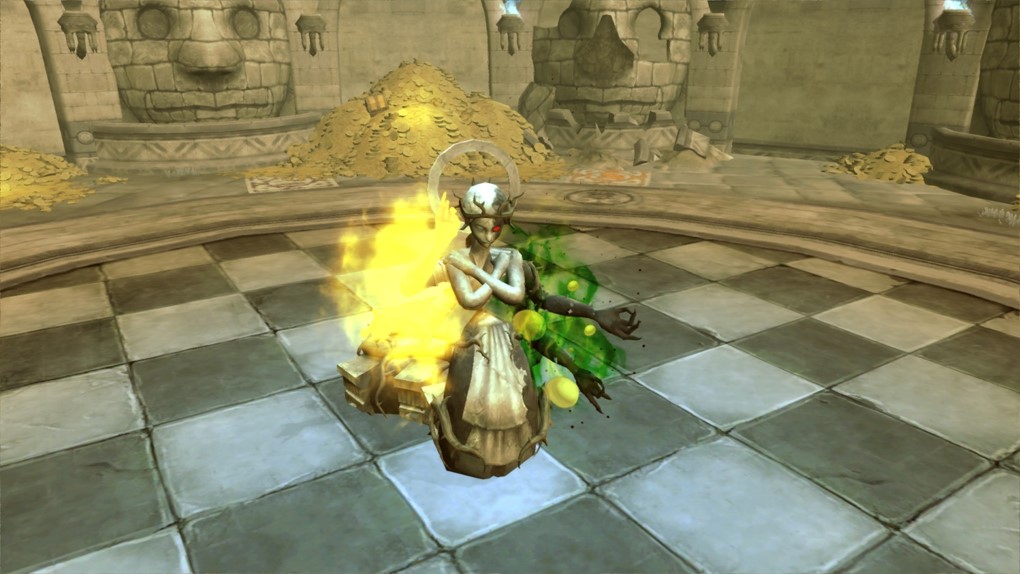 The final showdown with the Lamia!
4-2. [EVENT] Storm of Time and Space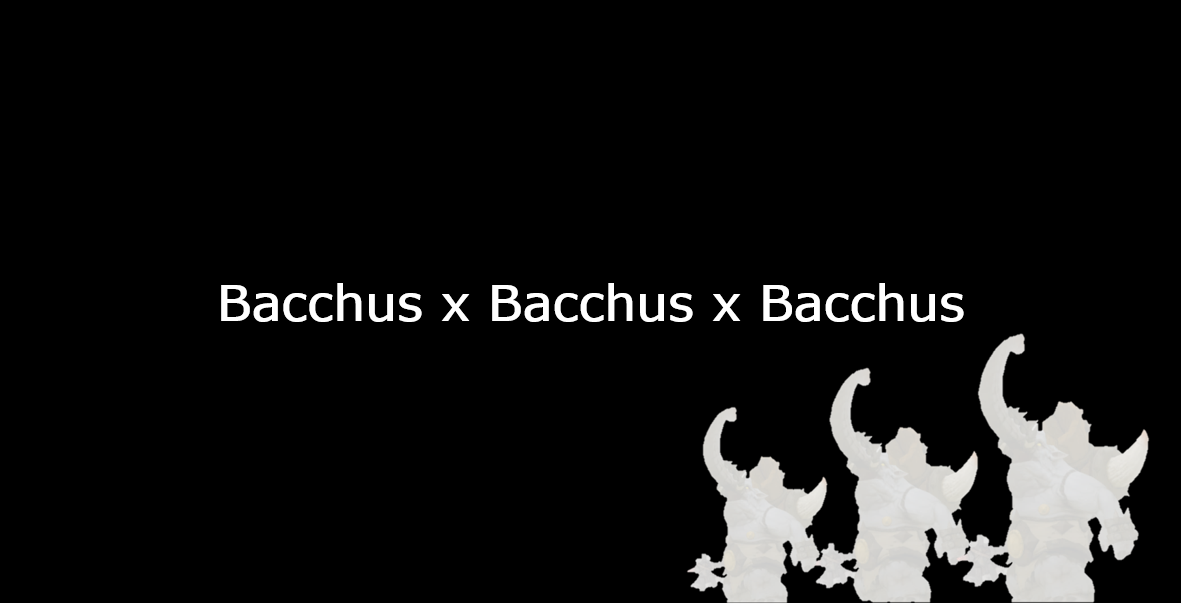 Bacchus x Bacchus x Bacchus
•Defeat the three Bacchus brothers.
•You can defeat them by using Meteor.
•Success : When defeating all Bacchus brothers within 5 minutes
•Fail : When exceeding 5 min or having at least 1 death
•Bacchus continuously recovers his HP.
•The more praises you get, the better chances of getting Dimension Stone [Gale].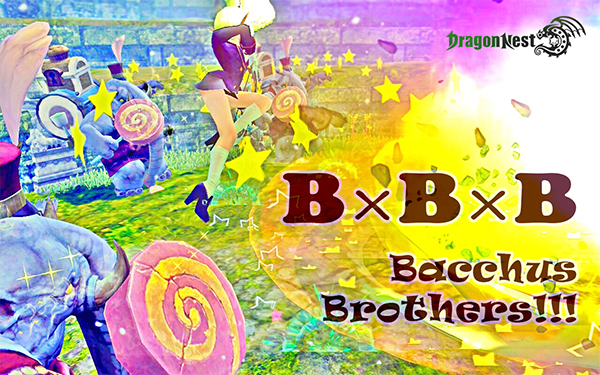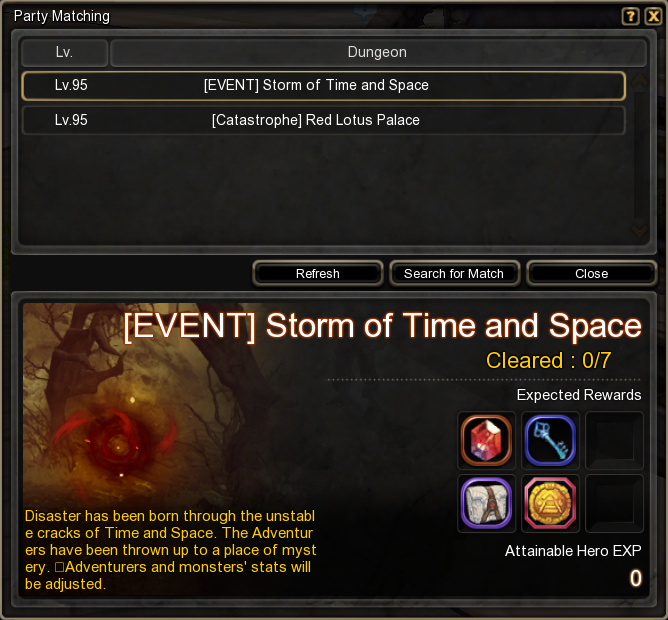 ※ Dimension stone (gale) (1) and High Grade Alliance Attack Elixir (5) will be added as a weekly mission reward after finish the April update. (~until before start May update patch)
■Players will get one 'Goddess Coin' as an attendance reward with each daily login from April maintenance until the next update.
■You can exchange 30 Goddess Coins for a 'Deep Twilight Box (Class-exclusive Armor)' through 'Priestess of Darkness Canele', located in 'Sunset Watchtower'.
■You can exchange 10 Goddess Coins for a 'Goddess Heraldry' in the 'Skill Heraldry Shop' > 'Goddess Heraldry' tab.
■ Everyone's Banquet has come to an end.
- The NPC Shop is still available for use.
◆ Event Shop closed
- The Board Game Season 7 Event Shop has been removed.
[5] Cash Shop
5-1. April Costume: Royal Costume - HOT
Price: 49900 → 9900 EYET 80% Discount applied
Grade: Rare
■ Package composition
: Helm (or Hair), Dress, Weapons
[ Classic Scarlet Royal ]

[Black Night Sky Royal ]

Warrior/Cleric/Assassin/Vandar – Conviction Red Royal
Archer/Sorceress/Academic/Kal/Lancea/Machina – Pure Yellow Royal

■ Weapon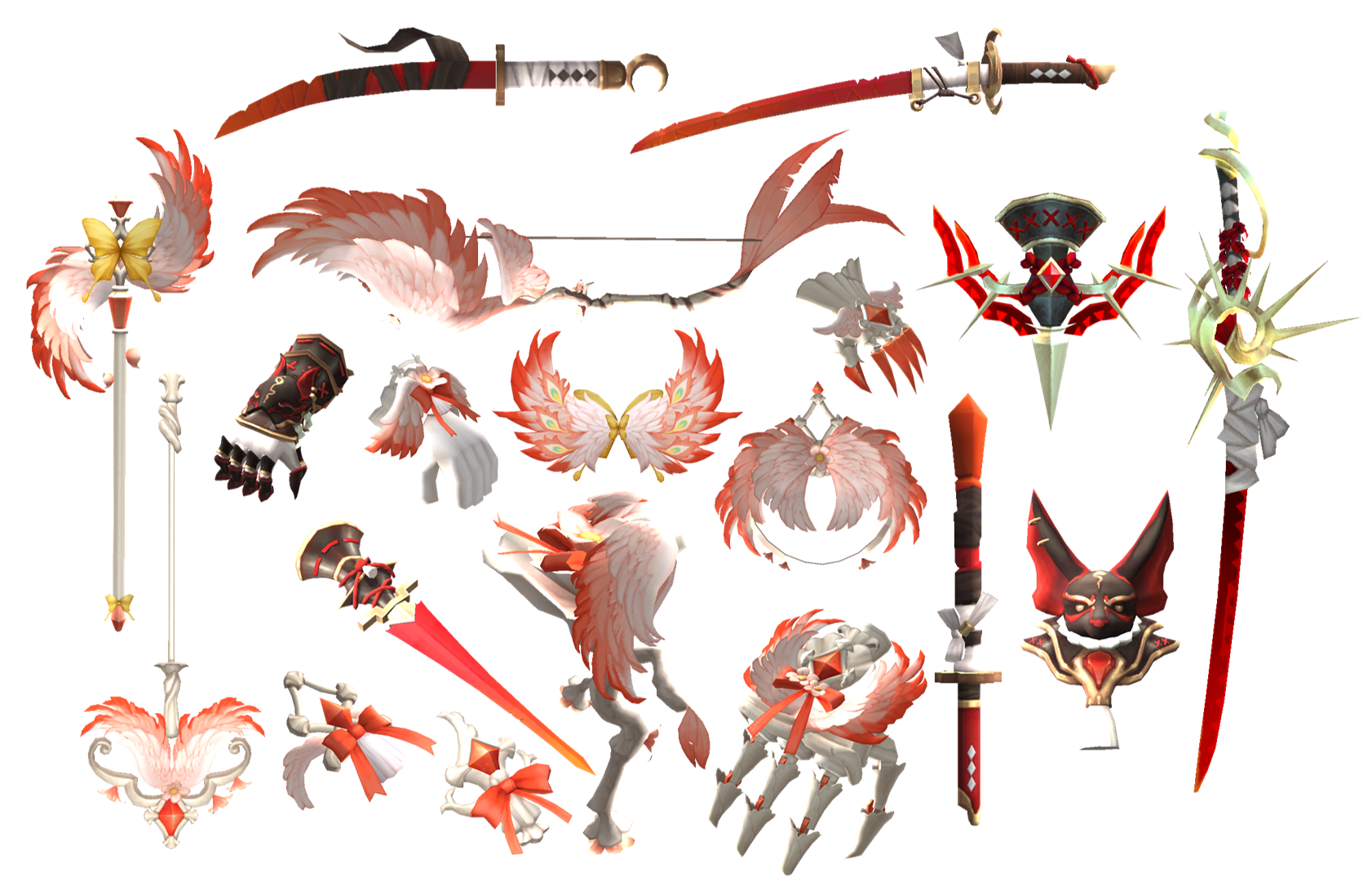 5-2. Special Lagendia Pandora Box Update
※Sweet Love Vernica W/T/D and Weapon Exchange coupon will be deleted from the pandora box after finish April update.
[Royal W/T/D]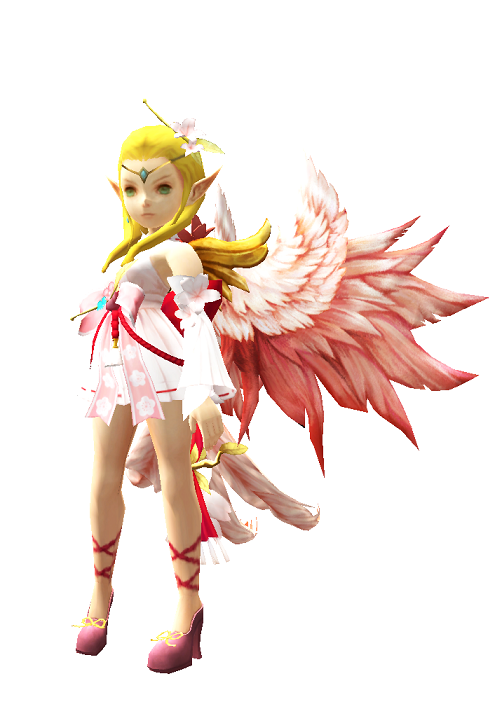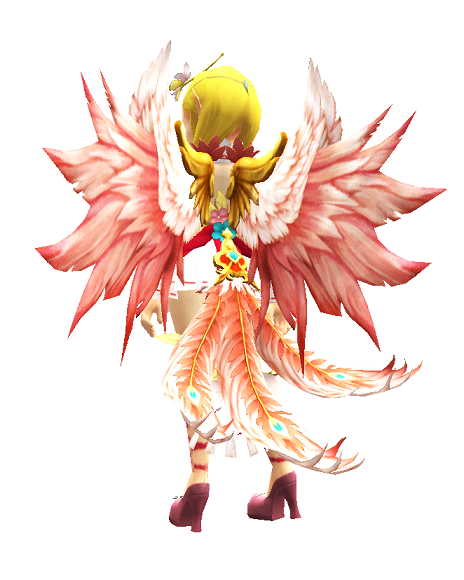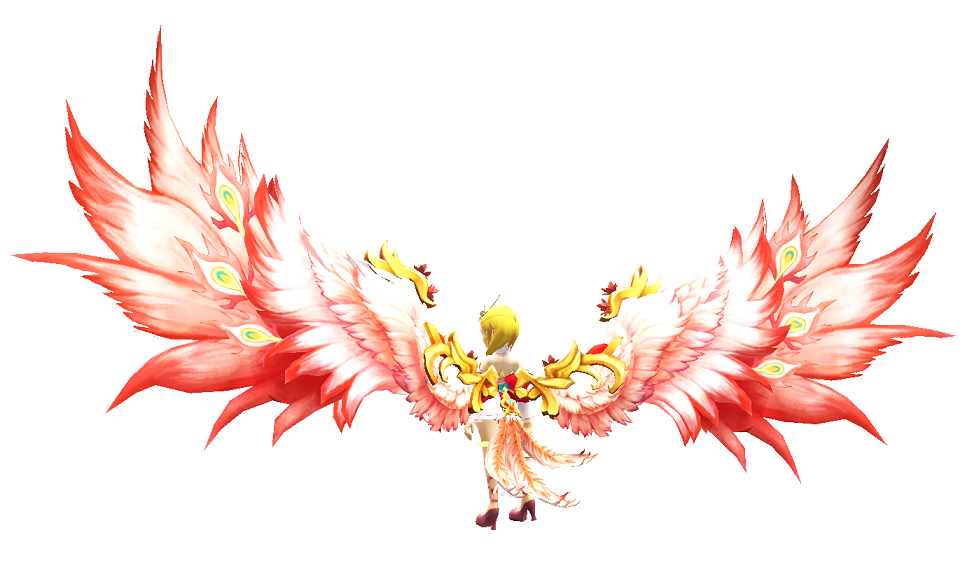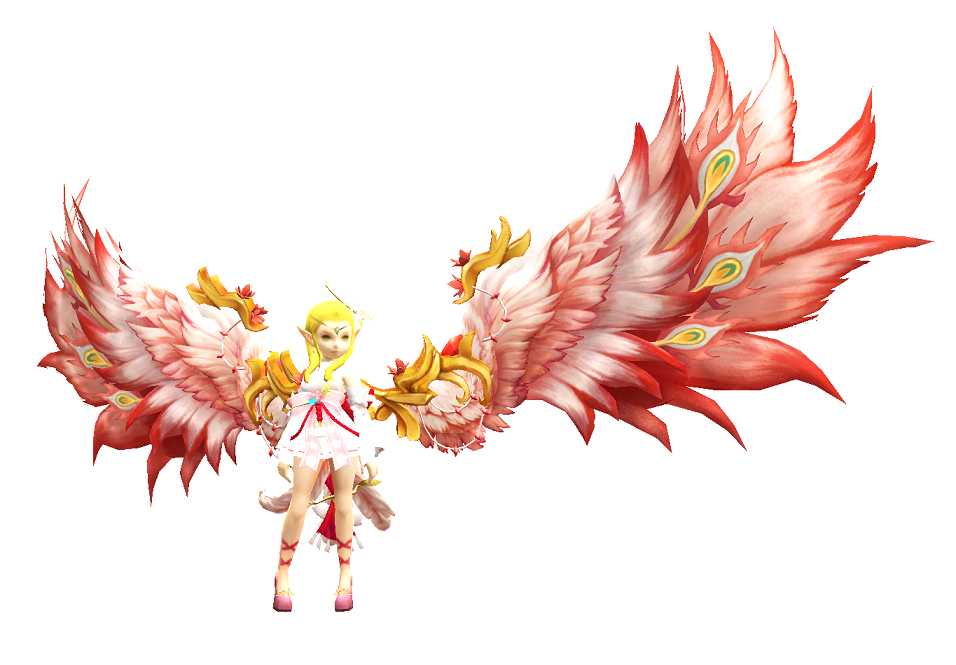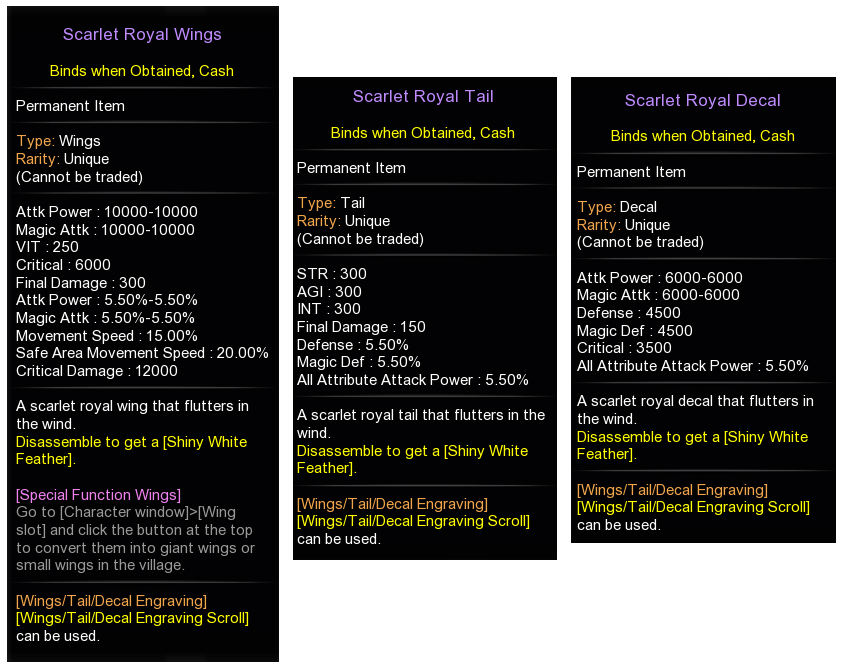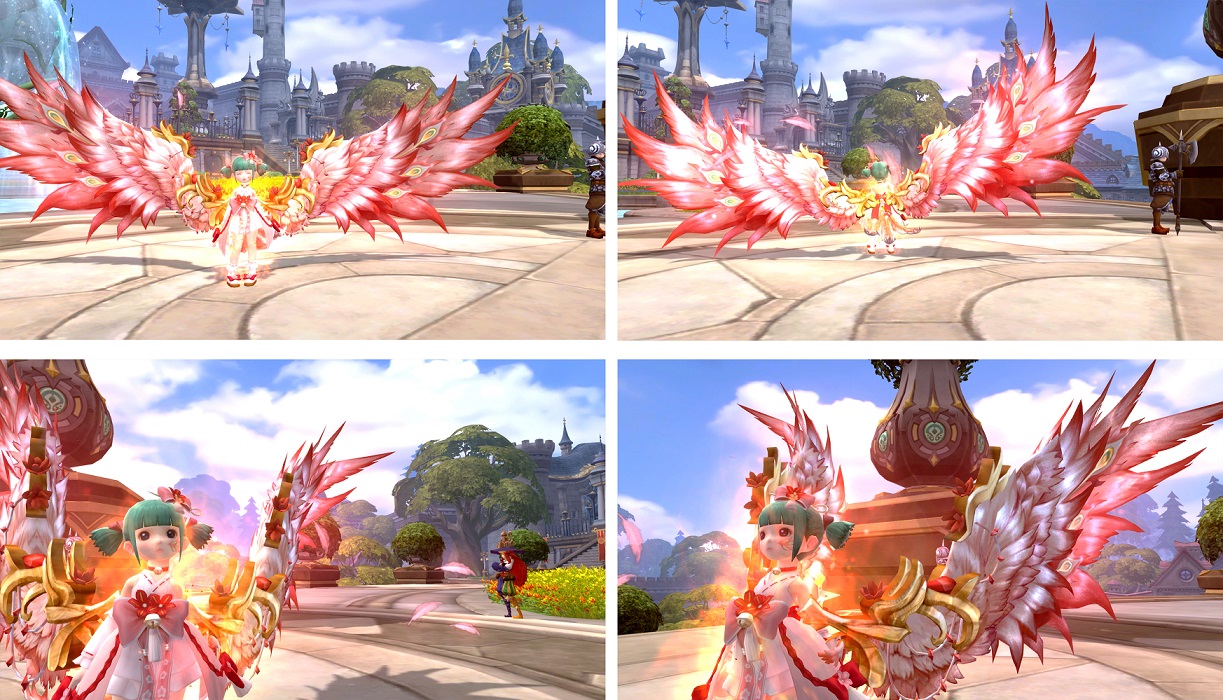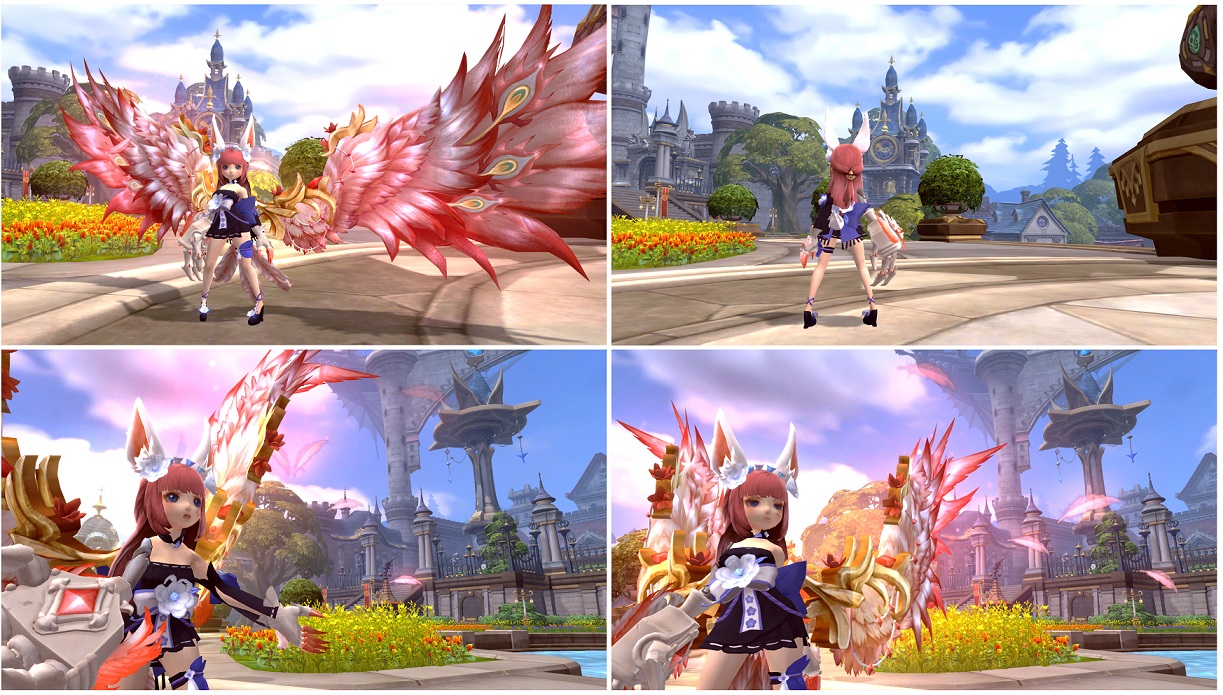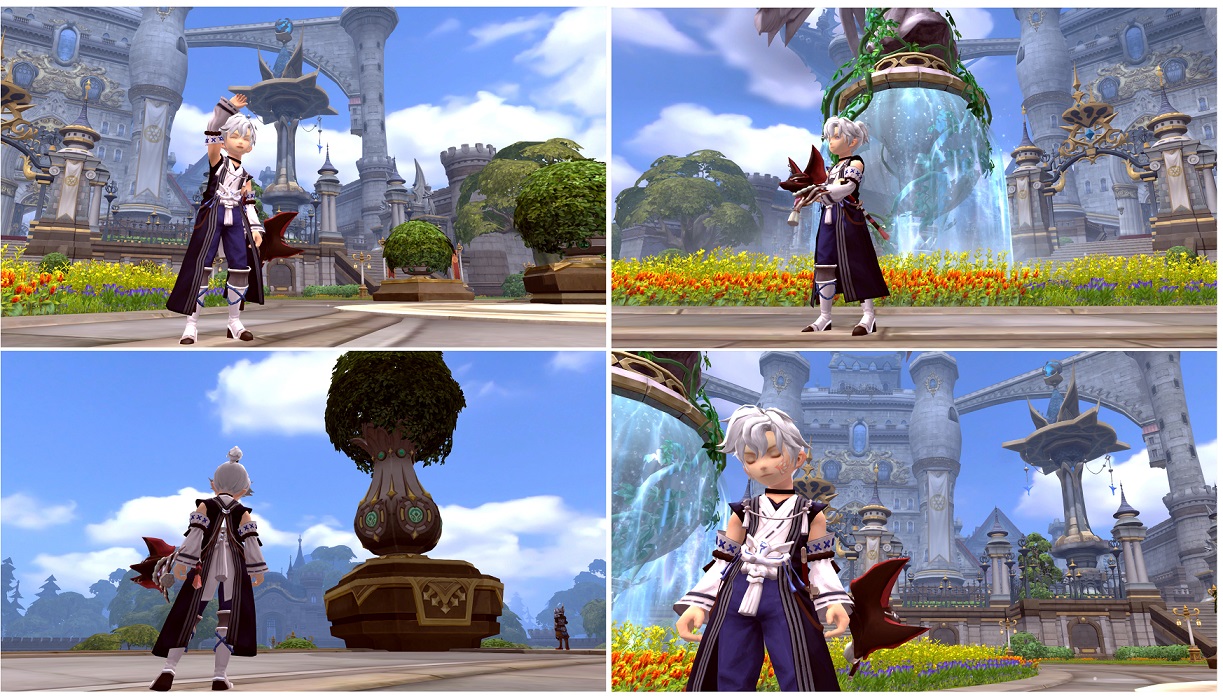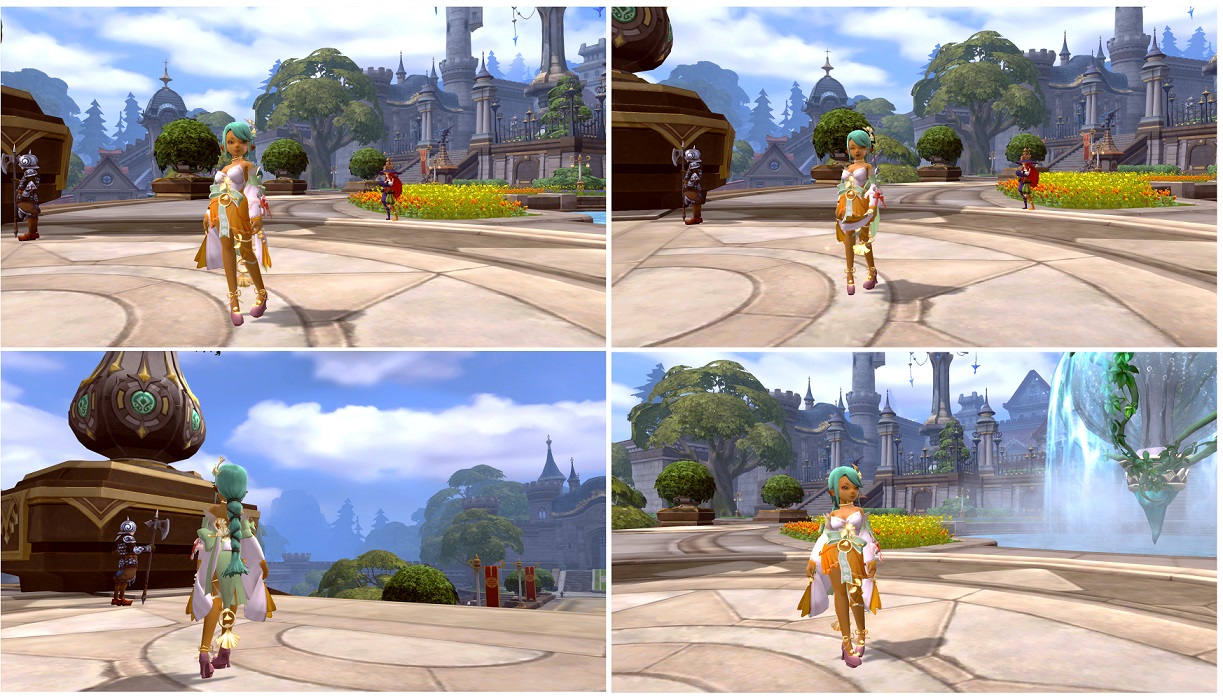 [Lovely Spring Accessories]