We have brought a special promotion so that you can enjoy the end of July and the beginning of August as fresh as the warm summer light.
Top-up during the period below and receive the prepared gift!
[Promotion Period]
2021-07-23 13:00 PM (GMT+8) ~ 2021-08-03 10:00 AM (GMT+8) / before start the August Update Patch
[Requirement]
All SEA accounts no top-up history from May 1, 2021, to July 15, 2021 (GMT+8)
※Only accounts with no cash fill history during the above period can participate in this promotion.
[Event Details]
Top up during the above promotion period and get the following rewards!

>Details of Scarlet Royal W/T/D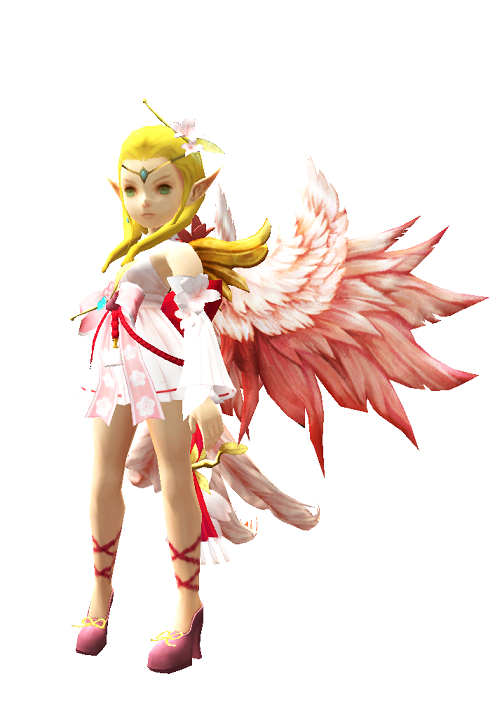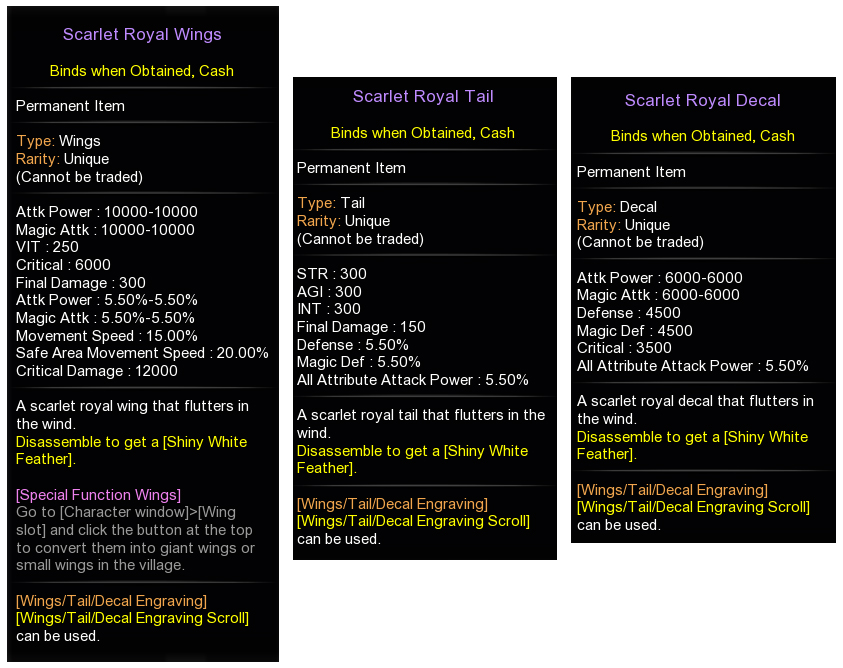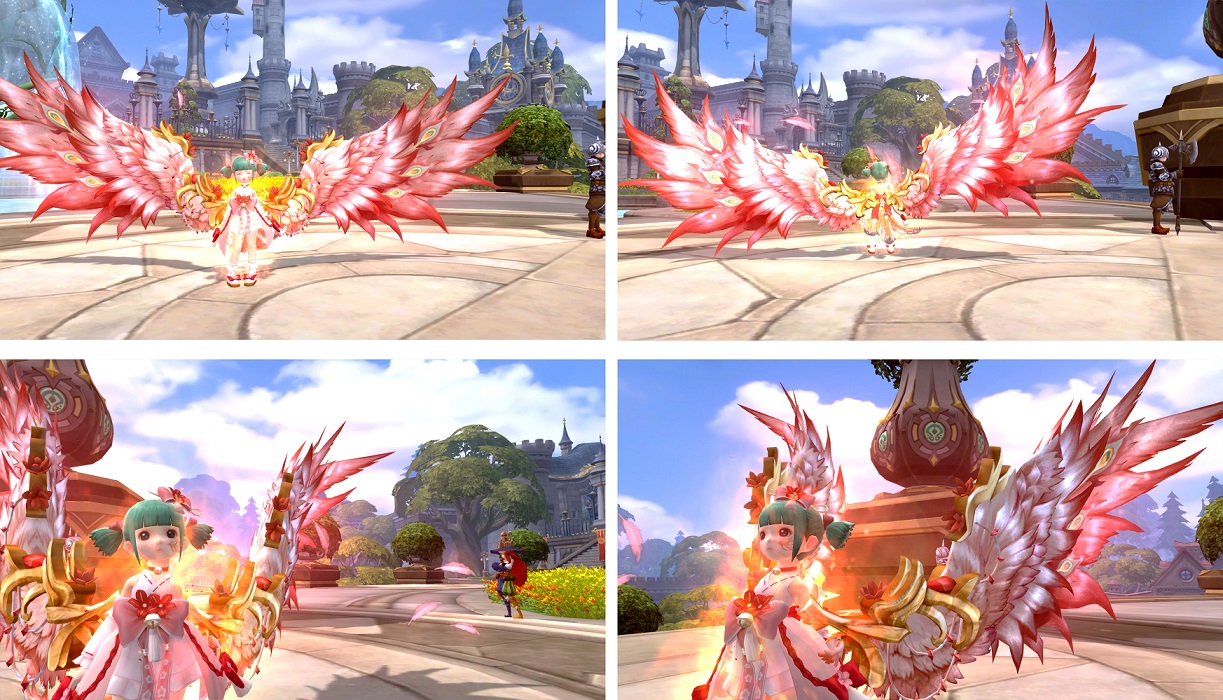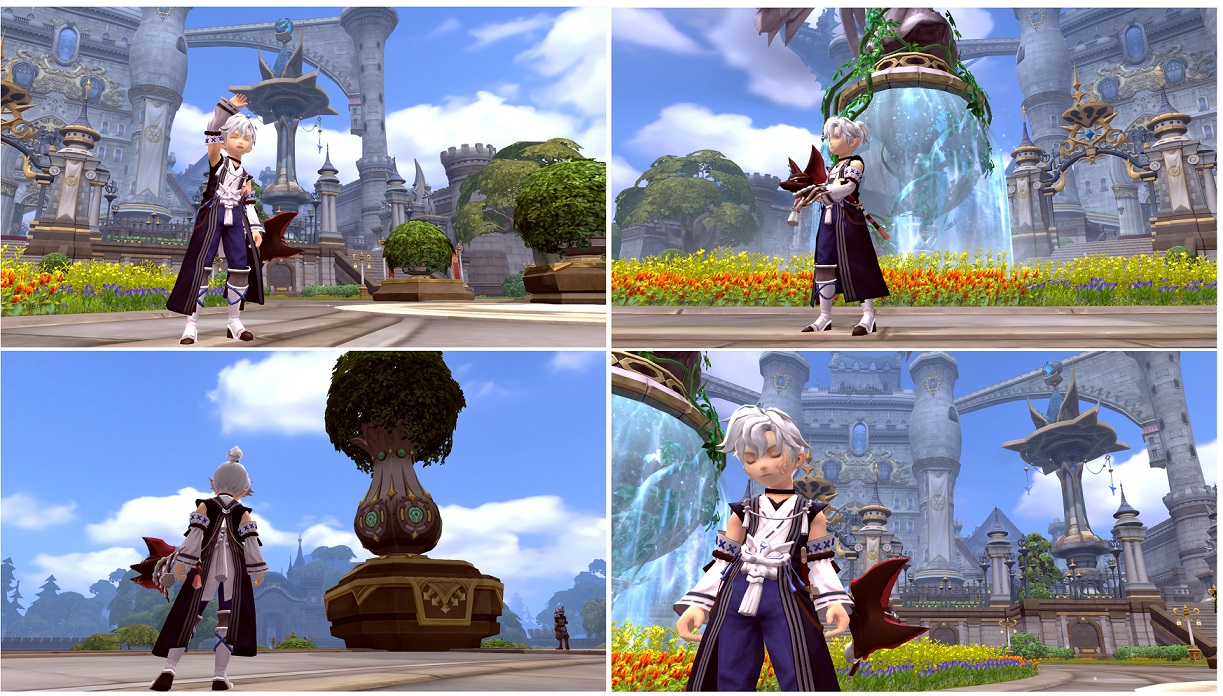 [Note]
※Any mistake/accident cases caused by a lack of comprehending of these promotion details shall be interpreted as attributable to the player. Please make sure to be informed with accuracy.
- This promotion has an accumulative basement and the reward will be delivered during the scheduled maintenance on 10th August via Special Storage.
- Rewards will be given on an account basis and available to participate 1 time.
- Rewards that are not claimed and expired will not be reimbursed for any reason. The 1:1 Inquiry service and GMs do not help for unclaimed rewards.
- The 1:1 Inquiry service and GMs do not help for transferring/exchanging rewards to another character. Please make sure to receive the rewards with the level 95 character you desired to claim.
-Tickets regarding this promotion will be accepted before 5th August 2021 23:59 (GMT+8).
-The promotion period and details may be extended or reduced and changed in consideration of the promotion circumstance.