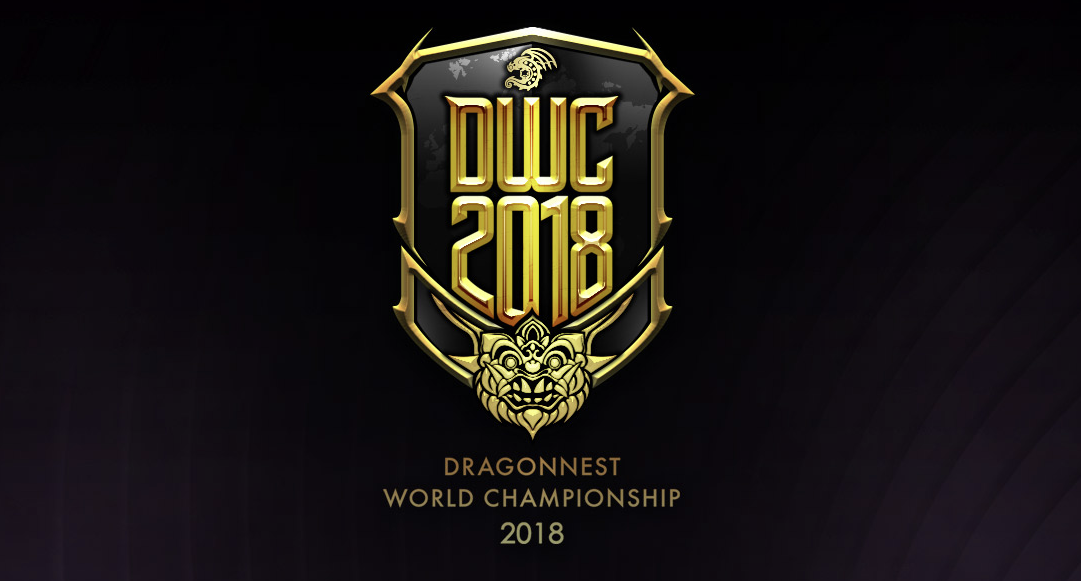 What is DWC 2018?
DWC is an abbreviation for Dragon Nest World Championship.
Dragon Nest is an online game serviced not only to DNSEA, but worldwide.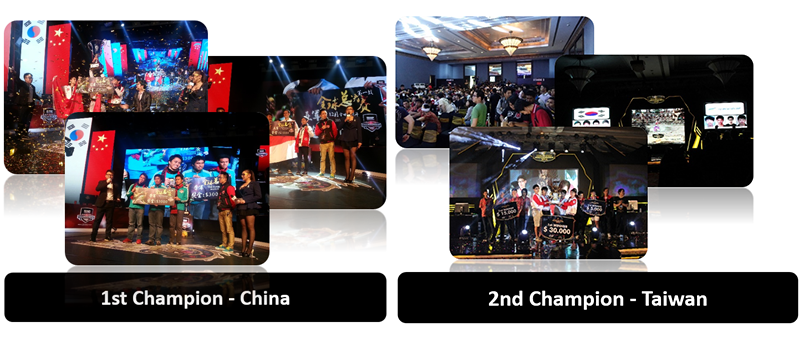 1st DWC was held in China in 2013.
2nd DWC was held in Indonesia in 2014.
During our long period of game service, DWC has been a festival for everyone, an offline event to celebrate and get the heart racing in all Dragon Nest users all around the world.
And finally, DWC will be held in China on December, 2018.
The 2018 DWC will be the battlefield for a total of six teams on the final round to become the world's best.
Now, it is your time to grasp this chance to become the best team.
The 2018 DWC IN CHINA will not only be a chance to prove yourself as the world's most powerful Dragon Nest Adventurer, but also a chance to earn an enormous cash prize.
※ All participants must bear in mind that by competing to become the DNSEA representative team, it will automatically mean that the final winning team of the DNSEA Match (thereby becoming the DNSEA representative team) is giving their consent to proceed to participating in the offline 2018 DWC IN CHINA hold in December. Therefore, all participants MUST read the RULES thoroughly before registering.