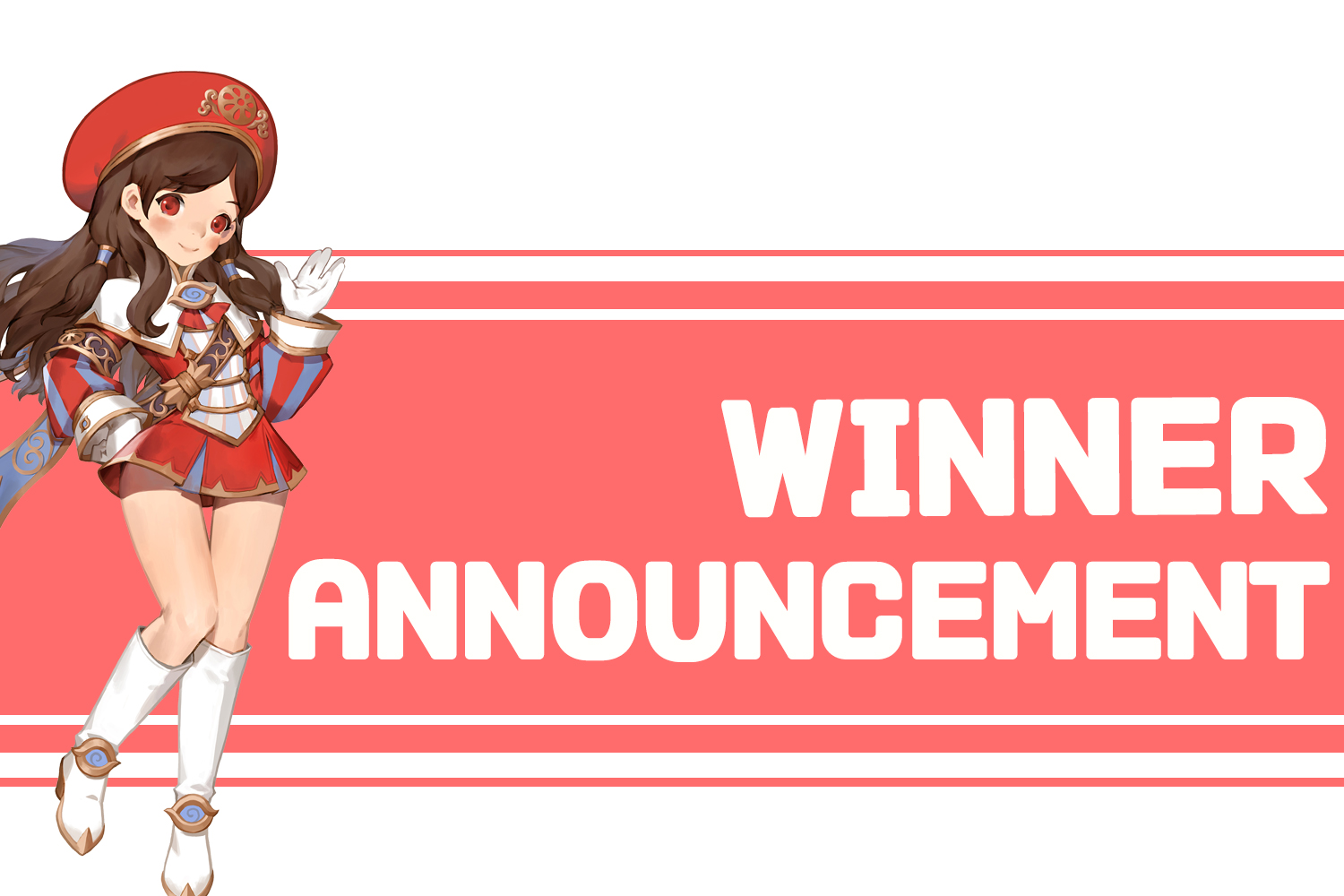 Happy to announce the winner list of the 2022 Christmas theme Loading Page Contest!
To determine the rank and winners, both the Global Service team and DN Graphic team have reviewed and voted for this contest.
I would like to express profound gratitude to the team for taking this opportunity.
As we informed you, we selected the best 3 painters for the main town display. The winners will be awarded during the December 2022 Update Patch.
A separate e-mail will be sent to the 1st~3rd winners to request the original file for the image post.
Please make sure to check your mailbox or spam box within 3-days.
More, we additionally selected Special Winners!
They will also be awarded the contest pledge so please make sure to check the Special Storage after the completion December 2022 patch.
Congratulations to all winners and thank you for your effort and talent to decorate the upcoming Christmas.
For any questions, please submit the ticket via 1:1 service and refer to the event notes. (Go to Customer Center)
└Event Link: https://sea.dragonnest.com/news/notice/event/917
---
Reward Info.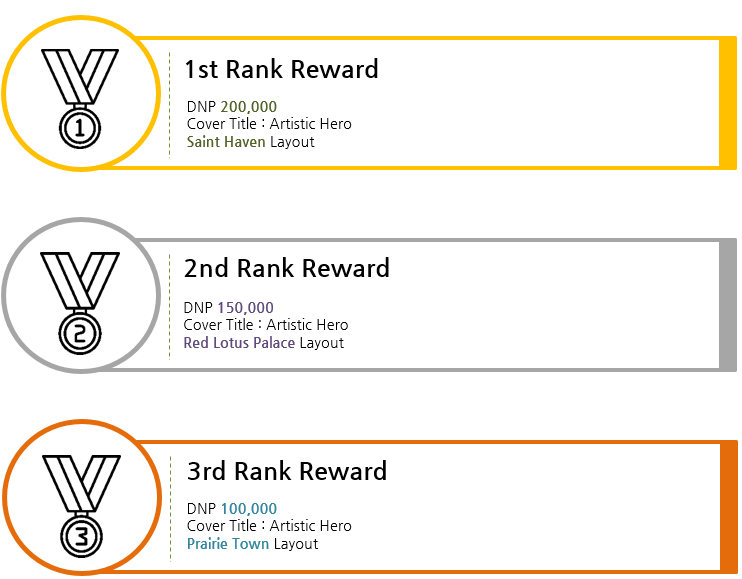 ---
1st ~ 3rd Winner
[1st Winner : Archize]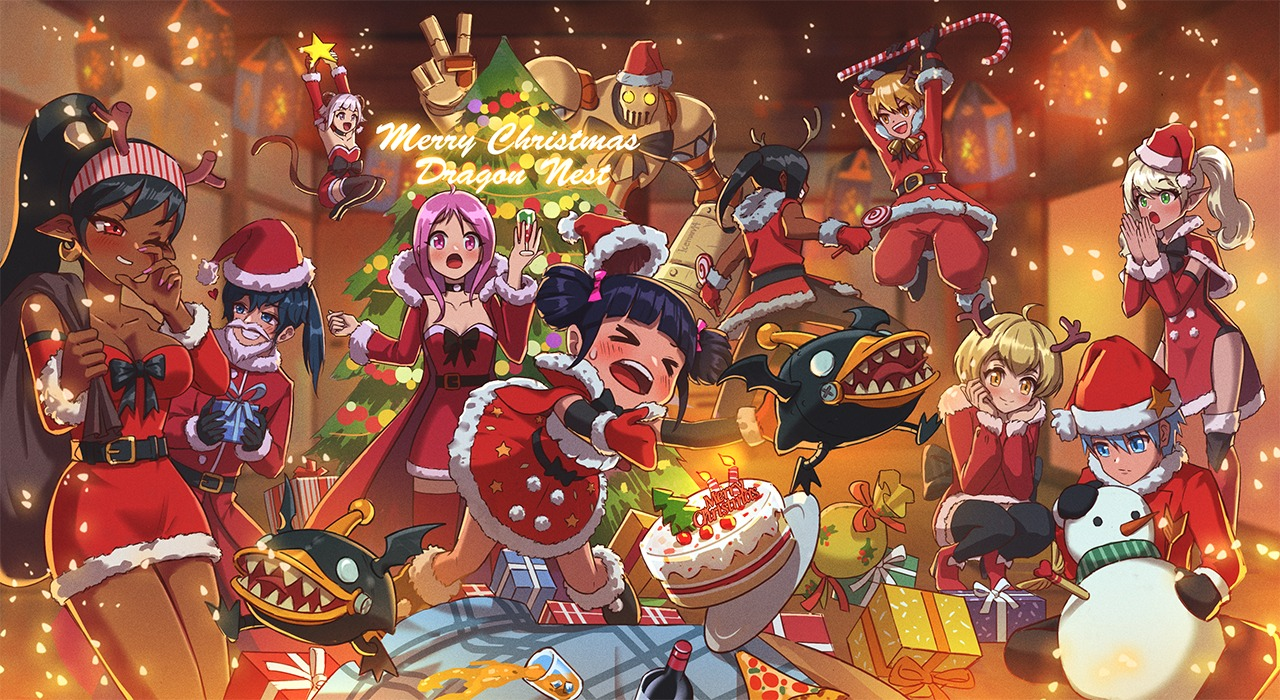 [2nd Winner : JewCleric]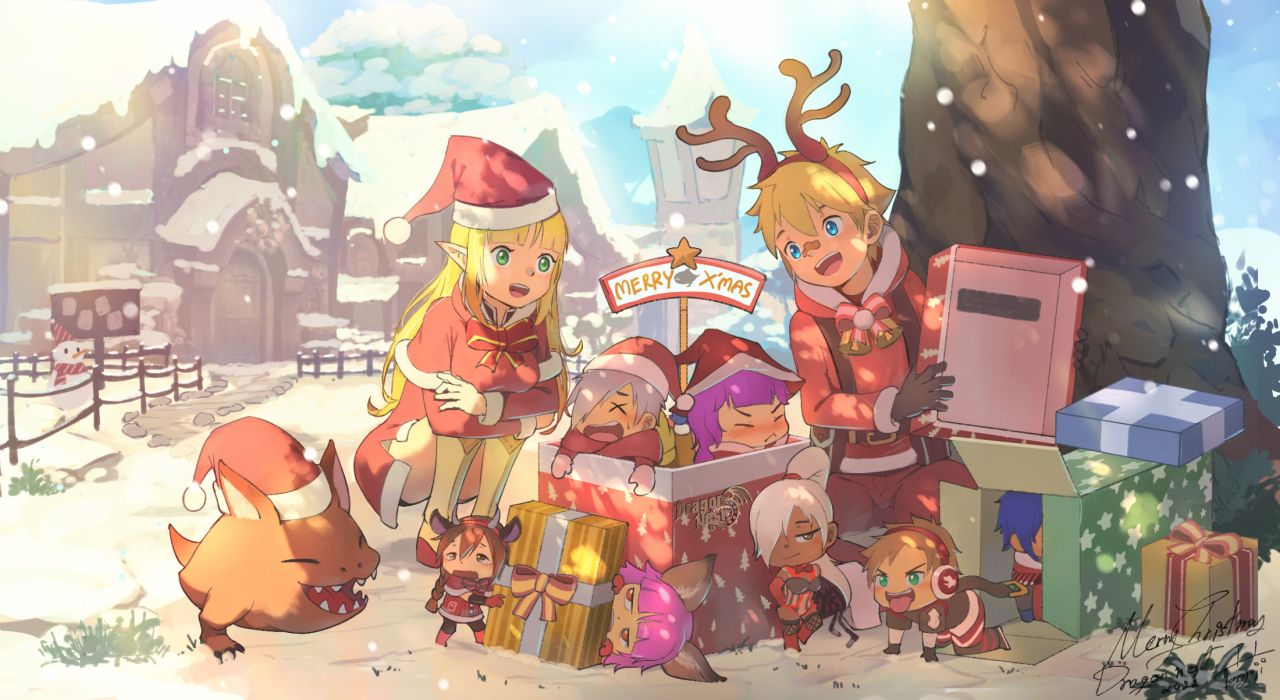 [3rd Winner : Minthe]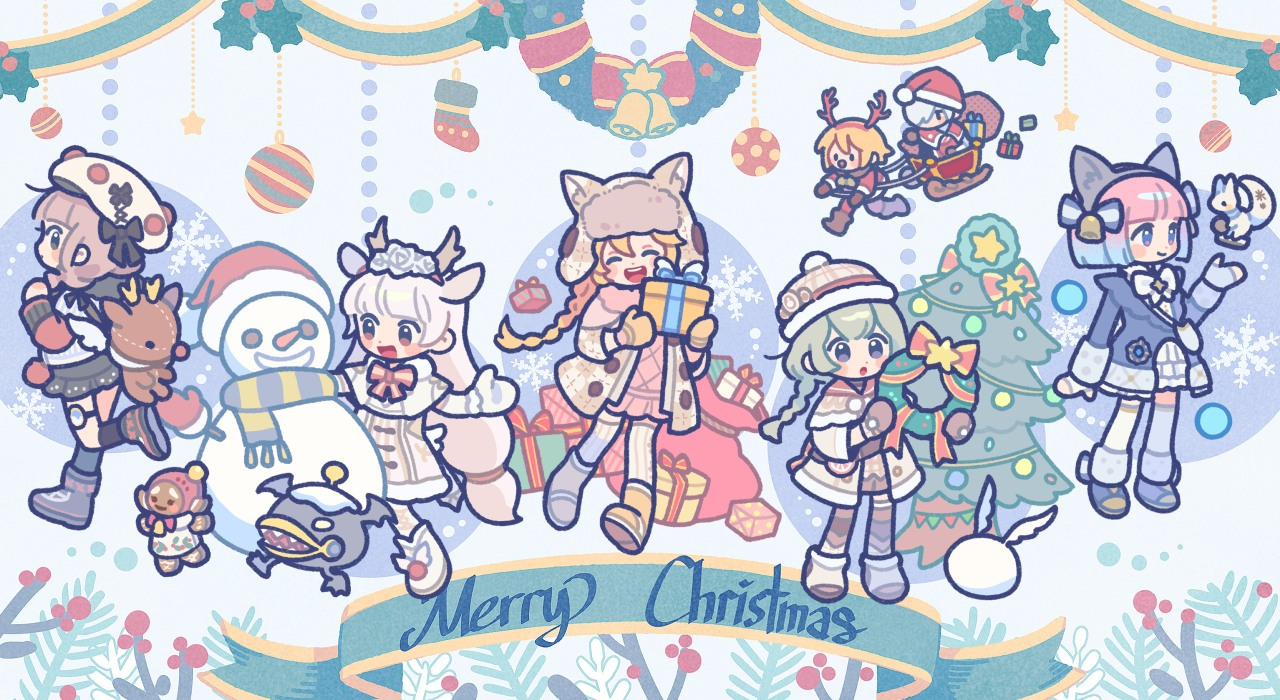 ---
Winners of Special Reward
※Special Rewards were based on were listed in the final rank vote but unfortunately failed.
※Many artists participated in this time contest after a long time. As gratitude for this support, [GM] selected 3 additional Special Winners under [GM]'s discretion.
1. Napzhter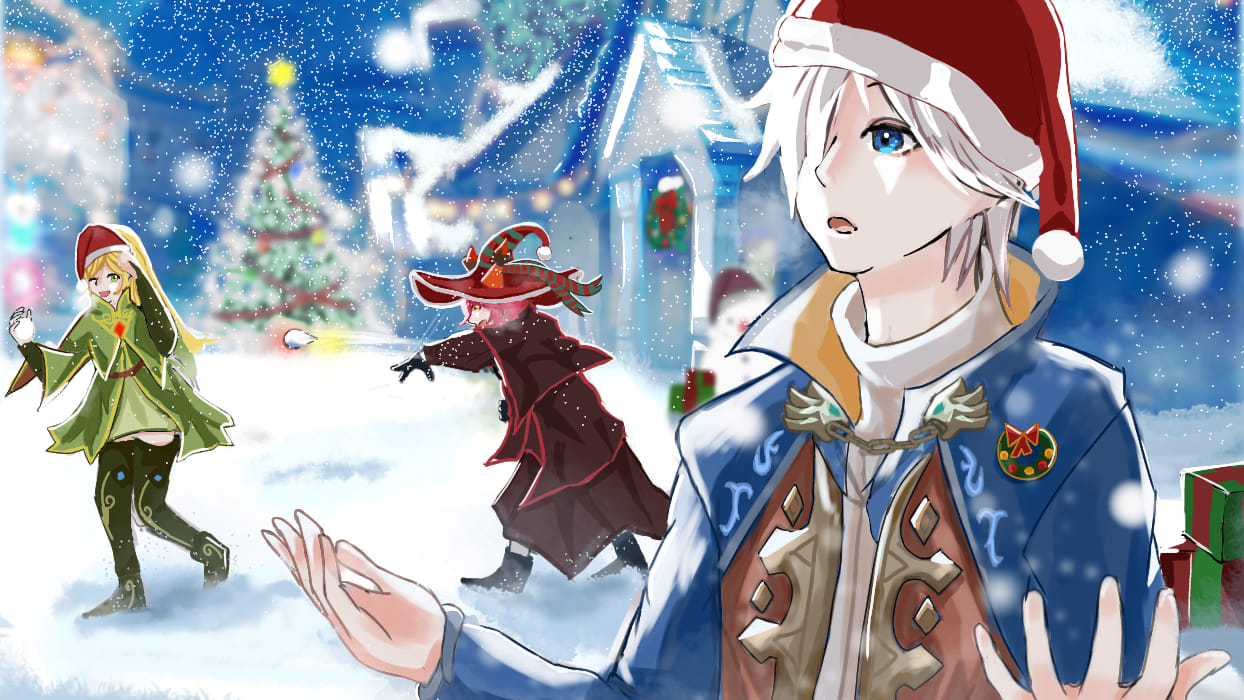 2. mk33333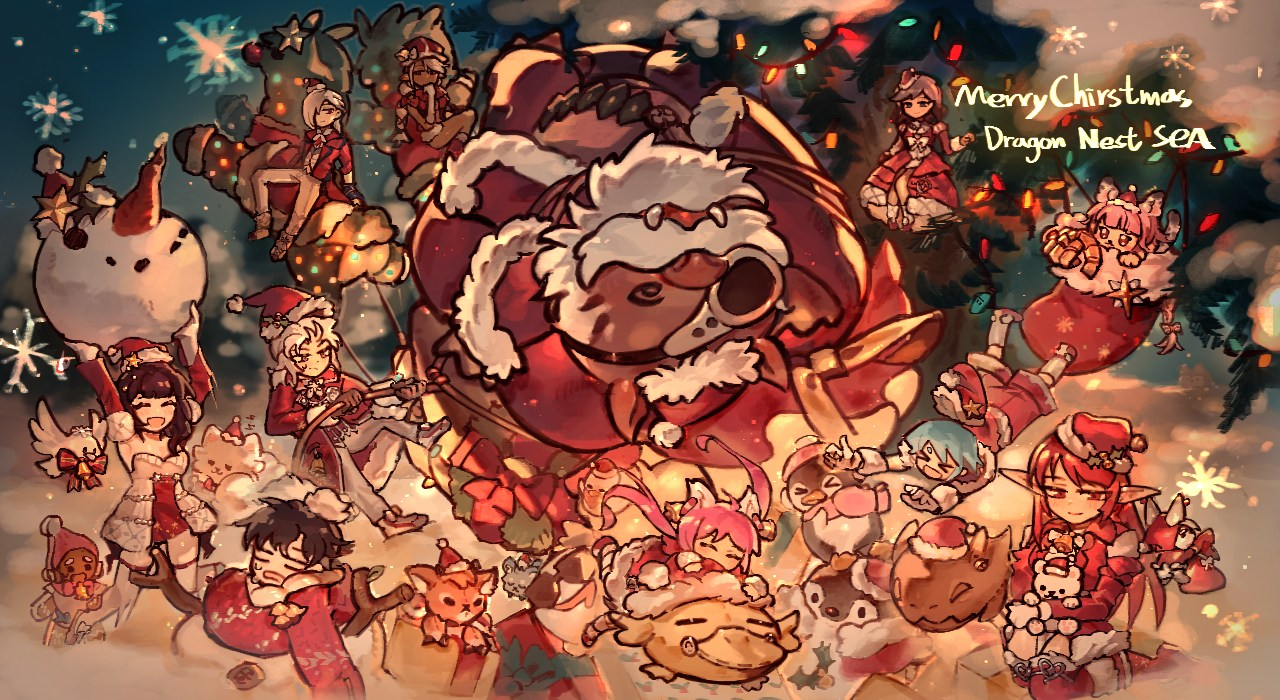 3. Meiishroom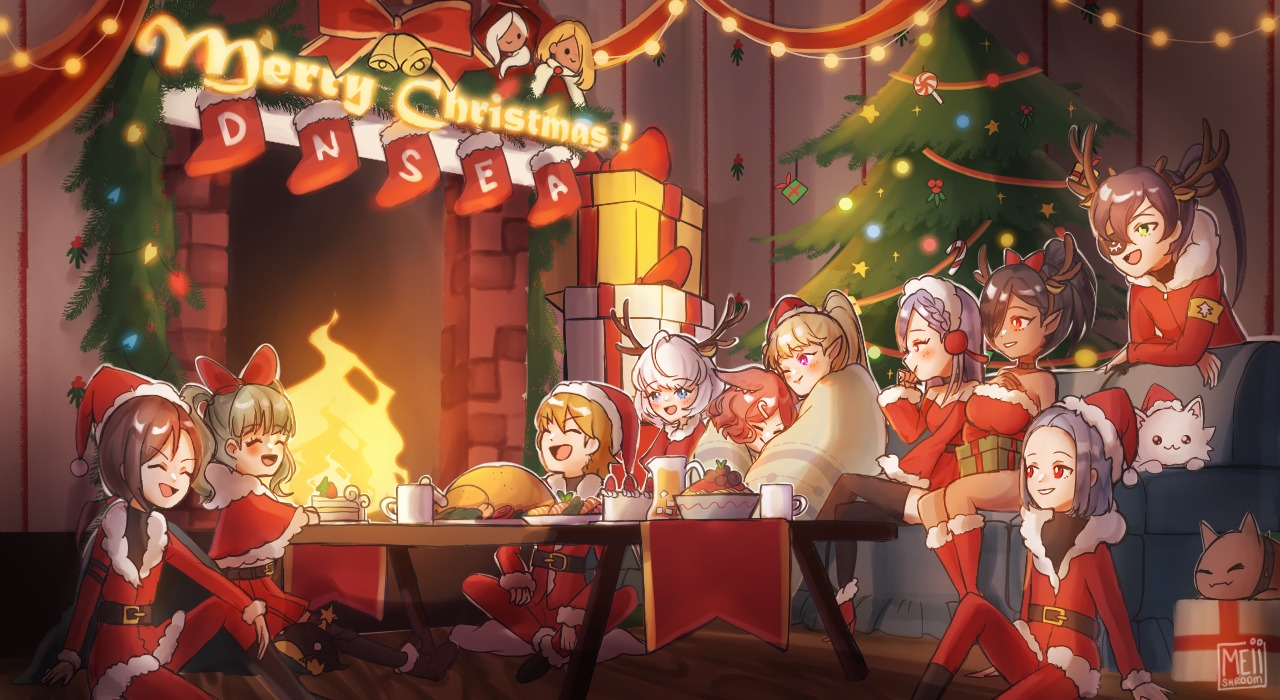 4. Ruthiell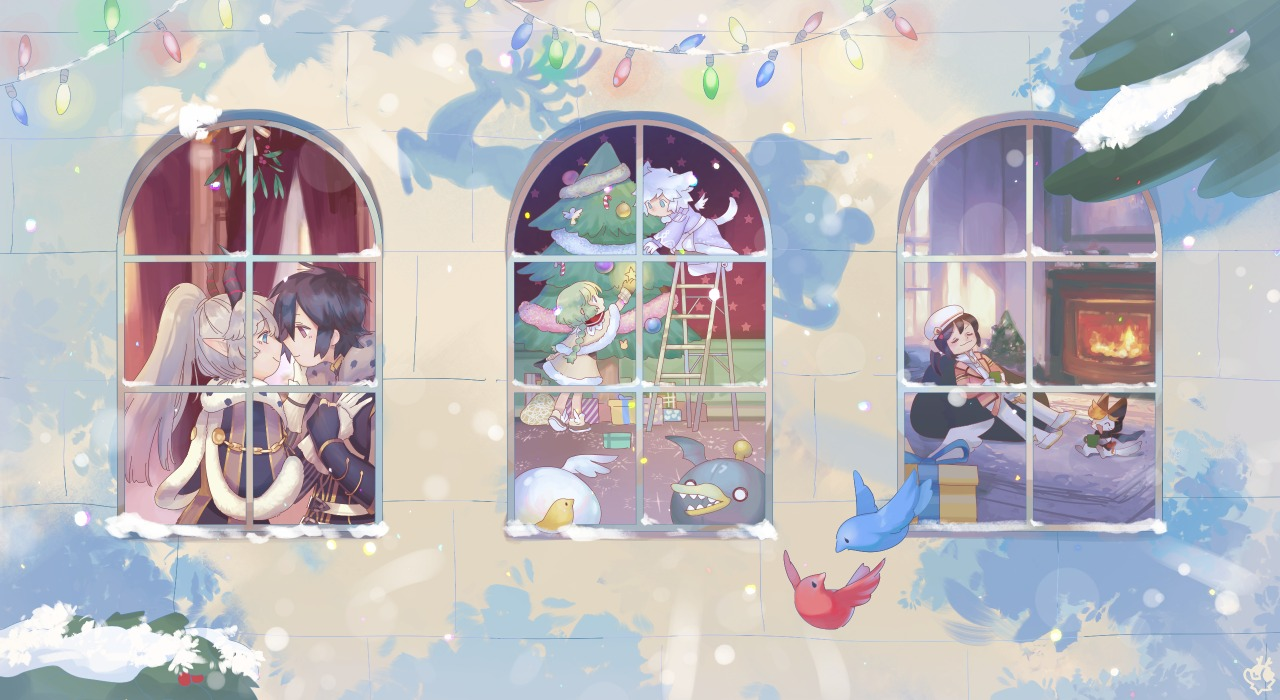 5. Carrita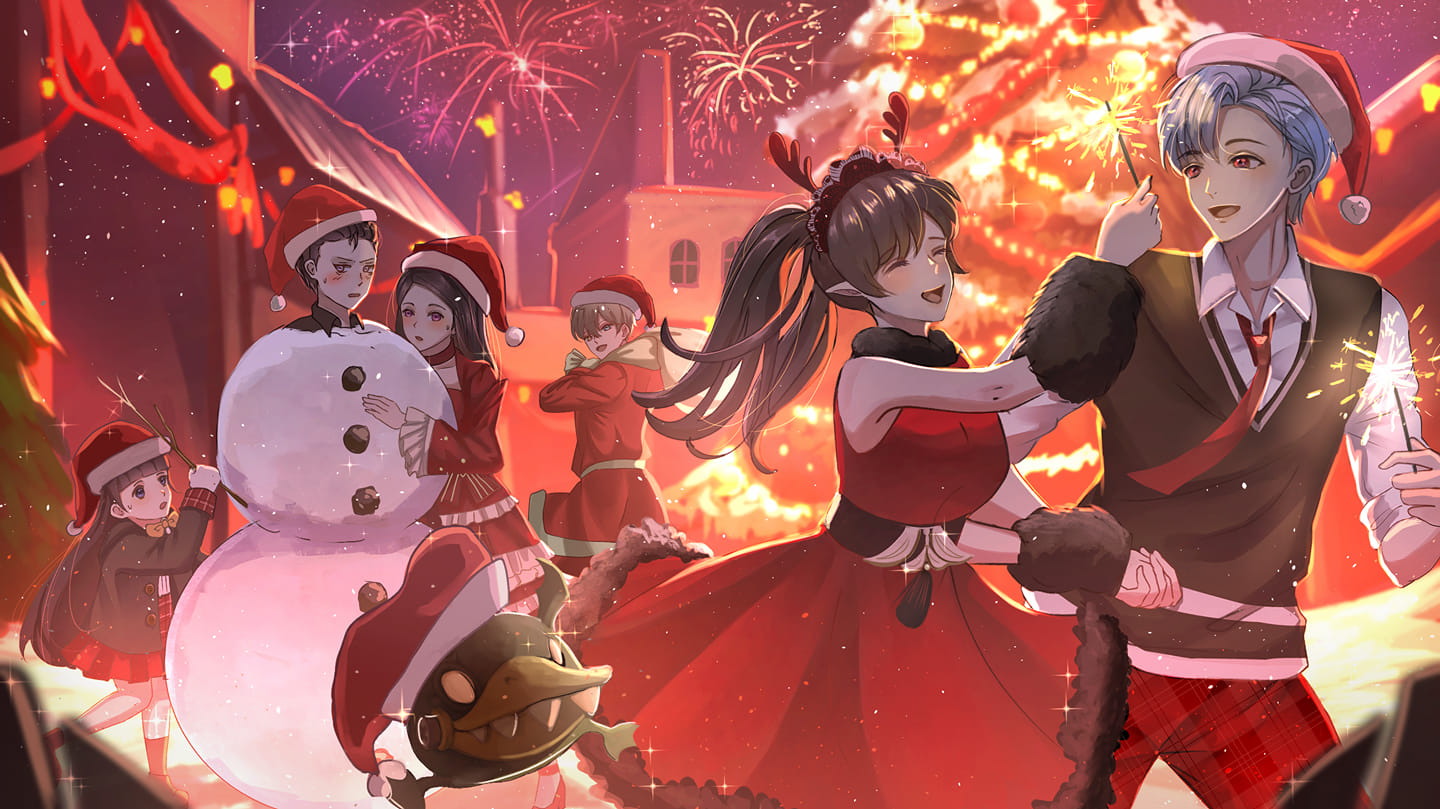 6. IKanrojiI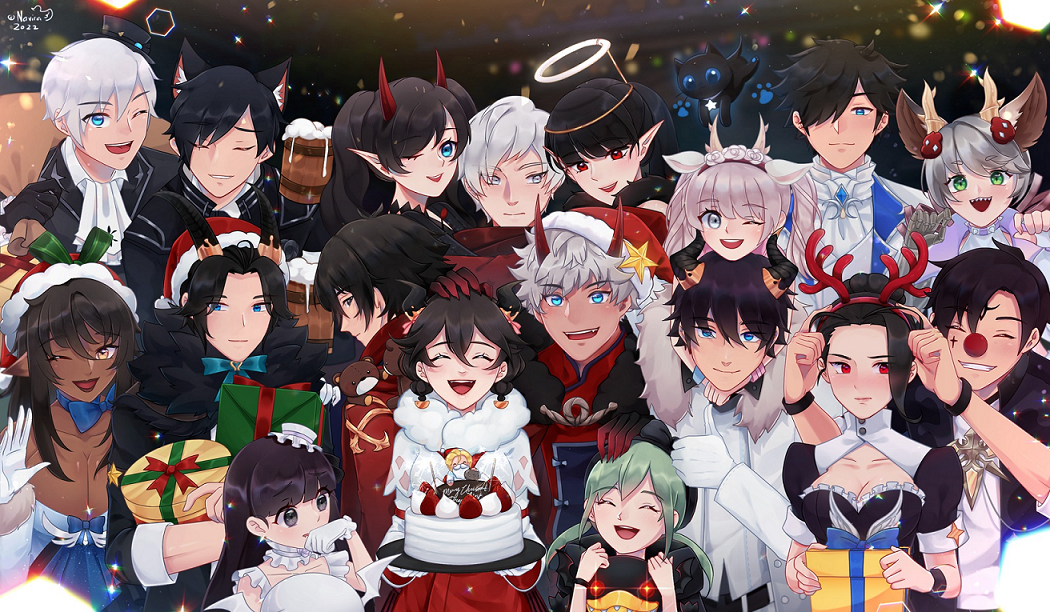 7. LasAellas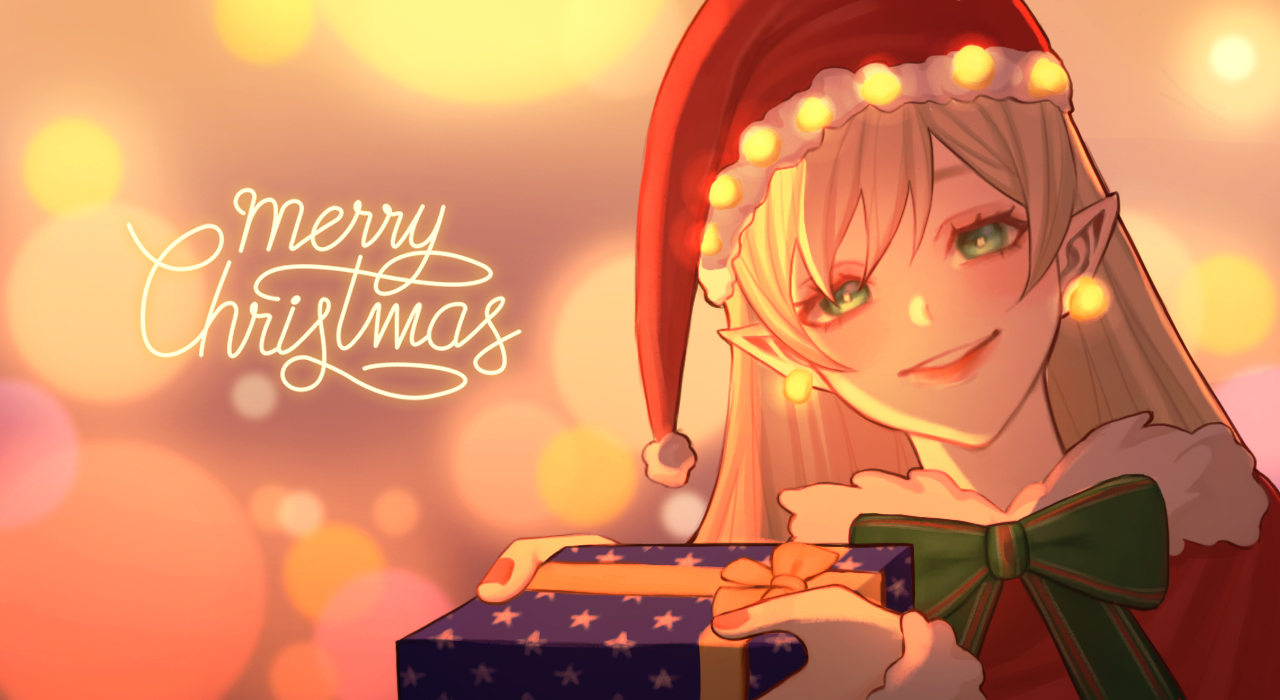 8. Billsuu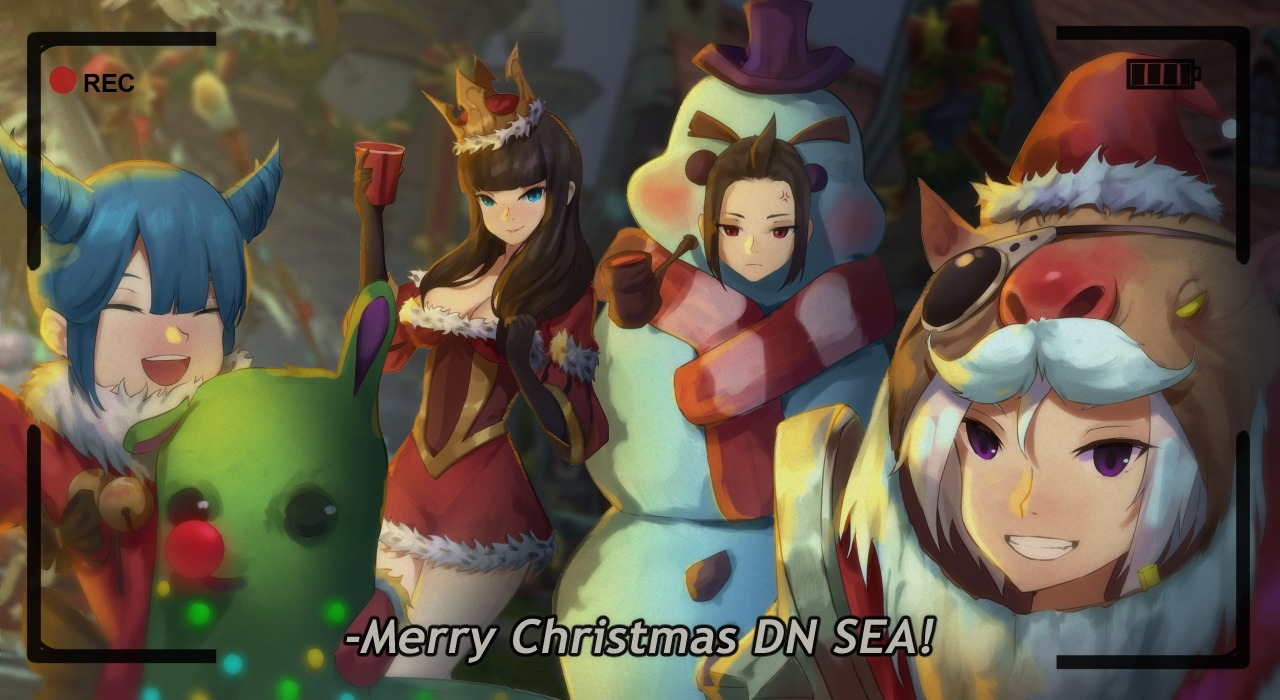 9. Snovvvy
10. KonanLS