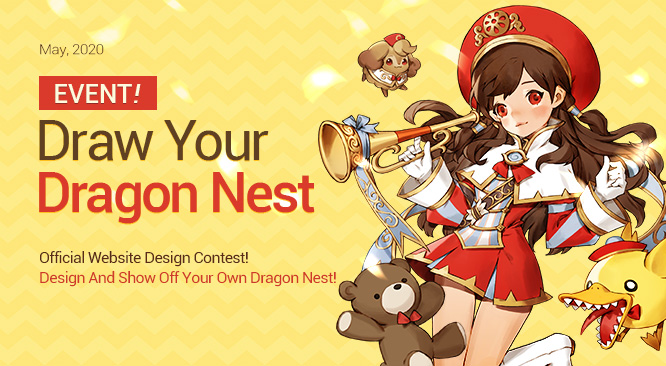 Hello everyone, This is [PM] Lisa!
We would like to thank you for participating [Draw Your Dragon Nest] Event.
It's the day of the contest winner announcement that our players have been waiting for!
More people participated than our team expected and actively expressed their love for Dragon Nest.
The review was conducted by many of the staff at Dragon Nest Studio
and was ranked according to the votes and the basic scores.
The post contains the winner's submission as well as extra precautions for them!
Please read the post until the end.
Please refer to the original notice for the details of the reward and the distribution date.
▶Link: https://sea.dragonnest.com/news/notice/all/502#2
*****************************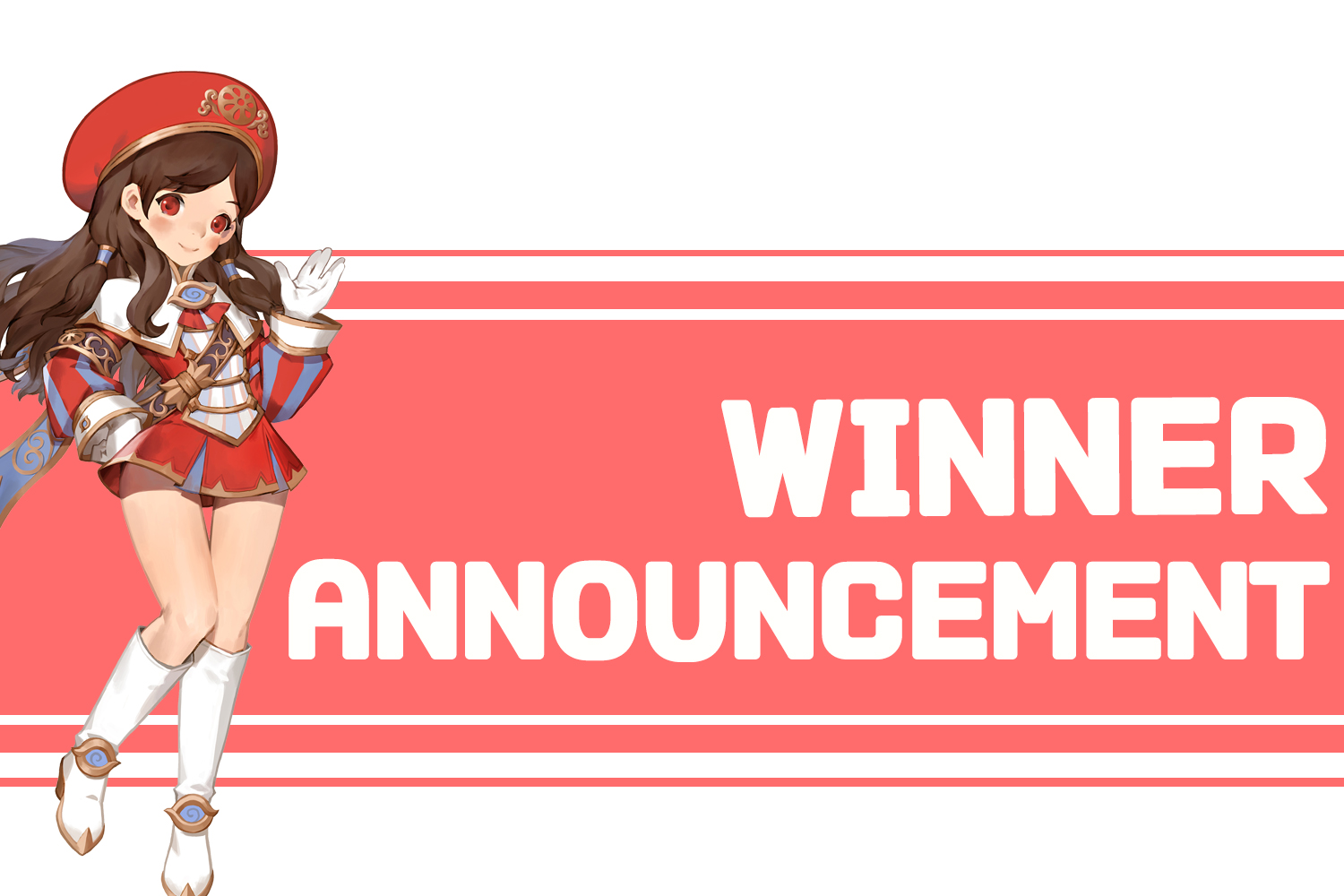 [1st Prize Winner] - fadiyah17, HairaCross
fadiyah17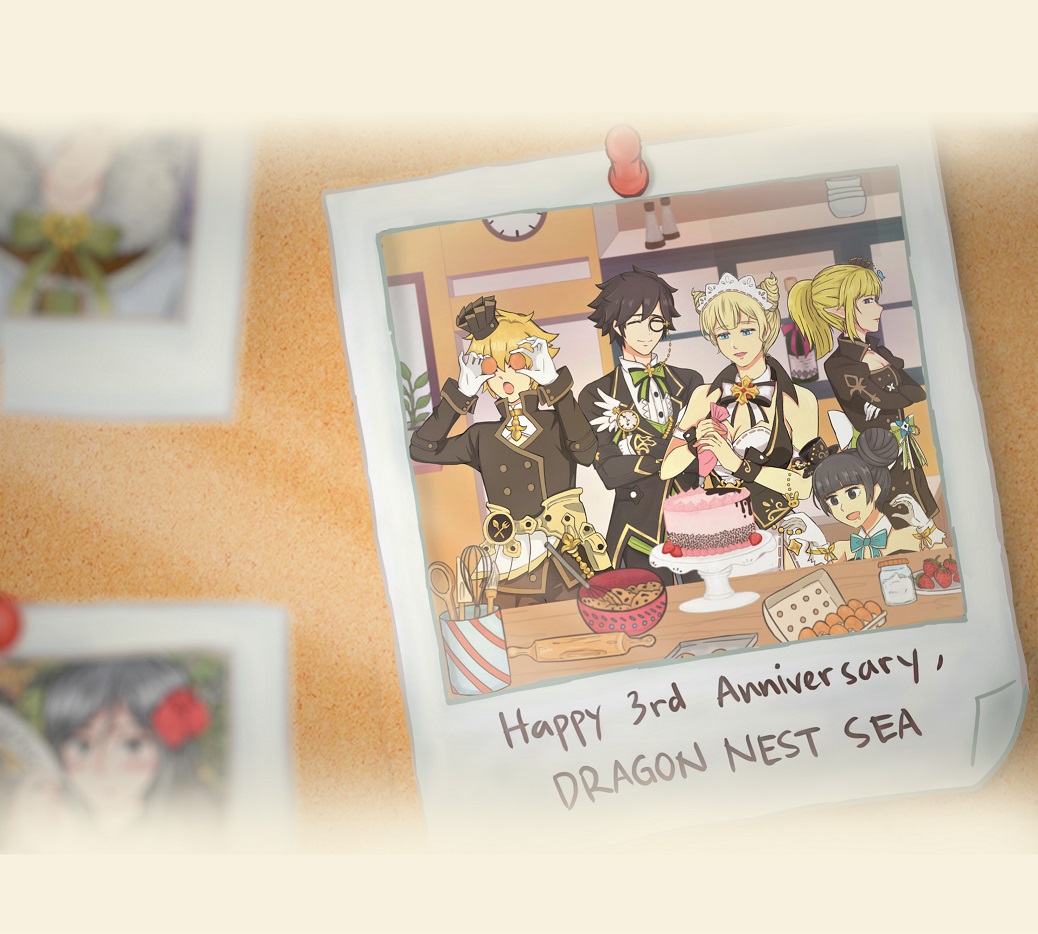 HairaCross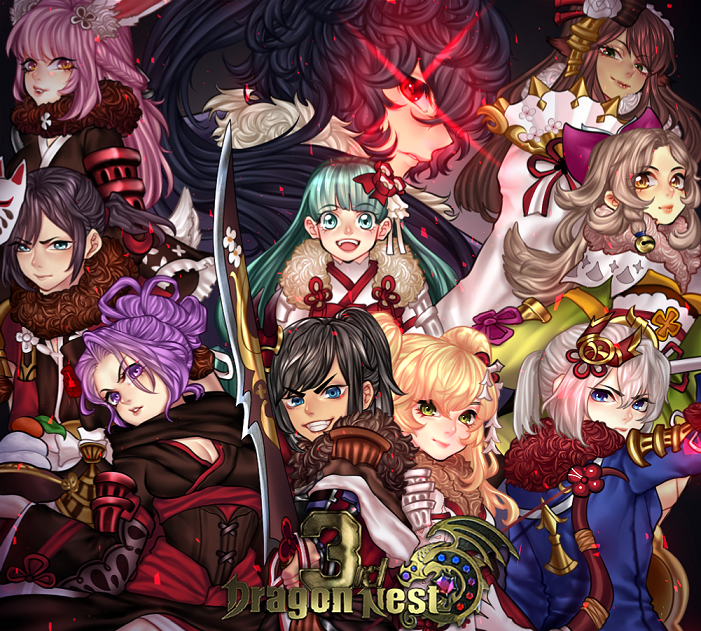 [2nd Prize Winner] - Mitchell26, Riseah
Mitchell26
Riseah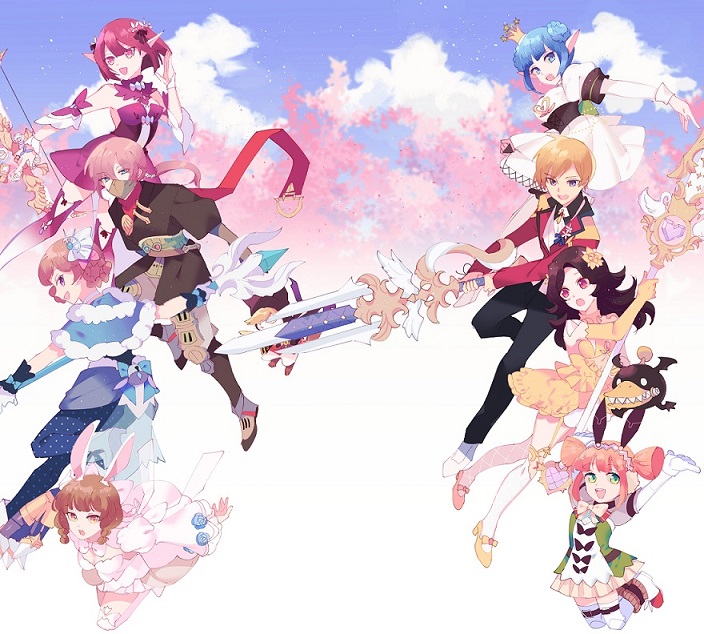 *****************************
[3rd Prize Winner]
AnaGEAR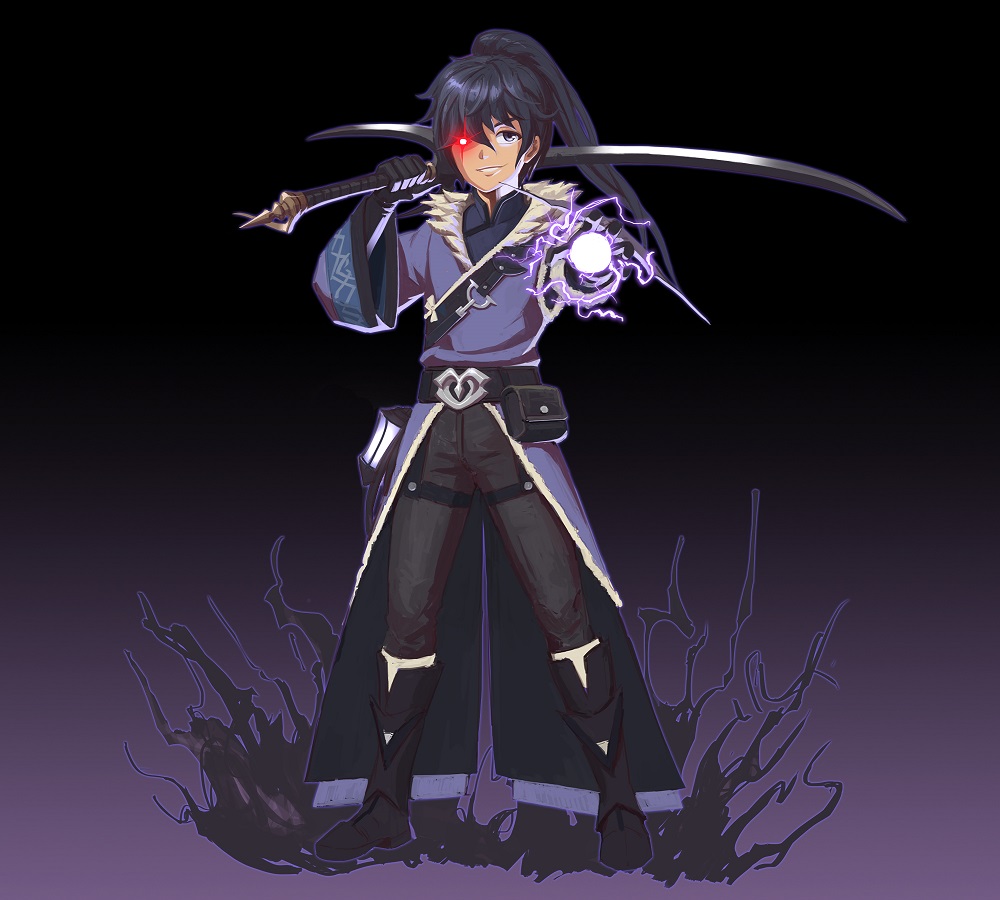 Ancetrya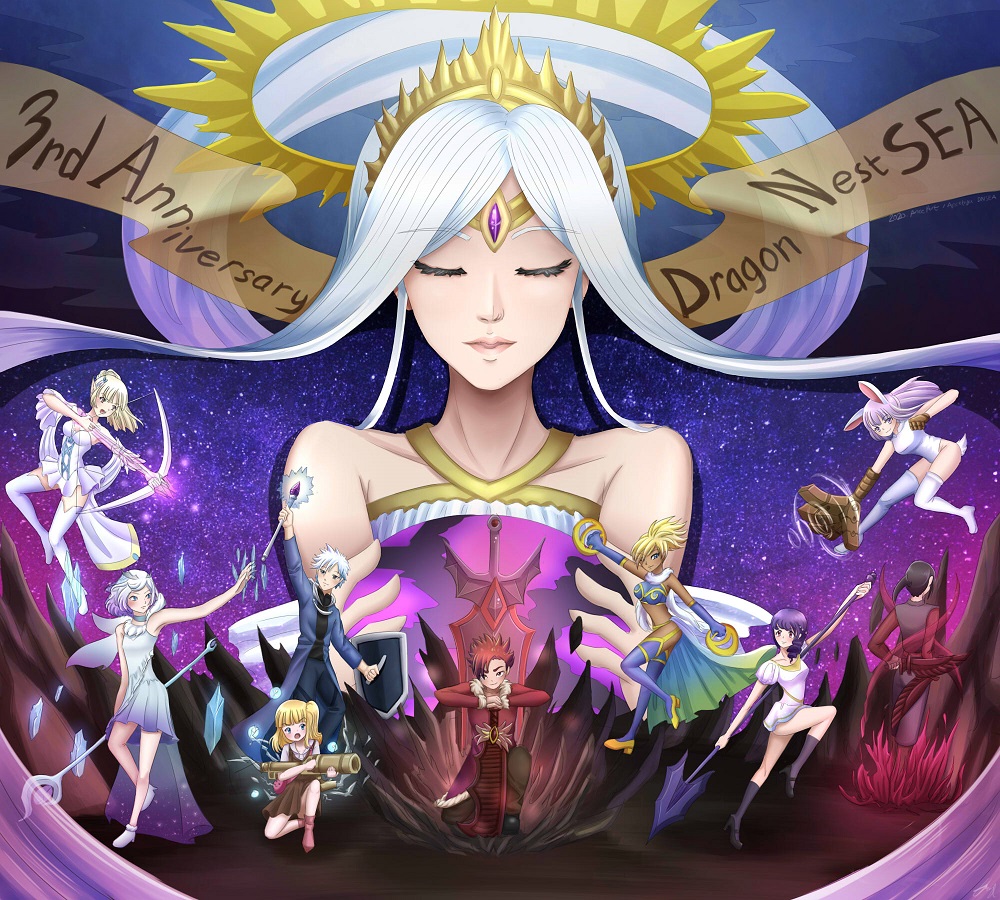 Avian07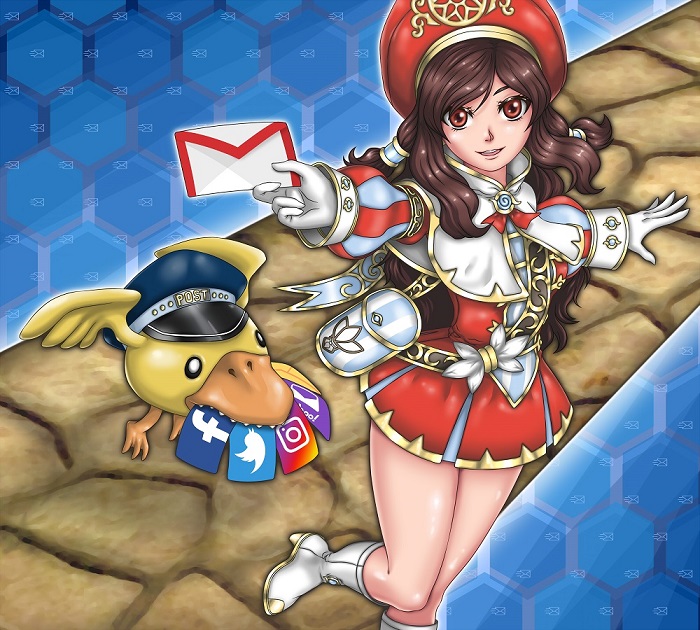 anoitos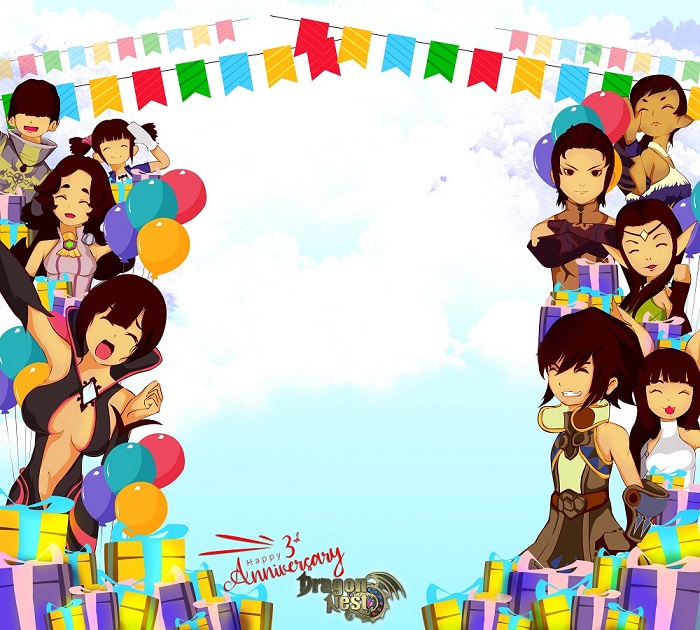 Calythil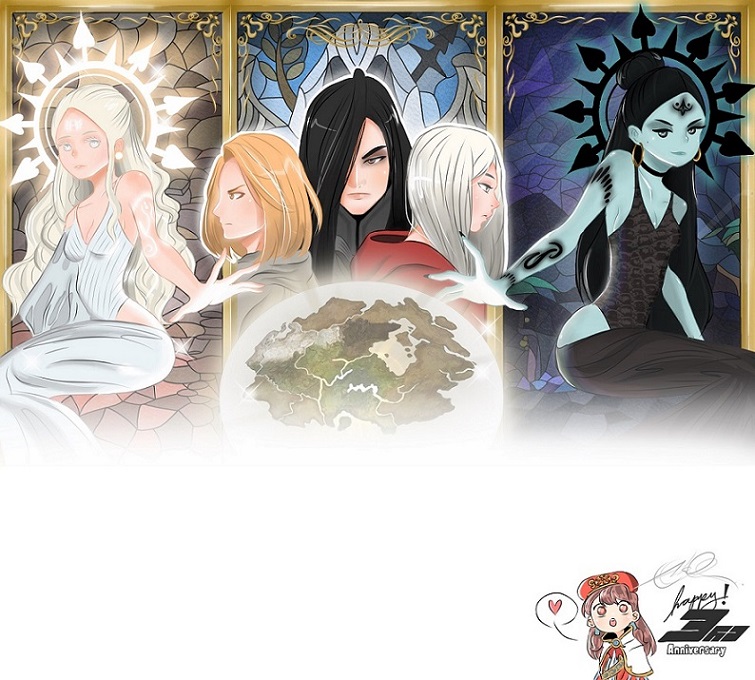 chno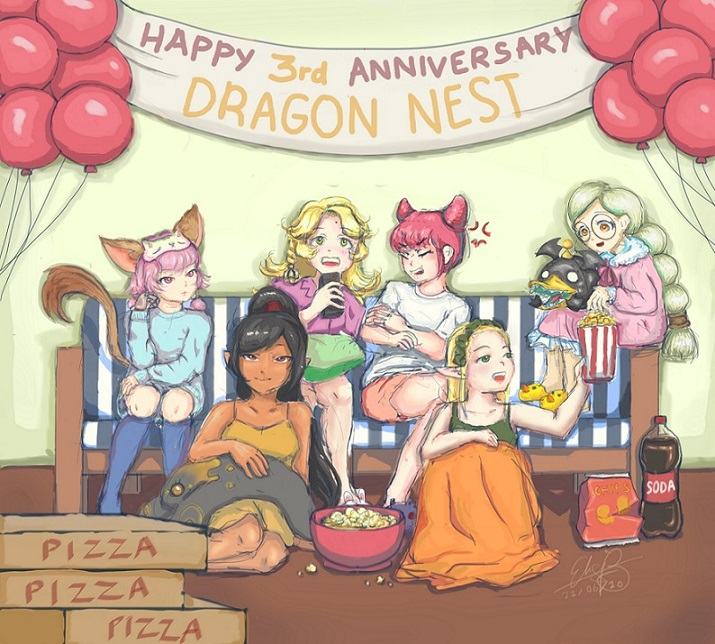 Dawrung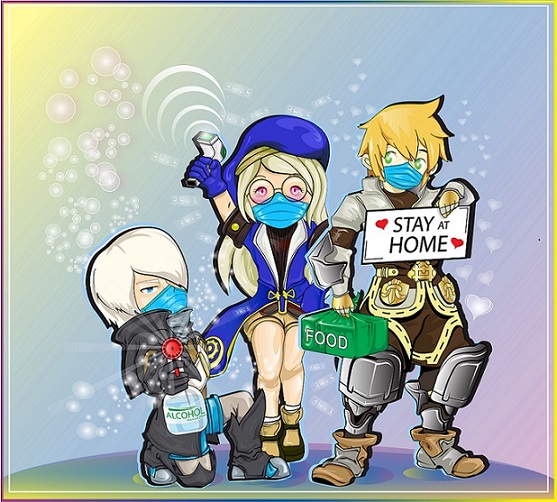 LeonArtera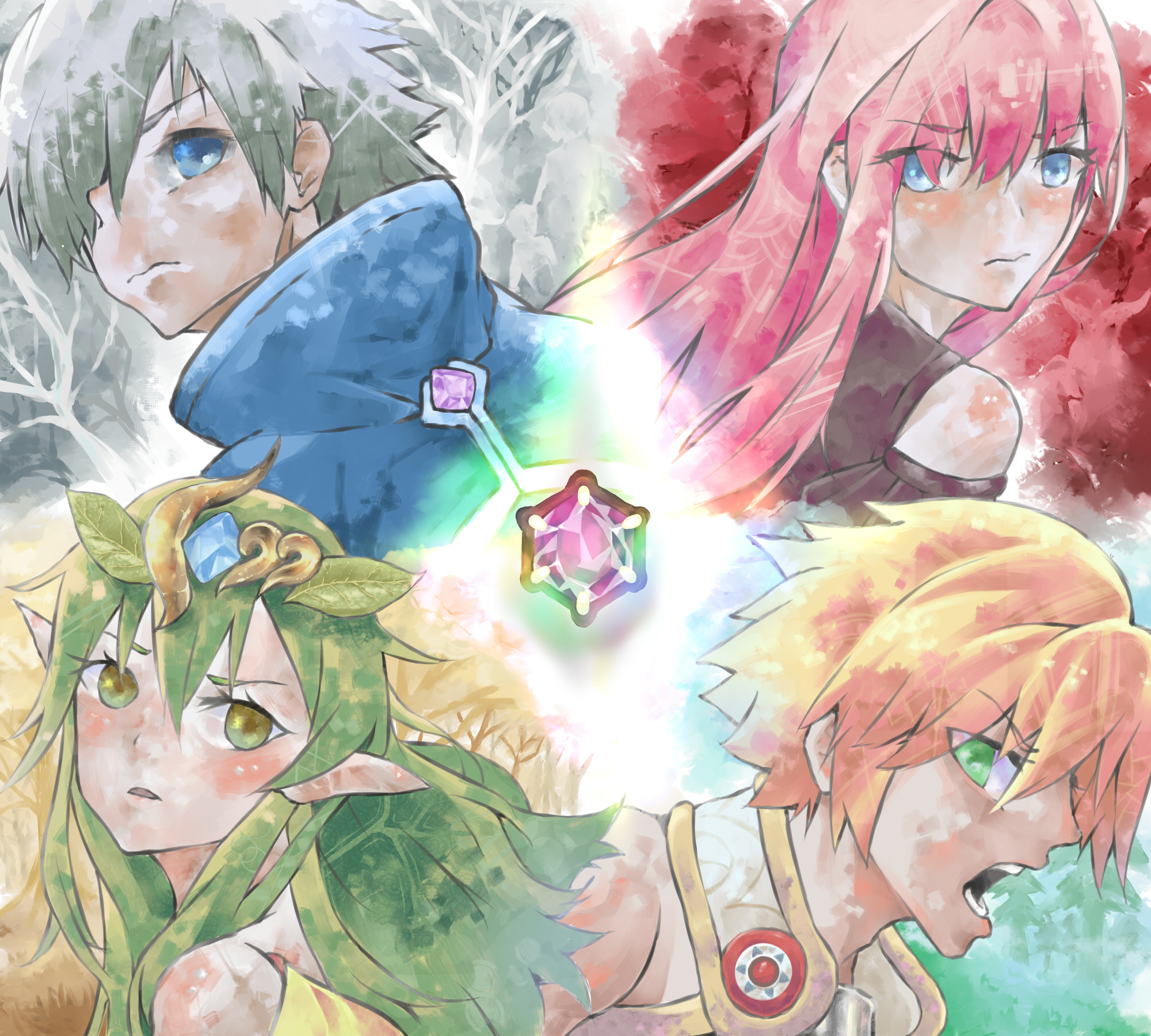 Fautsy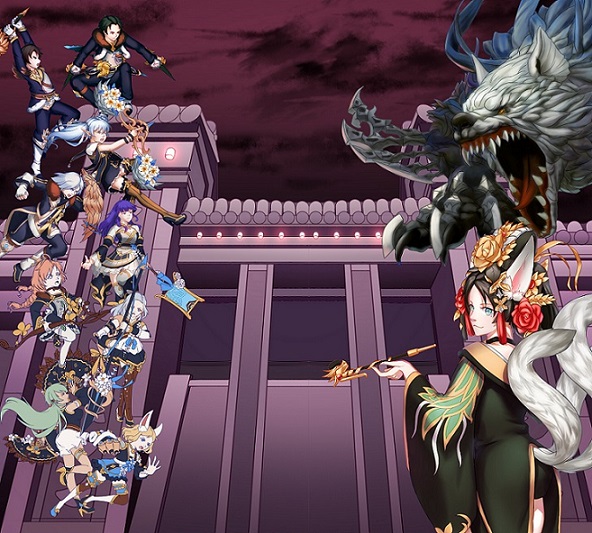 Frazle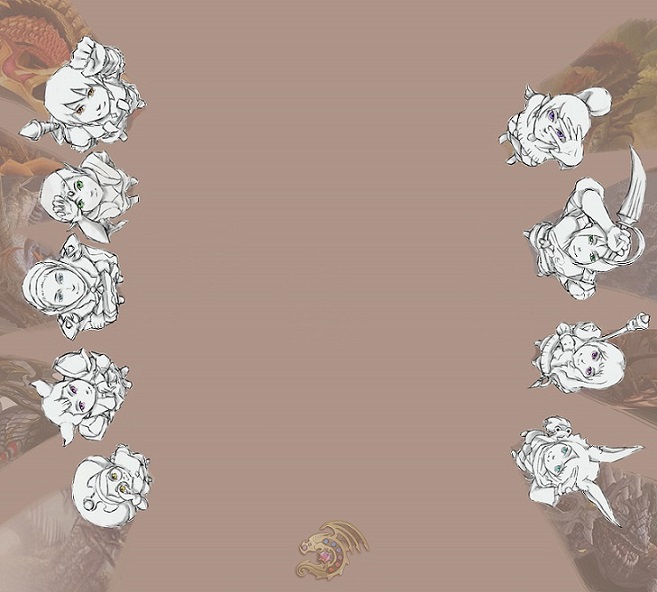 Netchan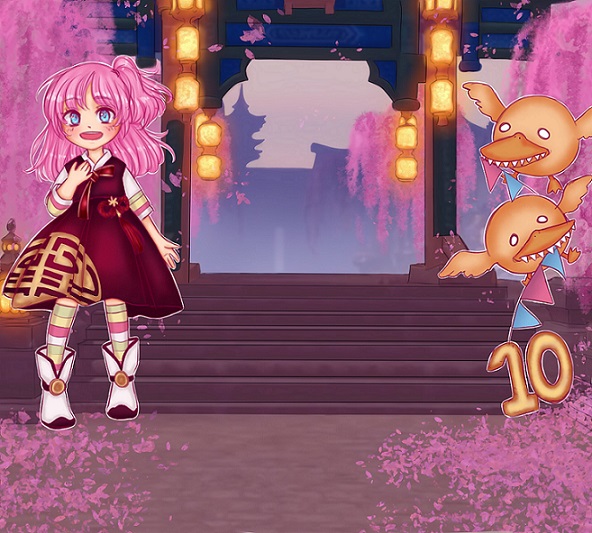 PeggChann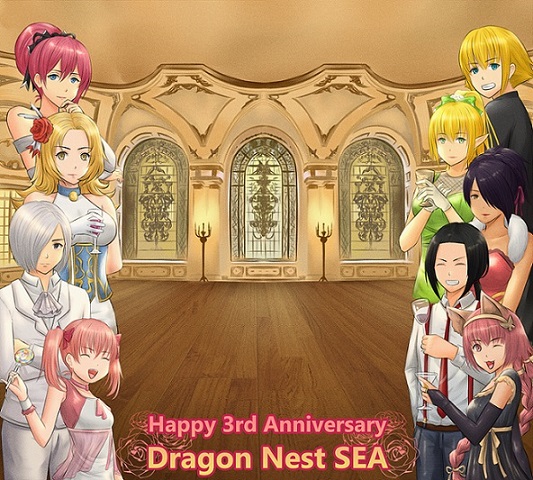 PopCornXO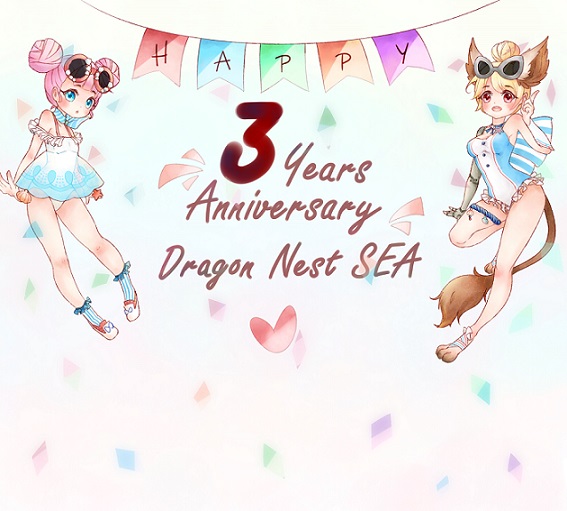 Remko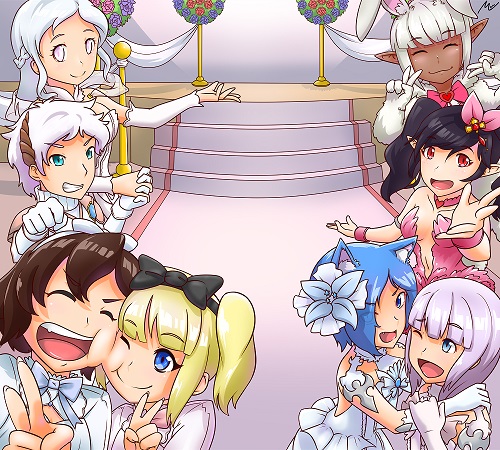 Renikyuto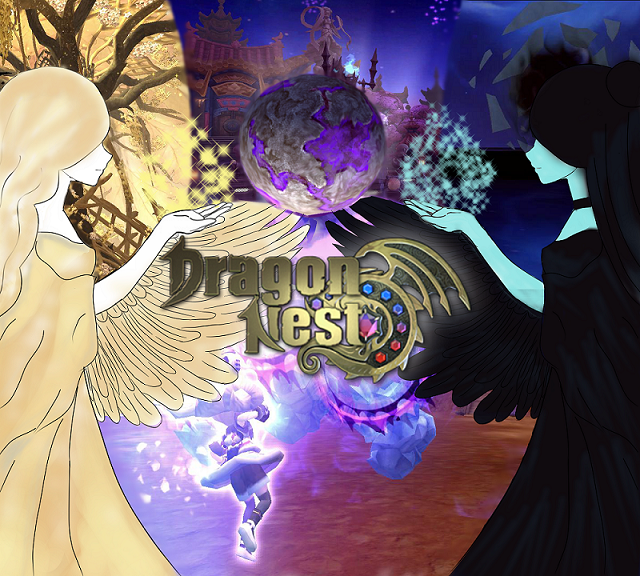 rlop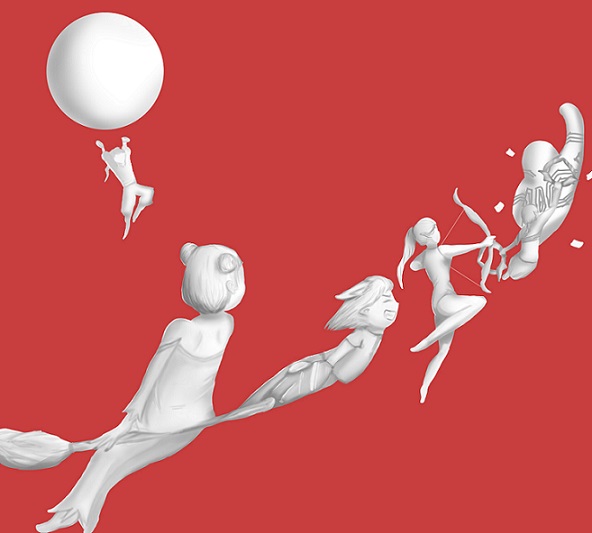 Rosselinaa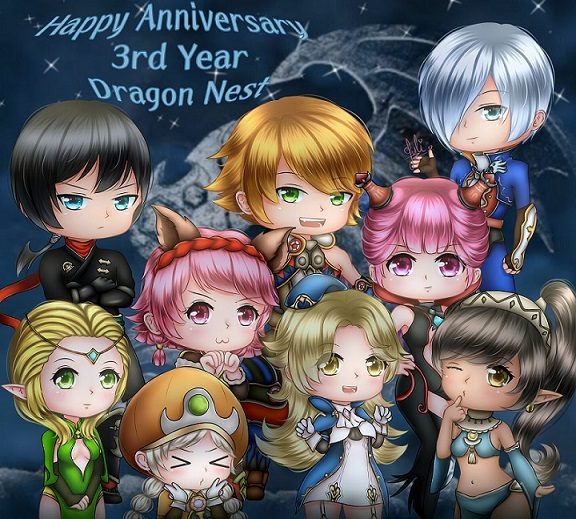 SpriteChan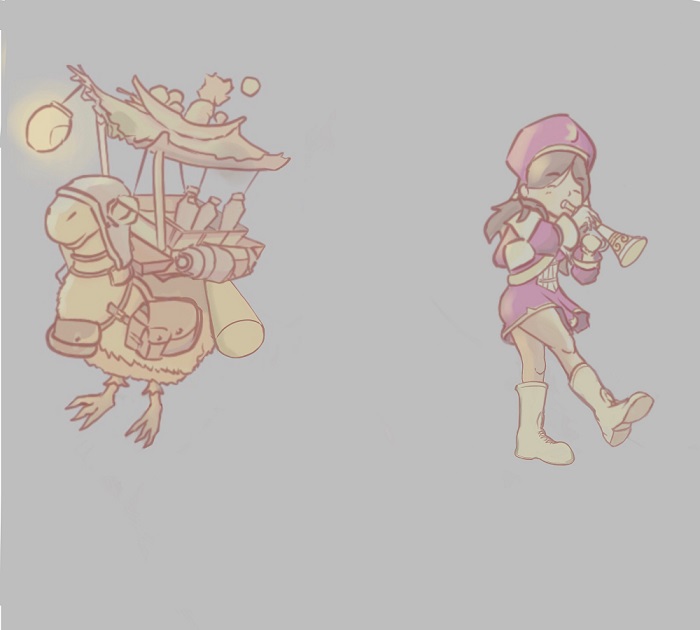 Uruti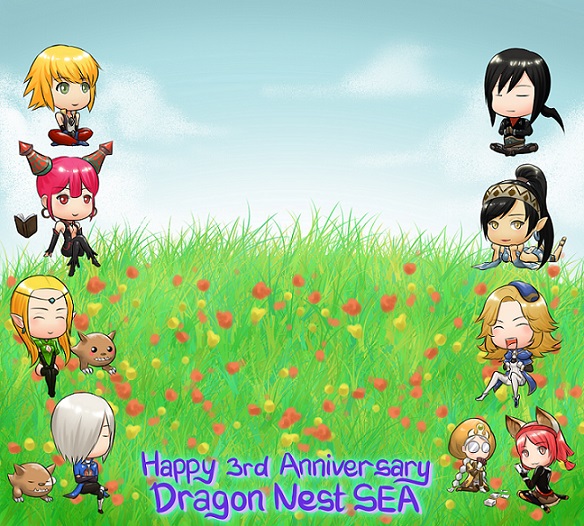 Yumoe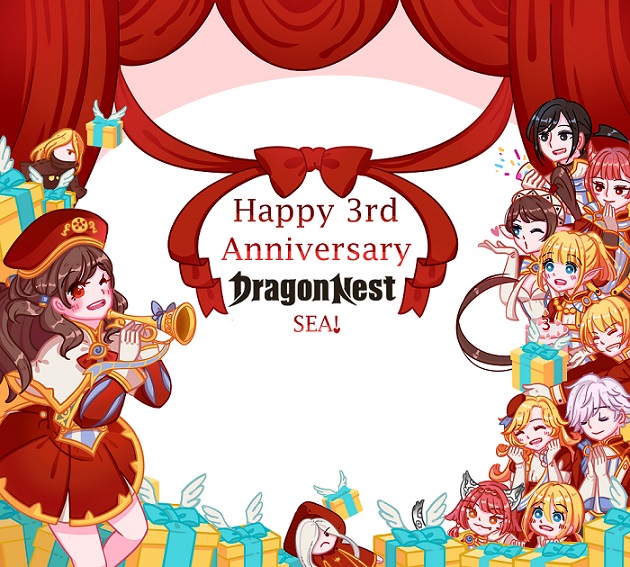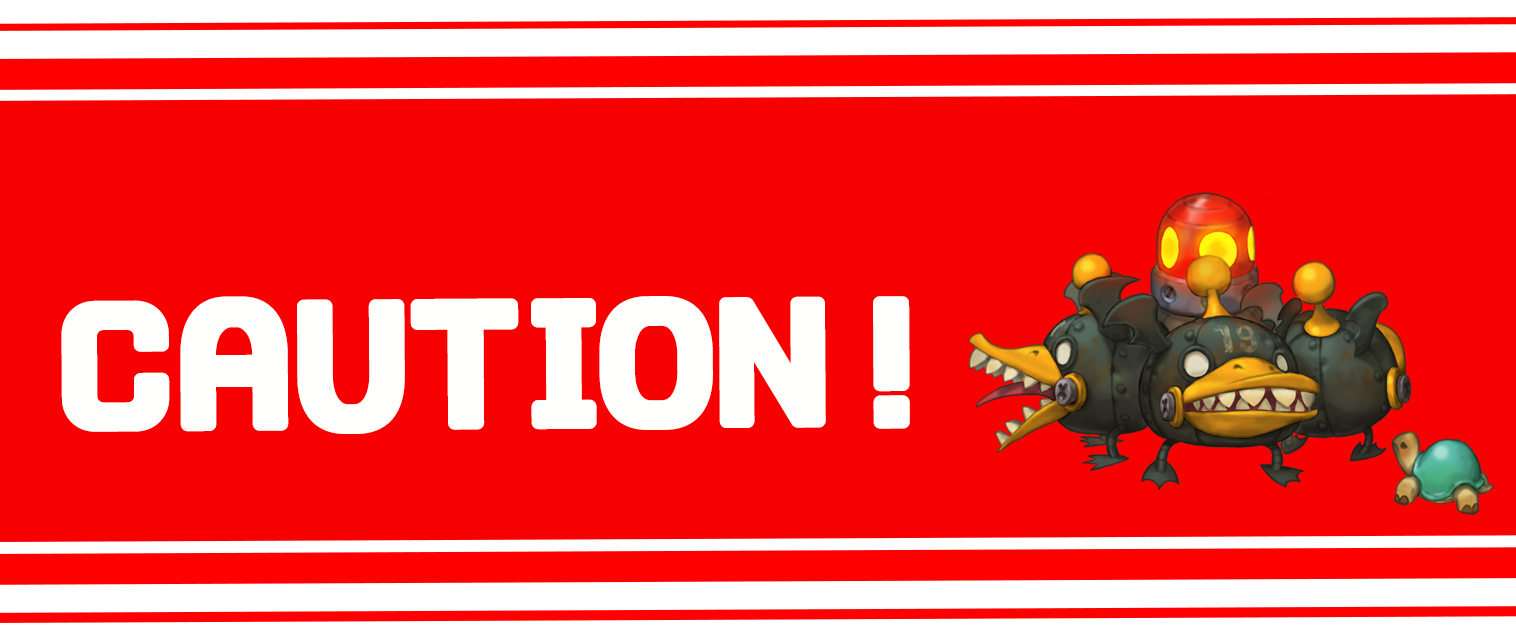 [IMPORTANT]
As instructed above, write down some precautions. Please read carefully and remember!
We shall not be liable for any mishaps or disadvantages caused by not reading these precautions properly.
1.

All submissions through this contest can be used as marketing materials by EYEDENTITY GAMES regardless of the award.
In addition, EYEDENTITY GAMES will not use these works except in-game, official web pages, and official social media.

2.

Dragon Nest intellectual property is owned by EYEDENTITY GAMES and its parent company
SHENGQU GAMES LTD, and the copyright of artwork belongs to the participant (Artist).

3.

Participants can upload their artwork on personal social media account and add them to their personal portfolio,
but they should not generate profits, benefit from the submitted artwork through any channel, and any reason.

4.
Personal art books can be published, but they should not be profitable for any reason.

5.
Please refrain from stealing or damaging other people's works,
and the artist has the right and obligation to respond to the law for their artwork.